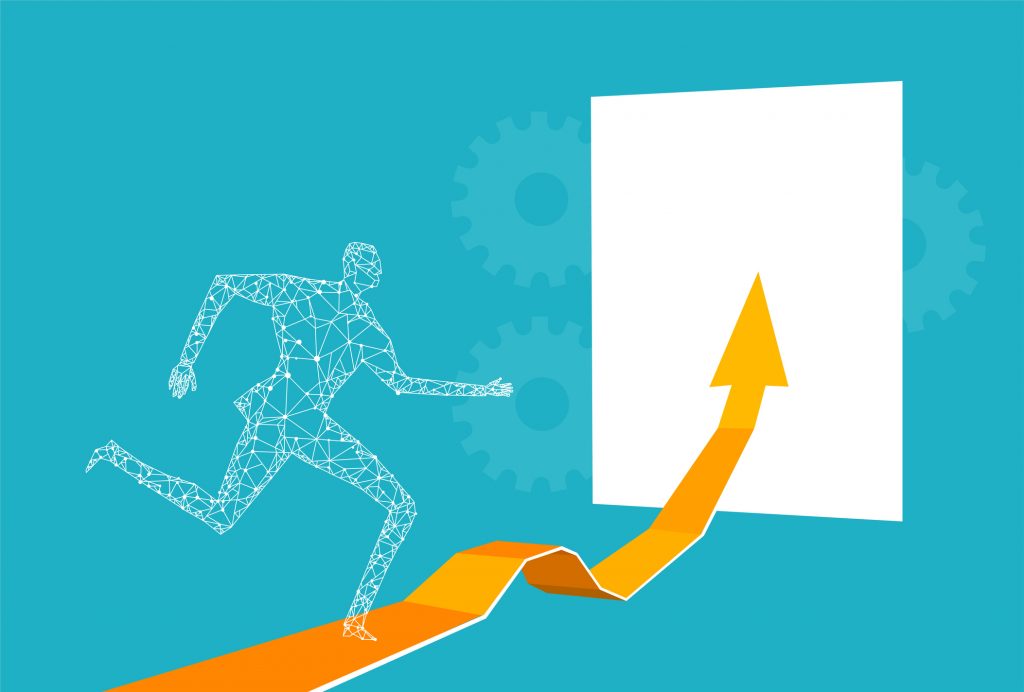 They are no Edison or Einstein, but they have innovated through their companies, they have created digital products that have become true icons and they have built an empire from an innovative idea.
Forbes has ranked the most innovative leaders, taking into account four essential qualities: reputation in terms of innovation (considering media exposure over five years), connections and social networks (on Twitter and LinkedIn), value creation rate (based on the growth of the market value of their companies) and investor expectations for the creation of future value (measured by comparing the premium to the intrinsic value that investors attribute to the shares of their companies).
The podium
It comes as no surprise that Jeff Bezos is ranked first. The founder of Amazon is the richest man in the world and his company, which is now valued at 450 billion dollars, has grown by 366% over the past three years.
The silver medal for innovation is also rather predictable: Elon Musk, who has developed innovative payment methods (Paypal), levitation trains (Hyperloop) and electric cars (Tesla, now worth almost 50 billion euro). Musk's innovation score (79.9%) is even higher than Bezos' (72.8%). Hanging on in third place, despite a "tortuous 2018", is Mark Zuckerberg, who remains very innovative and created value of 376 billion in a year. Tim Cook, CEO of Apple, scored low on innovation (12%), although the company's high market value in the last three years (369 billion) secured him fourth place in the ranking.
Google and other "unexpected" entries
Next up is Satya Nadella, CEO of Microsoft, followed, in sixth place, by Marc Benioff, who, just twenty years ago, founded software giant Salesforce, whose revenue run rate exceeded 10 billion in 2017.
In seventh place is Adobe CEO Shantanu Narayen, who has managed to grow the company, which had previously been slumping. He is followed by Netflix CEO Reed Hastings, who gained 1351% of the market share in three years. In ninth place is Jeff Weiner of Linkedin, well-ahead of Alphabet, the company that owns Google, founded by Larry Page and Sergey Brin. The entrepreneurs created value of 491 billion dollars and have innovative potential of just 37.5%.