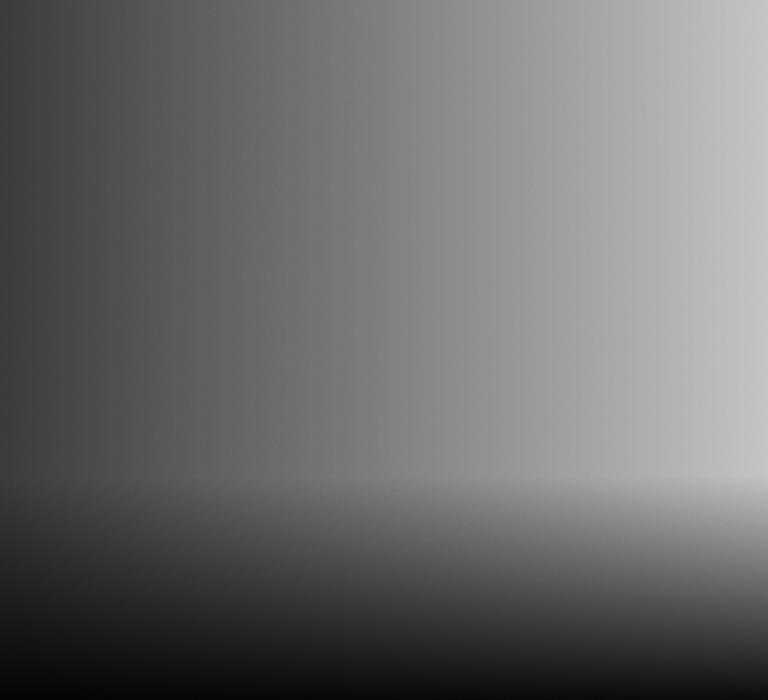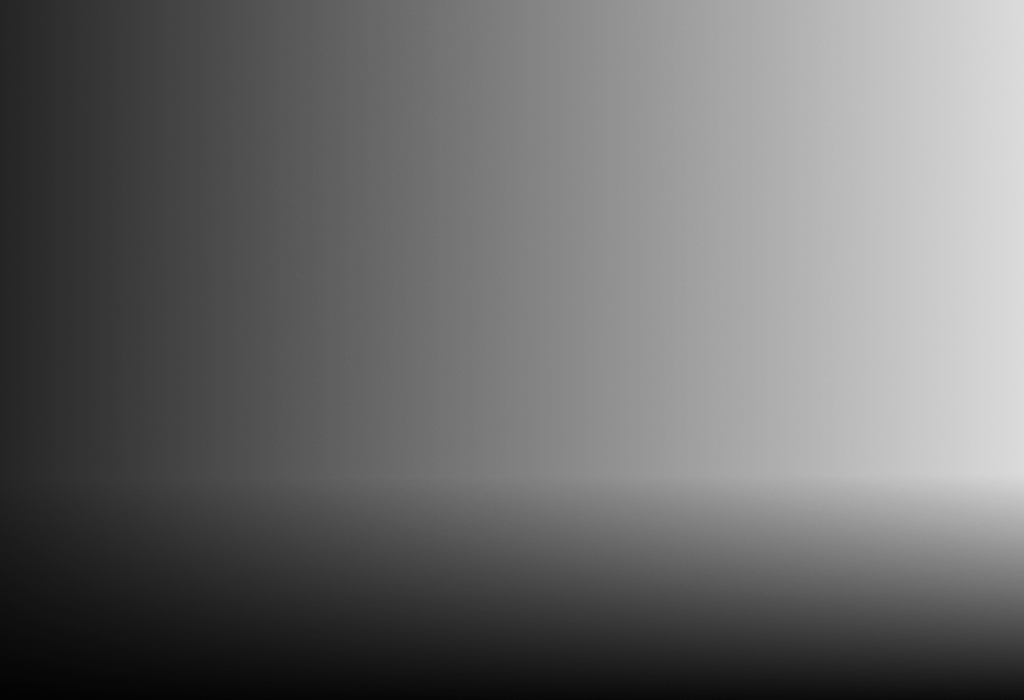 Tendercapital Stables
Tendercapital Stables is the sports stable owned by the group and managed by rider Edouard Mathé.
A close bond
Riding is a sport in which Tendercapital's competitive spirit is fully reflected, and the Tendercapital Stables project is not just a simple sports sponsorship but an experience to be lived in terms of passion, commitment and courage. Between the company and horse riding there is a close and innate bond.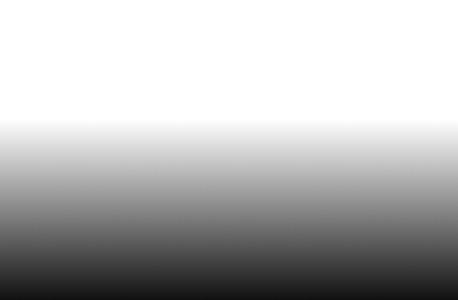 Stables
Tendercapital Stables is located in France, a short distance from the Palace of Versailles. It is here that the team of horses and riders train under the careful guidance of Edouard Mathé to compete in the most important national and international competitions.
Go to Tendercapital Stables website