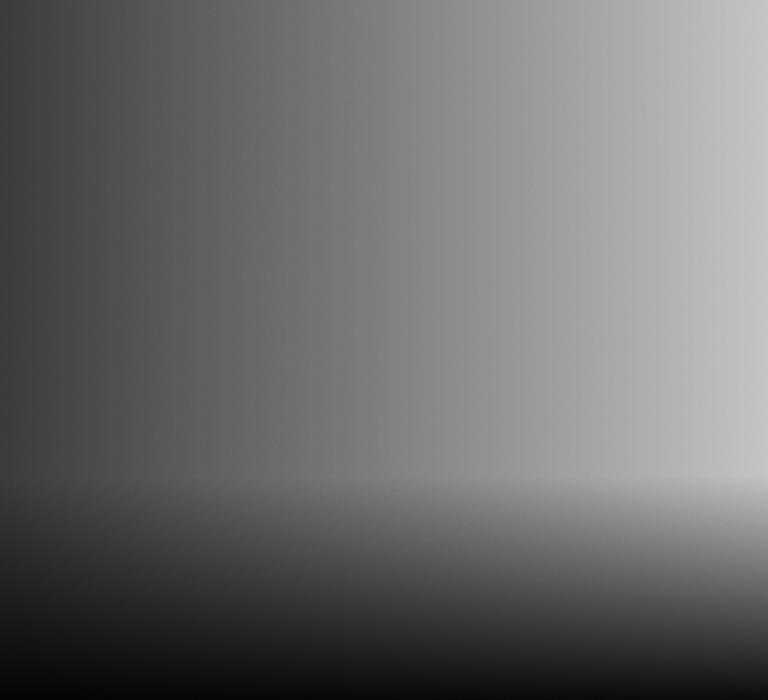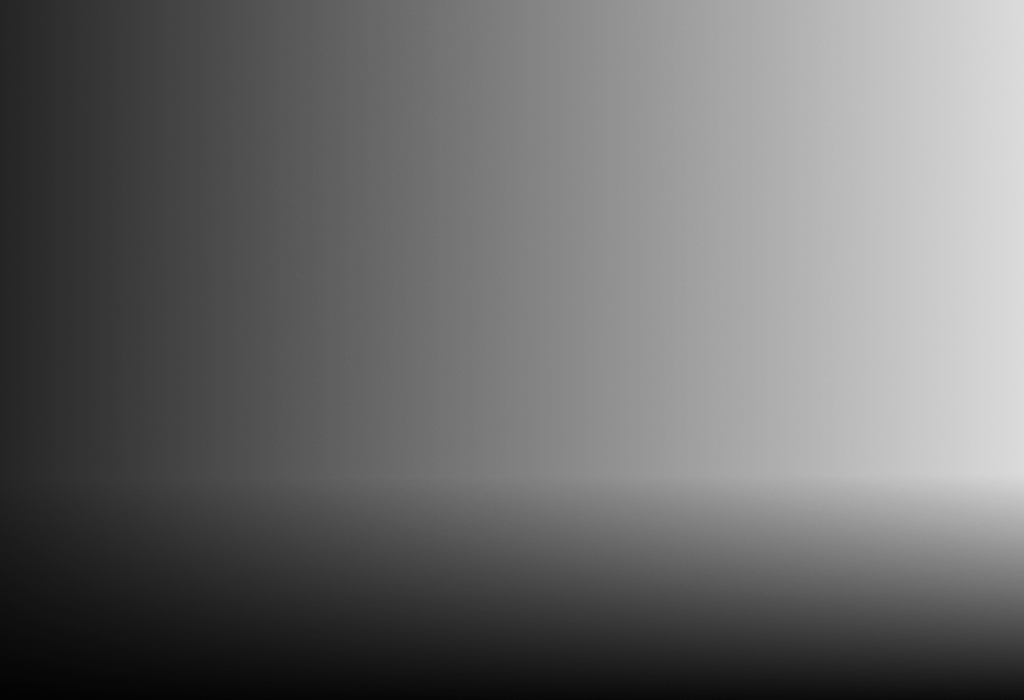 Press&News
Stay informed about Tendercapital's activities by reading the latest news and the constantly updated press review. Contact us to receive the press kit.
Focus and insights on markets
Monitoring the financial market is indispensable for analysing and better understanding its performance. Tendercapital's insights provide analysis of market data and trends. Sign up now to receive these insights.