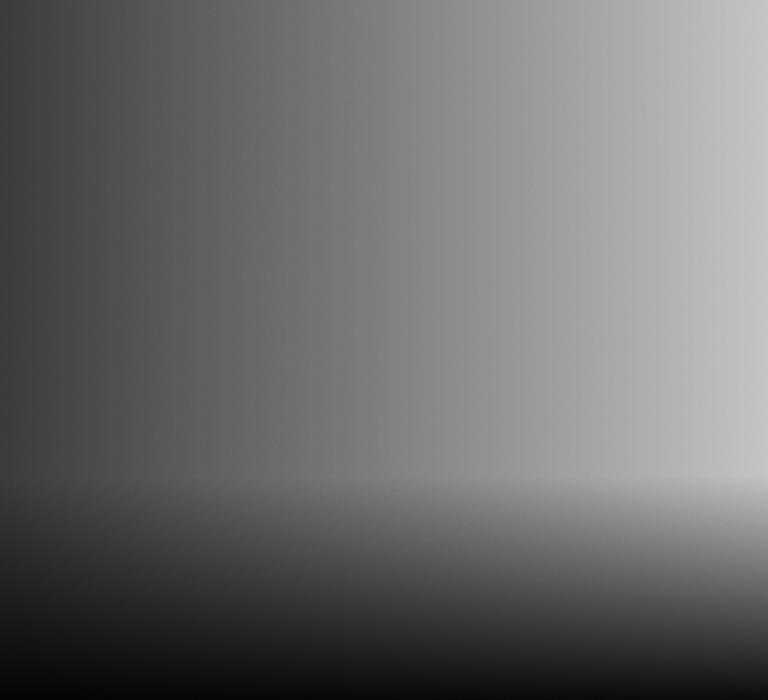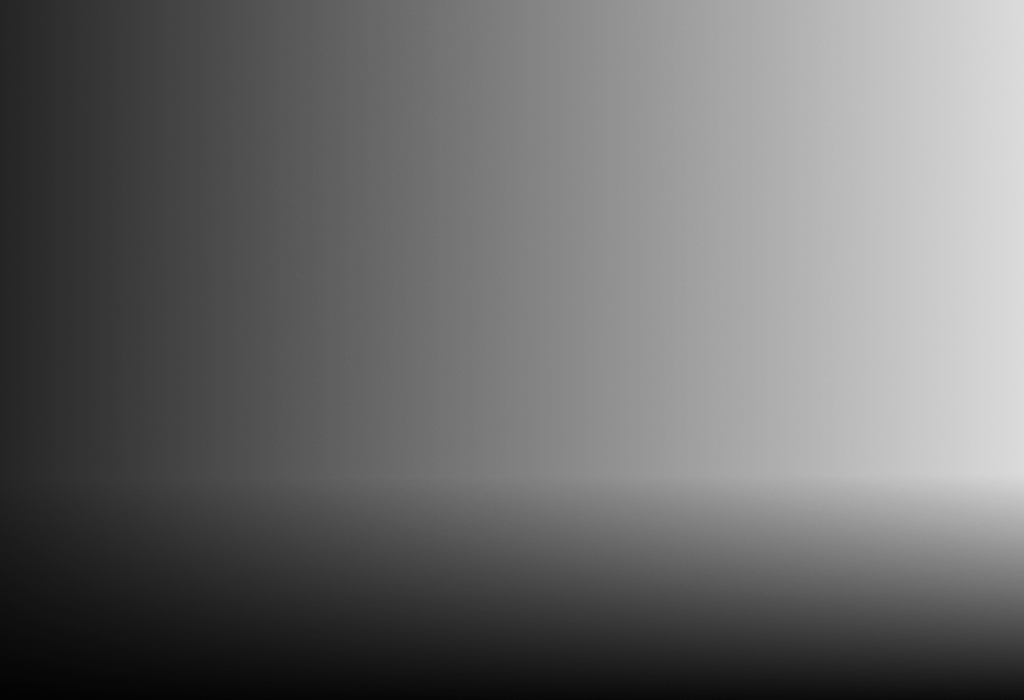 Network
Founded in London, where its head office is located, Tendercapital has developed over the years with offices in Ireland and Italy.
A fresh approach to exploring new horizons
It is by broadening one's horizons that one is able to find unexplored investment opportunities, managing the complexities of the financial landscape: this is why Tendercapital adopts an unconventional and courageous approach in its research, but at the same time precise and scrupulous, with an ear always open to new ideas and new stimuli.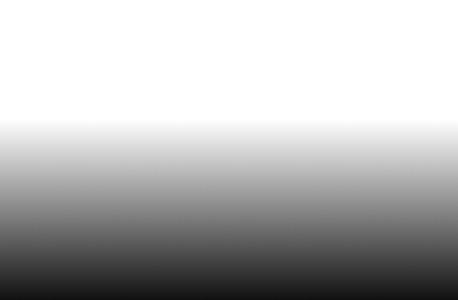 COURAGE
The desire to transcend the canonical boundaries of the financial world has led Tendercapital to always engage with those who share our innovative spirit and passion for beauty and new challenges. In this way, art, sport and talent in general offer new possibilities to broaden our horizons of financial action with an unconventional and courageous approach.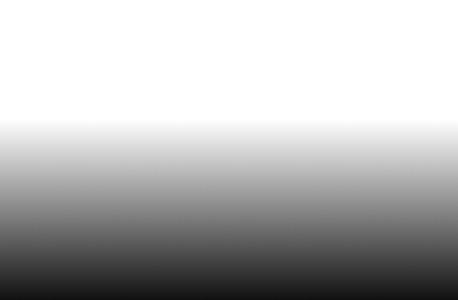 FLEXIBILITY AND SOLIDITY
We have learnt to know and recognise the complexities of the financial landscape in order to make them simple and, above all, profitable. Whoever relies on Tendercapital, chooses to go against the tide together with those who know how to manage the contingent trends of the financial markets. A characteristic that is reflected in our structure: flexible, in order to embrace constant changes, and solid, because it is the result of our management team's experience gained in leading financial institutions.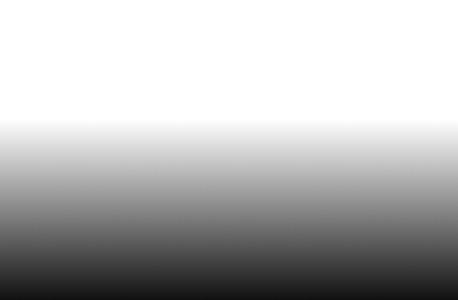 PERSONALISATION
We always pay great attention to the investors who place their trust in us, whether they are large institutions or individual investors. We make it a point to listen to the diverse needs of sophisticated and evolved clients in order to generate value through flexible and highly customised financial solutions.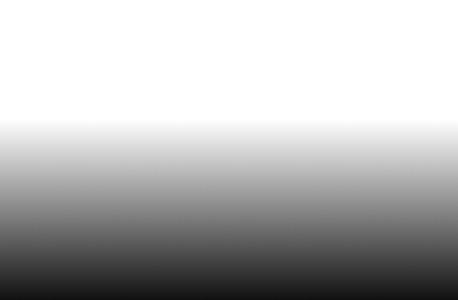 INDEPENDENCE
Having always been independent in the asset management sector, Tendercapital ensures choices free from the typical constraints arising from relationships with institutions in other segments of the financial sector, offering unique and tailored investment solutions in the sole interest of its clients.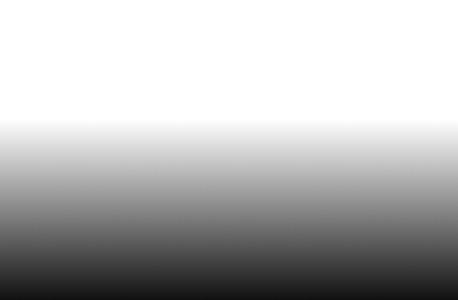 The stable shareholding guarantees the spirit of independence and the freedom to make choices dictated only by competence. Tendercapital has an essential and flexible structure in which the shareholders are directly involved in management choices and client relations. Our company, moreover, is characterised by an important collective experience gained in the most important markets, both in the field of selection and creation of financial instruments. In this context, we have streamlined governance with extensive international experience gained over the years and highly qualified professionals who are always ready to offer their know-how to build sophisticated investment solutions and achieve effective capital management.
London
Tendercapital was founded in Mayfair, a district rich in history and tradition, but at the same time lively and trendy. In addition to Tendercapital's two head offices, its elegant streets are home to some of the most prestigious private banks, art galleries and numerous diplomatic offices.
Dublin
In a country specialising in international financial products, Tendercapital's offices are located on the banks of the River Liffey in the city's financial district. This is where we host Tendercapital's product houses for mutual and alternative funds.
Milan
The modern, rigorous skyline creates unique contrasts with the panorama of the medieval part of the city, where the late 18th century building housing Tendercapital's Italian branch is located.