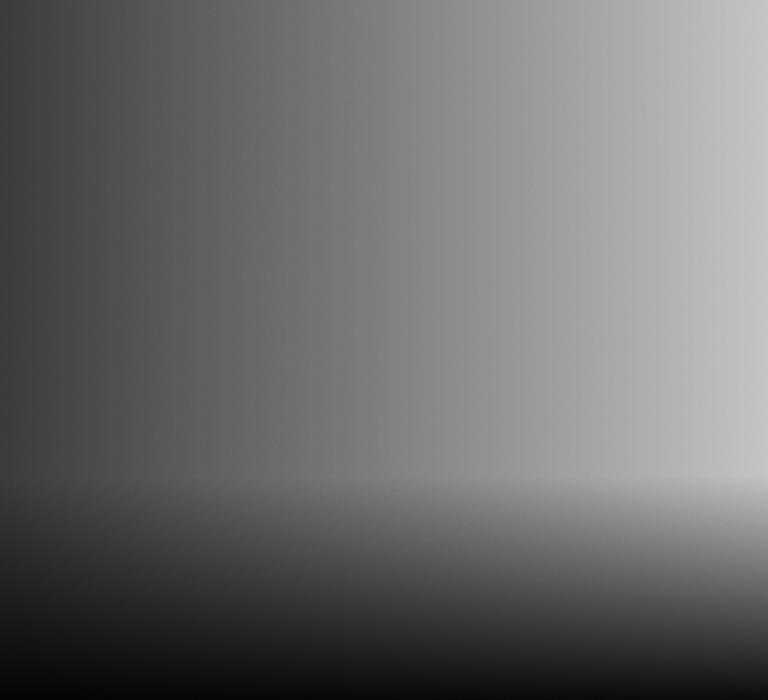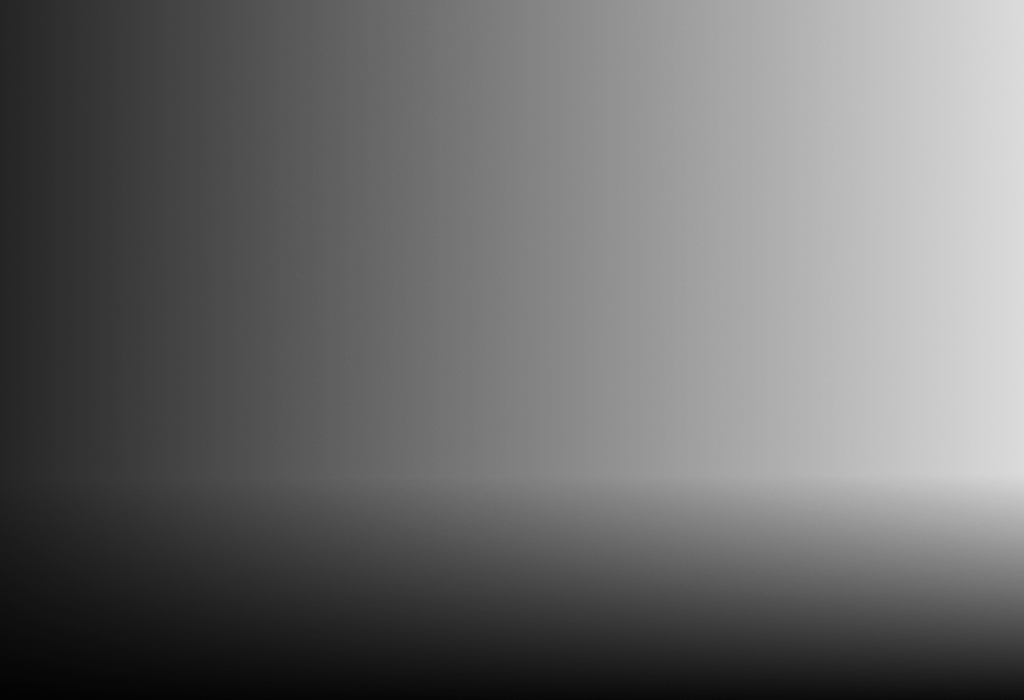 Contents
For Tendercapital, providing its customers with the tools they need to stay informed and up-to-date is a priority.
Just a click away
When it comes to investments, it is essential to be well informed. News, press releases, stories, in-depth reports: one click is all it takes to gain quick and easy access to a world of valuable information.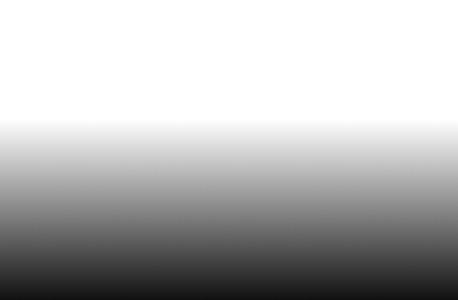 Press & News
Stay informed about Tendercapital's activities by reading the latest news and the constantly updated press review. Contact us to receive the press kit.
Go to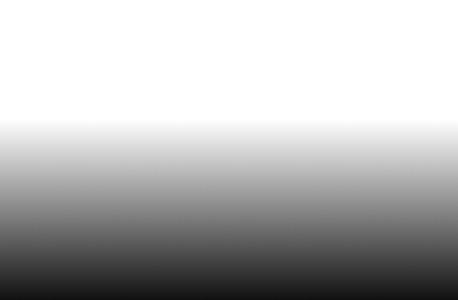 Hungry Minds
Tendercapital's magazine, designed and produced for 'hungry minds', tells the best stories to offer interesting food for thought.
Go to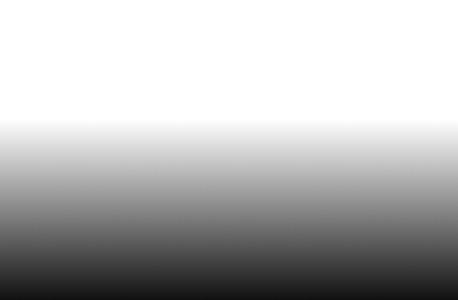 T.Tales
T.Tales is tendercapital's podcast that delves into the topics of finance and savings, with a watchful eye on new trends ready to unfold, to understand and imagine the future.
Go to