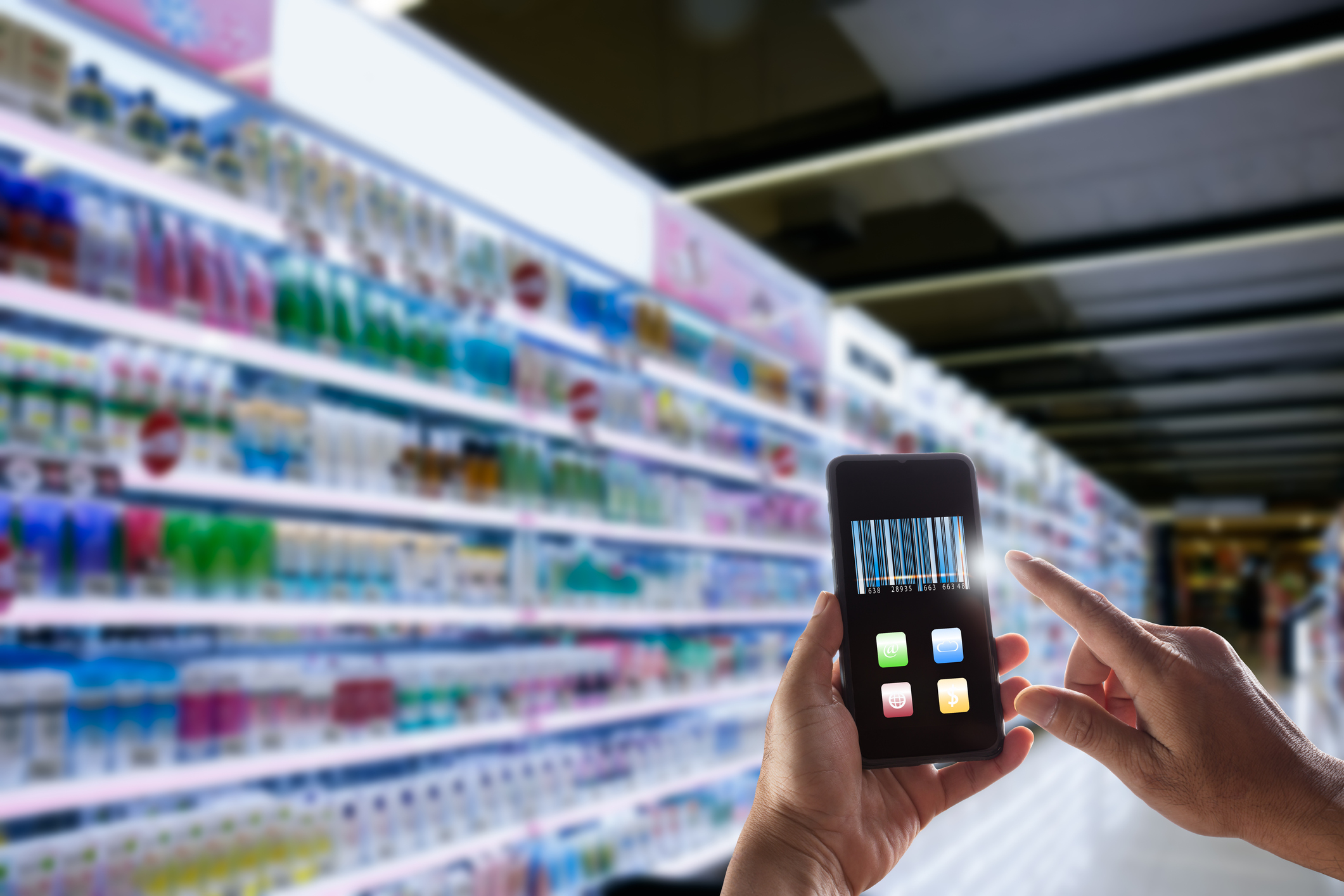 Retail is looking to strike the perfect balance between online and offline, according to well-known branding expert Martin Lindstrom. Most importantly of all, retailers are hard at work trying to integrate their offline and online offerings, with physical stores set to be progressively transformed into "shop windows" for online purchases.
On the subject of business models that integrate online and offline, the "click and collect" concept has already found a happy middle ground, with Amazon probably the best example, after the e-commerce giant decided to open physical stores – Amazon Go and Amazon Libraries – a few years ago.
The aim is to obtain cross-channel ubiquity, where physical and digital shopping experiences come together in hybrid solutions that create an indelible link between the two. Take Nike, for example.  The company has fitted many of its stores with digital devices to allow customers to personalise products and purchase them ready for home delivery.
It all means that the boundaries between physical and digital are becoming less and less defined. Stores, therefore, must adapt. The first step will be for shops to become increasingly digital spaces. There's plenty of technology around that can help retailers to make customers' store experience more valuable, drawing on some of the biggest strengths of e-commerce, such as its wide range of products and data on clients and their purchasing habits.
The start-ups fuelling innovation
There are a raft of start-ups and innovative companies operating in the pre-sales phase, offering solutions such as smart displays to attract customers into stores and interactive digital kiosks providing more information about the products. Haute Measure is a start-up which supports the sales phase itself, producing mini virtual cameras allowing clients to "try on" clothes, while PaidEasy designs innovative check-out solutions using mobile payment technology. In terms of the after-sales phase, start-ups are focusing on how to keep clients loyal and maintain their custom, primarily using techniques like gamification and personalisation. For instance, Spotonway allows customers to scan QR codes on their products to accumulate points and get rewards from retailer partners.
The study
According to a study undertaken in July 2018 by Forrester Consulting on behalf of SAP, approximately 81% of the most innovative retailers have started or completed a process of digital transformation and are currently making significant investment in marketing, customer engagement, sales, supply chain and merchandising. Those interviewed for the study see the Internet of Things (88%), real-time analytics (86%) and machine learning (84%) as the most important technology in the retail transformation.
The importance of big data
Another primary objective for retailers is getting to know their clients through the collection of online and offline data. This is then analysed in order to spark automated processes linked to specific events, including personalised emails, web pages or promotions. Data analysis helps retailers to better understand the habits and needs of their consumers and provide personalised recommendations throughout the customer journey both online and in-store, all the while guaranteeing security and privacy.