>>  Leggi questo articolo in italiano
Fatigue, anger, desire for revenge and social redemption: a boxer engages in a strenuous fight, falling and picking himself up again. It is Leonard Bundu, a naturalized Italian originally from Sierra Leone and a former EBU welterweight champion. He is the star of the new Tendercapital campaign, an unconventional advertising campaign with a strong message: everyone in life has received a blow that has knocked us out. The important thing is to get back up and to go back to fighting for what you believe in.
"Since its launch, Tendercapital has always opted for groundbreaking communication codes for the finance industry, since they perfectly embody our modern, dynamic nature and our proximity to the world of visual arts," comments Moreno Zani, Chairman of Tendercapital. This has enabled us to find references that differ from those traditionally used by players in the finance industry, taking inspiration from worlds seemingly far-removed from our own that reflect our point of view. Bearing in mind the dramatic and tense situation that Europe is currently experiencing, we felt that not only investors, but also the general public needed a gritty, yet unhypocritical message about the ability to recover from a crisis and to re-emerge from your own failures. Boxing, together with its intrinsic values such as humility, ambition, desire for redemption, discipline and the spirit of sacrifice, is the sport that best combines these elements."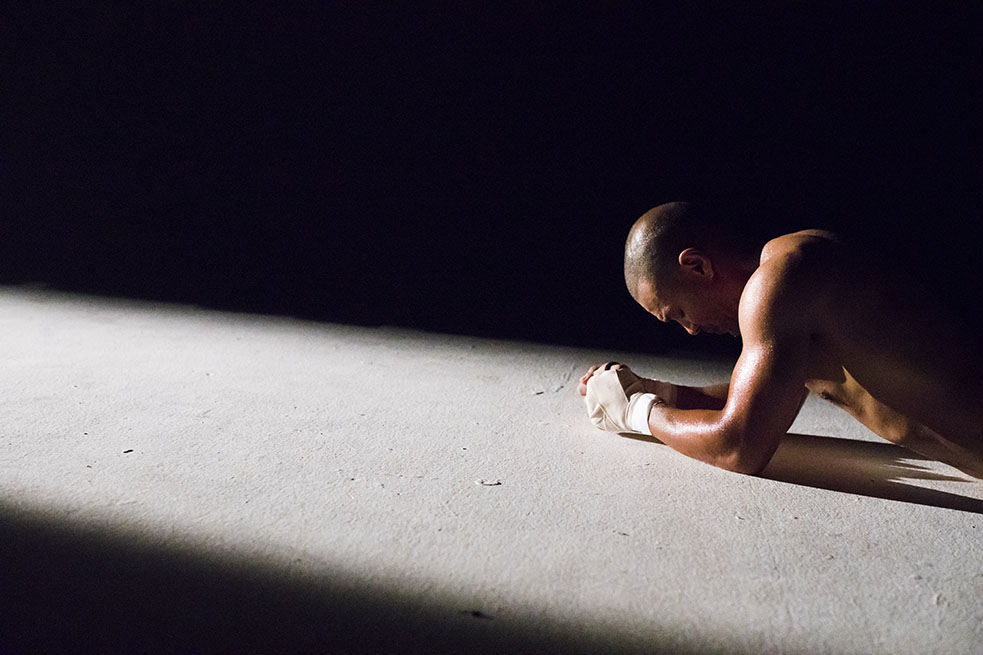 The boxing metaphor
The story of every boxer is the story of a battle against themselves and their fears, against the fatigue and pain of fighting. But it can also be seen as an invitation to be resilient: to get up after a fall and to constantly recover in order to continue fighting. A strong message designed as a response to an objectively difficult period marked by Euroscepticism and economic crises that create major economic tensions.
"Today, we are overwhelmed with a feeling of mistrust and uncertainty, as though we believe that we do not have the resources to emerge and stand out. Thanks to boxing, we would like to transform this feeling into a strength and into confidence in our own abilities, in spite of the difficulties/adversities that we have to face in life," continues Zani. "Boxing also has a very strong connection to art, a world that we are very close to, with which it shares certain strong political and social messages: pain, the harshness of life and the desire for social redemption, themes present in the works of different artists such as Ivo Bonacorsi, Franko B, Cesare Fullone, Omar Hassan and Giovanni Testori".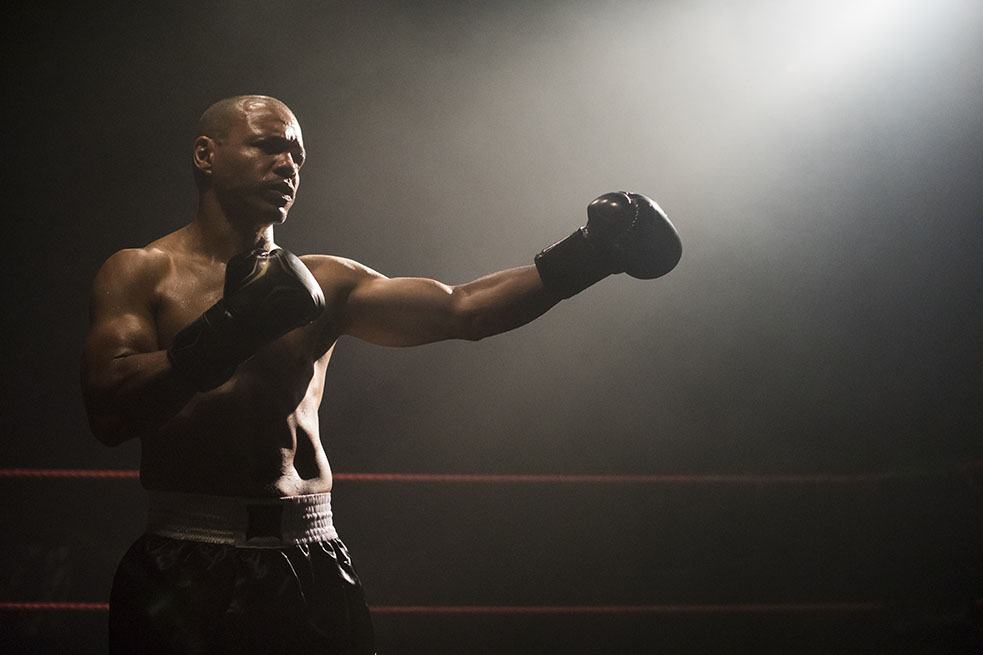 The new face of Tendercapital
Tendercapital is an asset management boutique that offers various services aimed at large customers such as institutions, funds, pension funds and family offices. It also offers funds intended for retail customers, which are distributed in major banking institutions and investment platforms. Today, it intends to share its philosophy with all savers, both small and large.
Zani explains that "with this campaign, we want to send a message not only to institutional customers, but also and above all to small investors, who are currently discouraged and struggling. We therefore decided to dedicate the campaign to these investors: everyone has gone through a difficult period in their lives and those who deny it are lying. And if this is the view of a financial player, generally seen as an unscrupulous shark that always wins, it is certainly a powerful message."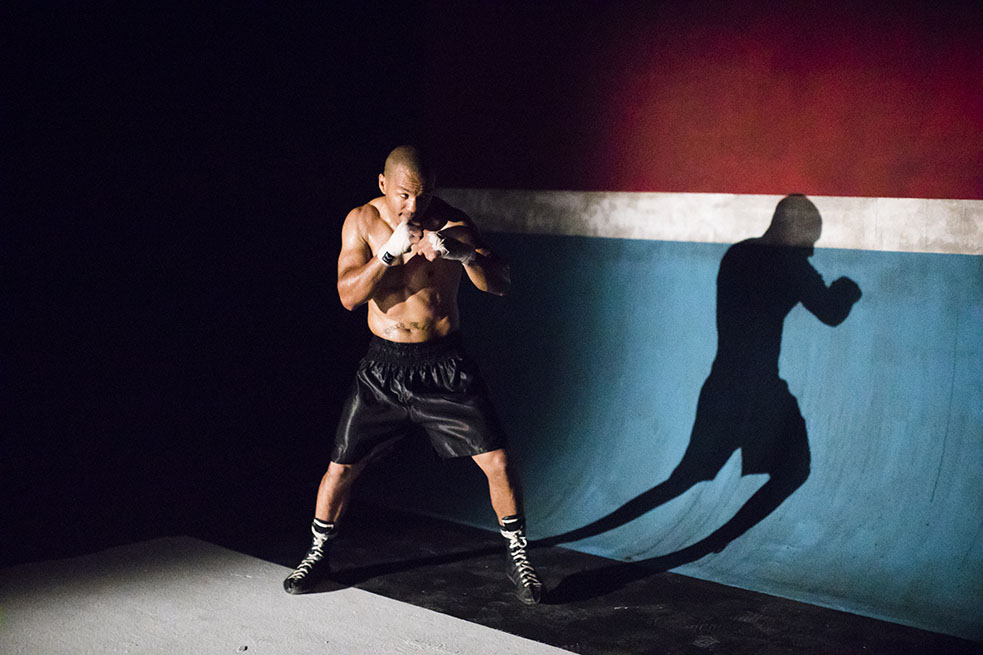 Art and finance
The idea behind this campaign partly comes from the works of Fullone. These consist of a series of "acids" on canvas dedicated to boxing entitled Boxeur. By carefully observing these images, which come apart and fracture with an incredible strength and impact, Zani had the idea of transferring these concepts to a video based on the boxing world, which is used to convey a philosophy and an auspicious message for the future.
"Art and innovation drive us towards the future, anticipating scenarios and trends, and investments are what brings them to life," concludes Zani. "These are issues that are very dear to us, which we bear in mind in our choice of investments. One example is big data and artificial intelligence, both in TenderToArt, our art incubator, which every year produces original projects in the visual arts world. This year we believed in the visionary work of Martha Fiennes and we produced the moving image artwork Yugen, which unites artificial intelligence with the creative and artistic vision of the English director".
Director: Armando Trivellini, Produced by We Arte,original soundtrack written by Armando Trivellini for Audiofarm /Fabrizio Foti. DOP: Alessandro Dominici.  Photos by Matteo Carassale.