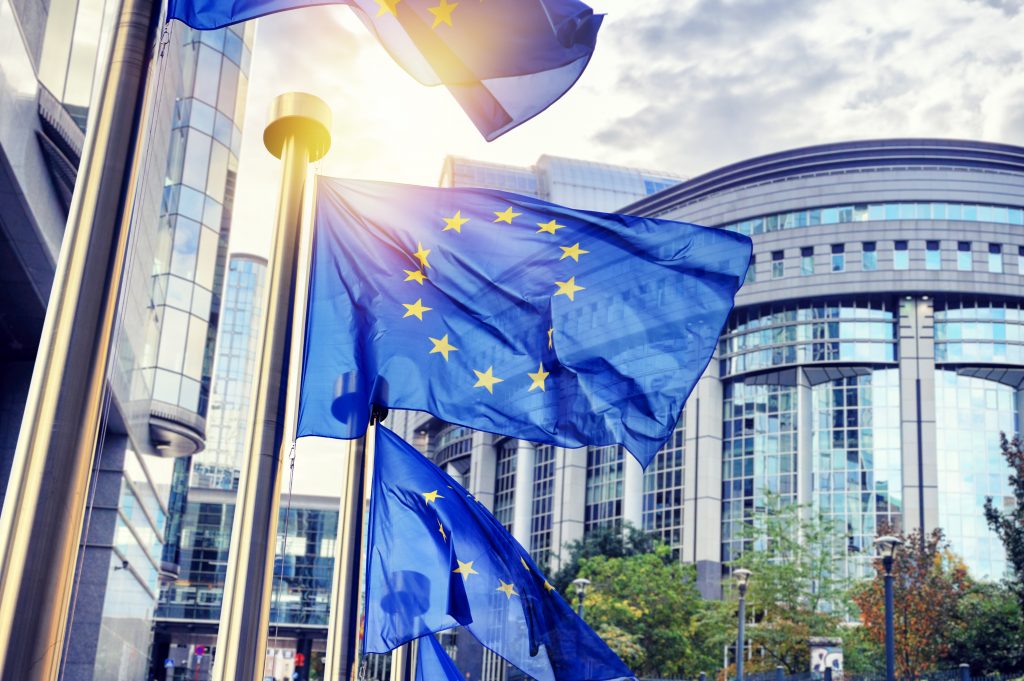 On 14 January 2020, the European Green Deal investment plan, dubbed a "roadmap for making the European economy more sustainable", was unveiled in Brussels. At least €1,000 billion in public investment and private funds will be put aside between 2021 and 2027 to fund the plan.
The ambitious objective of the European Green Deal is to make Europe the first block of countries in the world to achieve no net emissions by 2050. InvestEU – the EU's new funding programme – will be the driving force in terms of moving capital for the plan, taking on the role of engaging with stakeholders, including Member States, regions and sectors.
The battle will be tough – and, of course – it will affect different countries in different ways. Some nations are more fearful than others that they are likely to see a significant economic and social transformation, something that will need to be supported by other Member States in some way or another. Therefore, in order to achieve the best results for each country (and ensure the benefits for companies and people operating there as a result), it's vital that bespoke financial support is provided.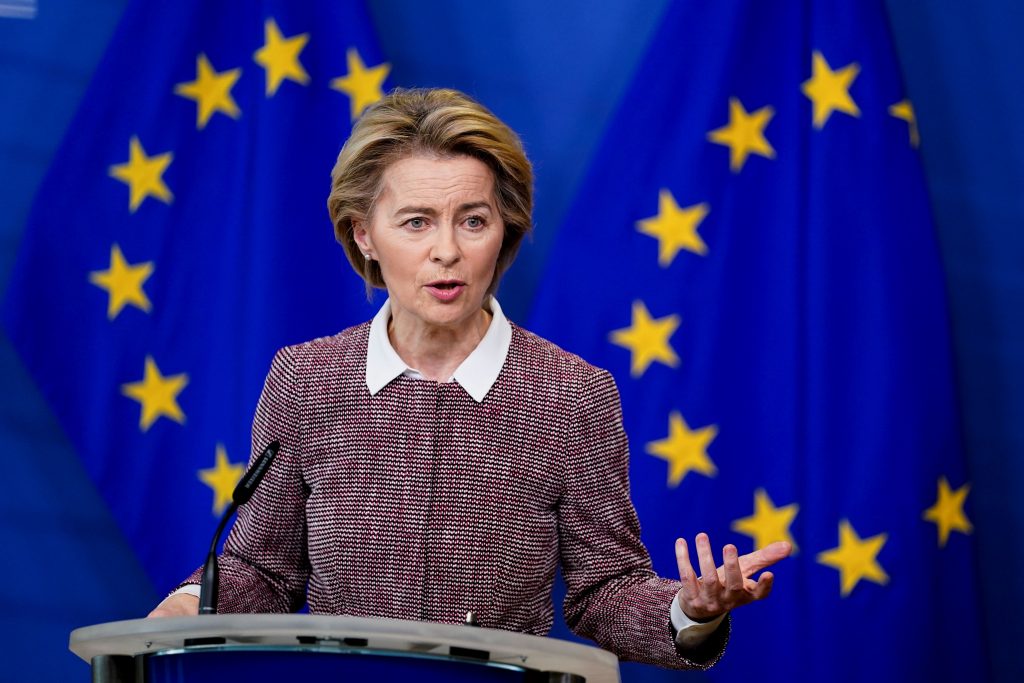 EU support for companies and people
"The transformation ahead of us is unprecedented," said European Commission President Ursula von der Leyen. "And it will only work if it is just – and if it works for all. We will support our people and our regions that need to make bigger efforts in this transformation, to make sure that we leave no one behind. The Green Deal comes with important investment needs, which we will turn into investment opportunities. The plan that we present today, to mobilise at least €1 trillion, will show the direction and unleash a green investment wave. People are at the core of the European Green Deal, our vision to make Europe climate-neutral by 2050."
Frans Timmermans, the executive vice-president for the European Green Deal, echoed these sentiments.  "The necessary transition towards climate-neutrality is going to improve people's well-being and make Europe more competitive," he said. "But it will require more efforts from citizens, sectors and regions that rely more on fossil fuels than others. The Just Transition Mechanism will help support those most affected by making investments more attractive and proposing a package of financial and practical support worth at least €100 billion. This is our pledge of solidarity and fairness."
"People are at the core of the European Green Deal, our vision to make Europe climate-neutral by 2050." - Ursula Von Der Leyen
The Investment Plan and the Just Transition Fund
The European Green Deal Investment Plan has three focuses:
1. Financing: €1 trillion of sustainable investments over the next decade. Key role to be played by the European Investment Bank;
2. Investment: providing incentives to unlock and redirect public and private investment and facilitating sustainable investment by public authorities by encouraging green budgeting and procurement and – where necessary – streamlining Just Transition bureaucracy;
3. Practical support: comprehensive support to public authorities and promoters in planning, designing and executing sustainable projects.
In order to achieve the shared goal of a climate-neutral Europe by 2050 in the most transparent, fair and egalitarian way possible, the EU has set up the Just Transition Mechanism.
The Just Transition Mechanism will provide targeted support and will consist of three main sources of financing:
1. The Just Transition Fund:€7.5 billion of fresh EU funds, coming on top of the Commission's proposal for the next long-term EU budget. In order to benefit, Member States will have to identify the eligible territories through dedicated territorial plans. The Fund will provide grants to regions: it will support workers and help SMEs, start-ups and incubators to create new economic opportunities in these regions. It will also support investments in the clean energy transition, for example in energy efficiency;
2. InvestEU fund: up to €45 billion of investments. It will seek to attract private investments for regions, including in sustainable energy and transport, and help their economies find new sources of growth;
3. Loans from the European Investment Bank: between €25 and €30 billion of investments. It will be used for loans to the public sector, for instance for investments in district heating networks and renovation of buildings.
The Just Transition Mechanism is about more than funding and loans, however. In order to provide even more benefits to companies and workers, the EU has set out a number of practical incentives designed to ensure an even higher success rate for the process. Through the Just Transition Platform, the Commission will offer technical assistance to Member States and investors and make sure the affected communities, local authorities, social partners and non-governmental organisations are involved.
The Commission itself will follow the programme every step of the way, as well as assessing the results achieved. As part of this, every year it will hold a Sustainable Investment Summit, involving all participants and stakeholders, and it will continue to work to promote and finance the transition.