Pecunia non olet in the words of the Ancient Romans. Pink is the new green, as shown in these stories of intriguing women who have made their fortune from scratch or who have made a success out of what they inherit. Out of a total of 2,208 billionaires listed in the 32nd Forbes index, 256 are women. Their overall wealth amounts to a trillion dollars, up 20% compared to last year. Some manage fortunes inherited by conspicuous financial or industrial dynasties, although many of them started entirely from scratch and several of them are not American. We bring you a selection of the most interesting stories.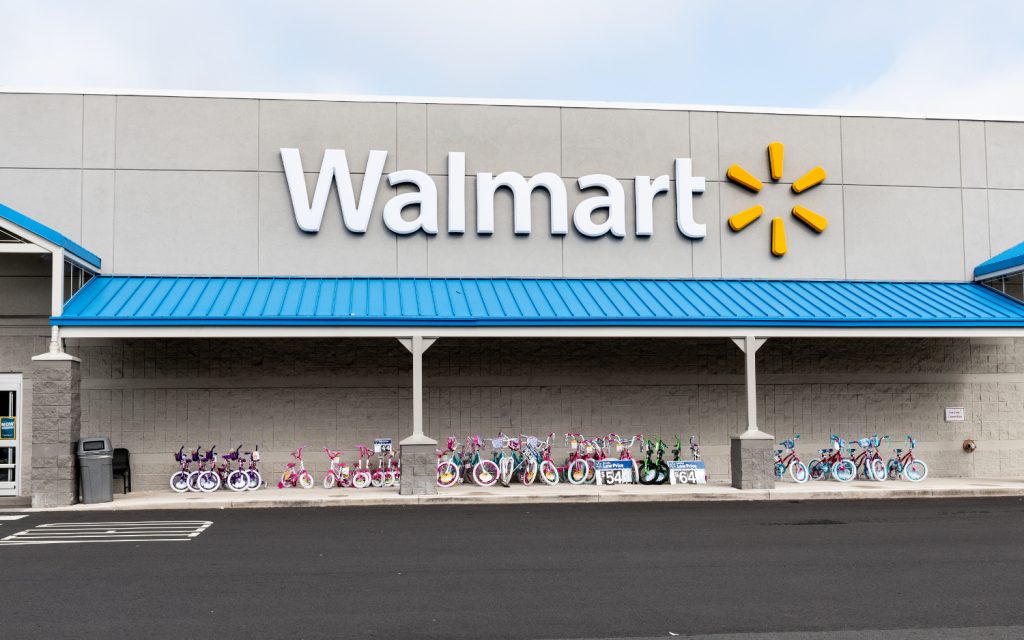 Alice Walton
Alice Walton takes first place on the podium of the world's richest women. The 69 year old American is worth 46 billion dollars. She is the daughter of Sam Walton, founder of the distribution behemoth Walmart. She left her two brothers in charge of financial activities as she prefers to dedicate her time to art, a passion she has nurtured since her childhood. It is said that aged 10 she bought a Picasso for two dollars, the first item of one of the world's most beautiful and precious collections. Indeed her collection is worth 500 million dollars and includes works by Andy Warhol, Norman Rockwell and Georgia O'Keeffe, all in the museum she founded in 2011, Crystal Bridges.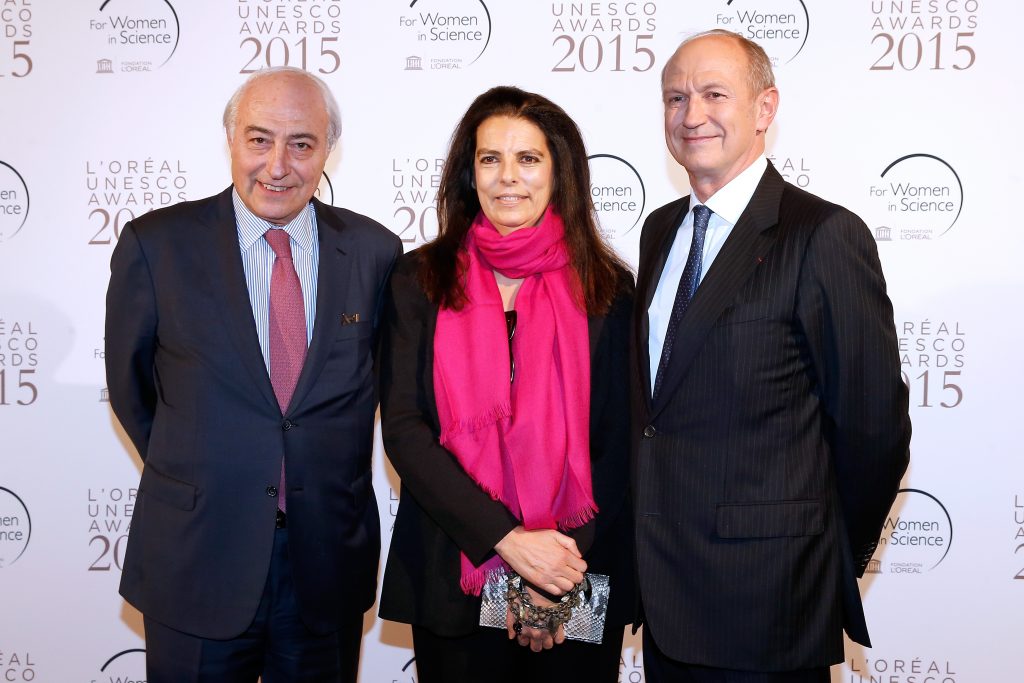 Françoise Bettencourt Meyers
Worth a total 42.2 billion dollars, the world's second richest and Europe's richest woman is 64 year old Françoise Bettencourt Meyers, daughter of the deceased Liliane Bettencourt, Madame l'Oreal. The cosmetics empire was founded by her grandfather in 1909 and Françoise was raised by a mother who always shunned automatic association with money. To those who described her as "rich" she would reply "It's an ugly word, I prefer to describe myself as lucky".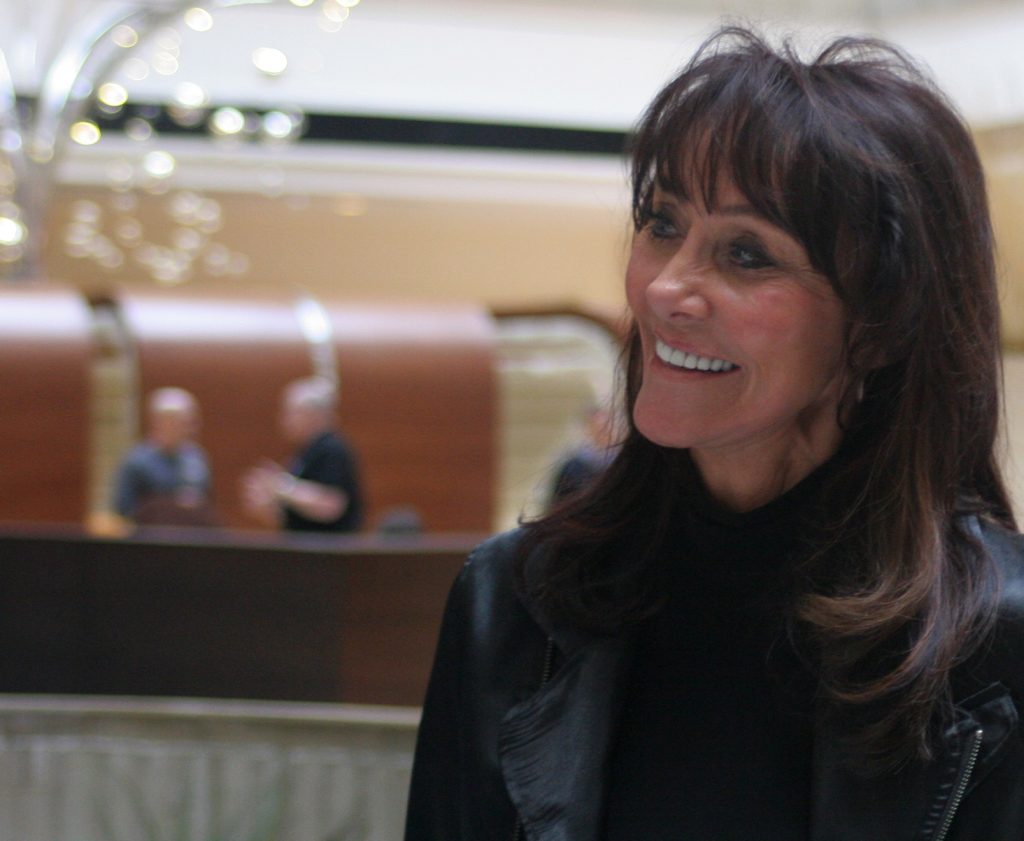 Diane Hendricks
The 71 year old American Diane Hendricks stands out as a self-made woman (net worth 6.2 billion dollars). Together with her husband, now deceased, she co-founded ABC Supply, one of America's biggest private firms. She grew up on a farm in Wisconsin and left school at 16. She became a teenage mum and her career first began in real estate. She went on to build her fortune in a single generation.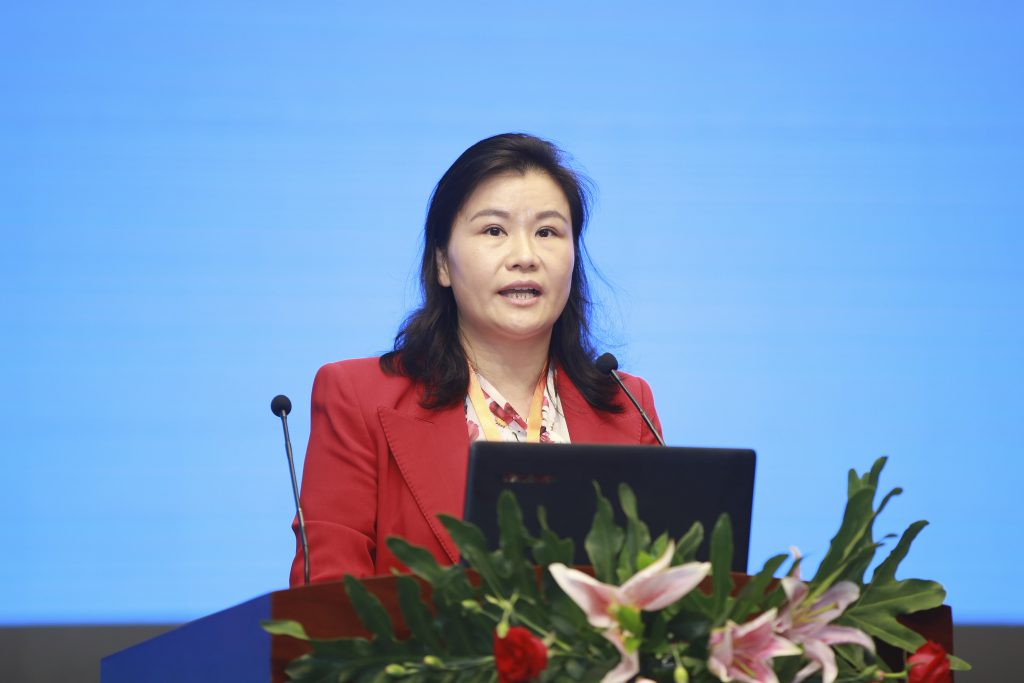 Zhou Qunfei
The 48 year old Chinese Zhou Qunfei had a difficult childhood: her mother died when she was young. As a teenager she dropped out of school to work in a lens factory. She mastered the tricks of the trade to such an extent that after a few years she started her very own small business. But his wasn't enough: she had a hunch that the smartphone market was going places, so she converted her business into a mobile phone screen factory. Today she supplies big names like Apple, Samsung, LG, Microsoft and Nokia and has generated a fortune of 7.8 billion dollars.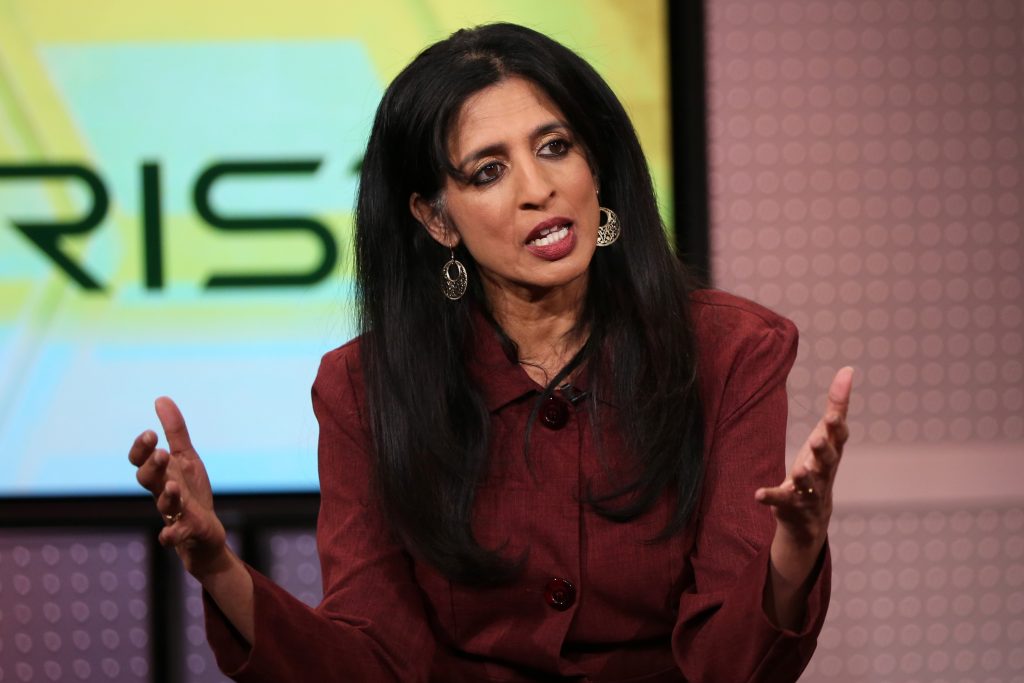 Jayshree Ullal
57 year old Jayshree Ullal was born in London and raised in India. Today she is one of America's richest women, where she currently lives. Her decade at the helm of Cisco Systems came to a close when she became chief executive officer of the powerful IT network company, Arista Networks. She is worth 1.3 billion dollars, a fortune entirely built from scratch.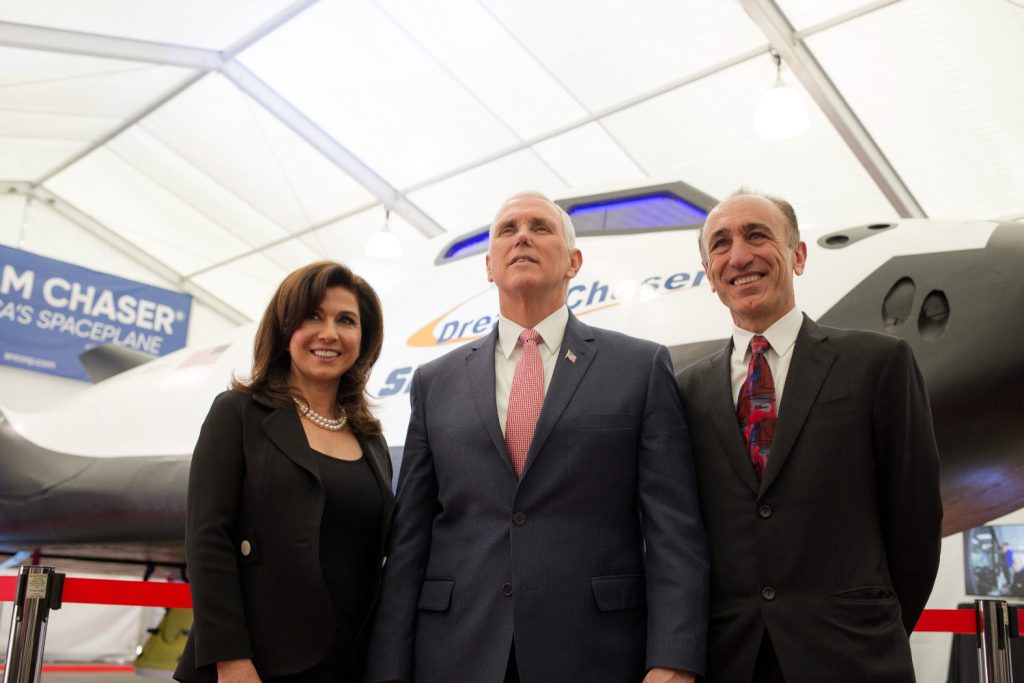 Eren Ozmen
Eren Ozmen, 60 years old, is of Turkish origin. She studied in the USA and obtained a MBA in 1985 at the University of Nevada. She started working at the aerospace and defence company Sierra Nevada Corp, and acquired the company together with her husband Fatih in 1994. The former immigrant now employs 3 thousand workers based across 33 sites and has a staggering 1.5 billion dollars to her name.