Virtual reality, self-driving and blockchain: these are some of the technologies that exploded in 2018 and which we will see evolve and mature in 2019. According to Gartner, however, the technology that will govern 2019 will still be artificial intelligence. It is the star of technological trends of global strategic importance according to the American research institute. The usual trend list was presented at the Gartner Symposium/ITxpo in Cape Town. The list was presented by Gartner's head of research Brian Burke: "Artificial intelligence is everywhere," he said. "It is at the base of almost everything we do today in technology." Here are the techno-trends of the present and future.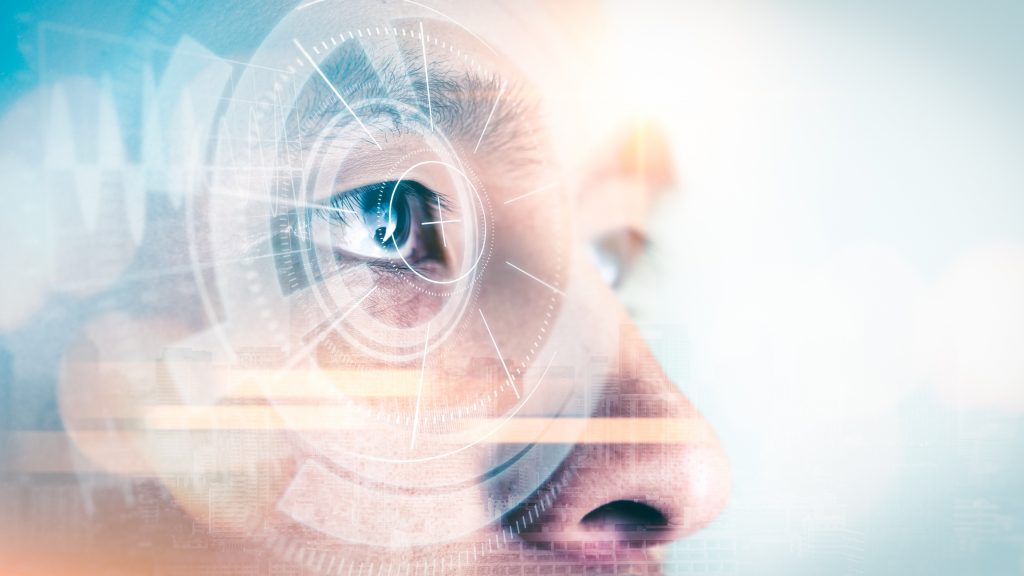 Artificial intelligence
Artificial intelligence offers a wide range of applications in every field. It is also becoming increasingly pervasive in application software. Gartner predicts that, by 2022, at least 40% of new application development projects will have artificial intelligence co-developers in their teams. And not only that: today, the use of AI is dominated by technology giants, but as a cloud-based service it could be made available and accessible to many others. In addition to industry, small businesses and many sectors such as medicine, manufacturing and energy could also benefit from AI.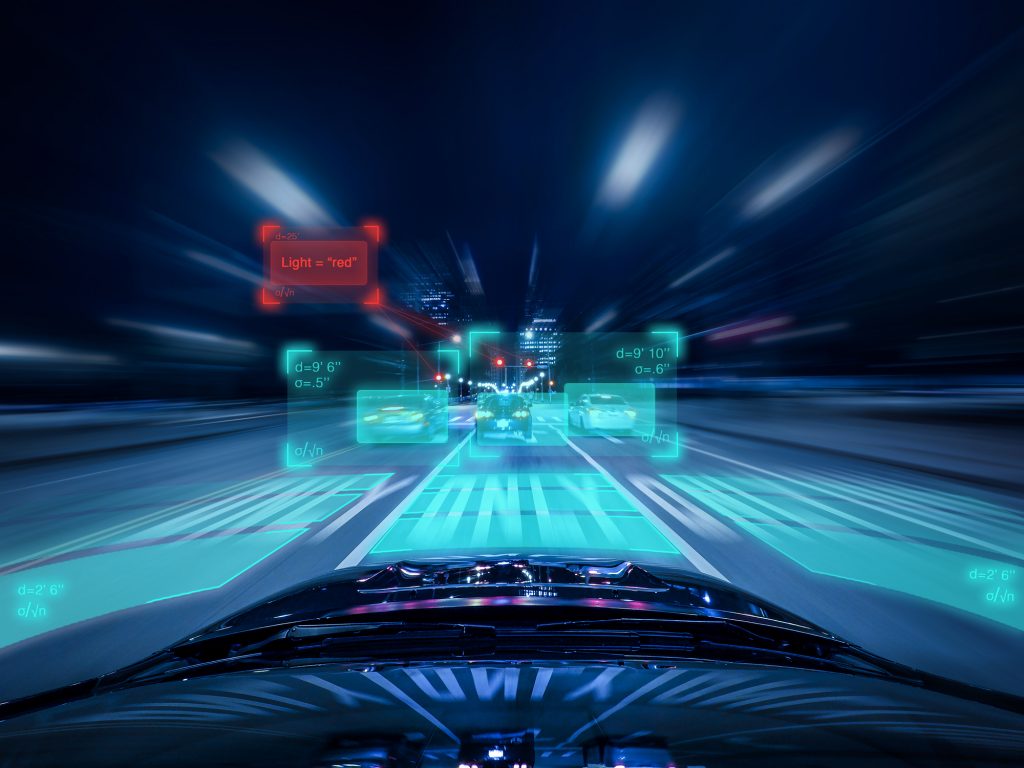 Self-driving
Self-driving cars, for example, are equipped with substantial artificial intelligence. Gartner believes that, by 2021, 10% of new vehicles will have the ability to self-drive, compared to 1% in 2017. All major car manufacturers expect to reach the fourth level of driving automation – on a scale of 1 to 5 – by 2021. The fourth level of driving automation essentially means that the car is capable of self-driving.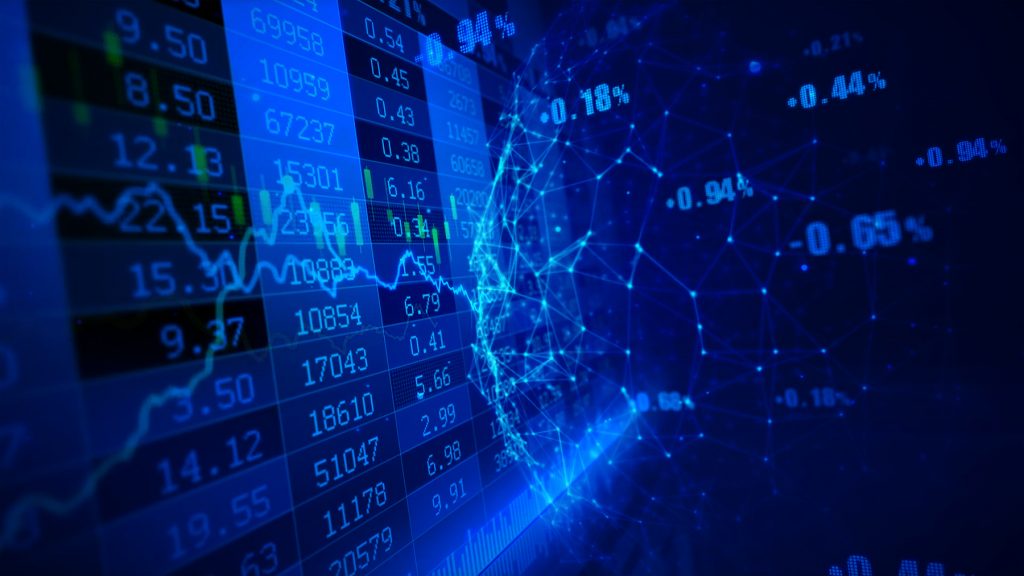 Augmented analytics
Augmented analytics uses machine learning to automate the data analysis process from development to insight sharing. According to Gartner, Augmented Analytics will rapidly achieve mainstream adoption. It is a key feature of data preparation and management, modern analysis, business process management, process mining and data science platforms.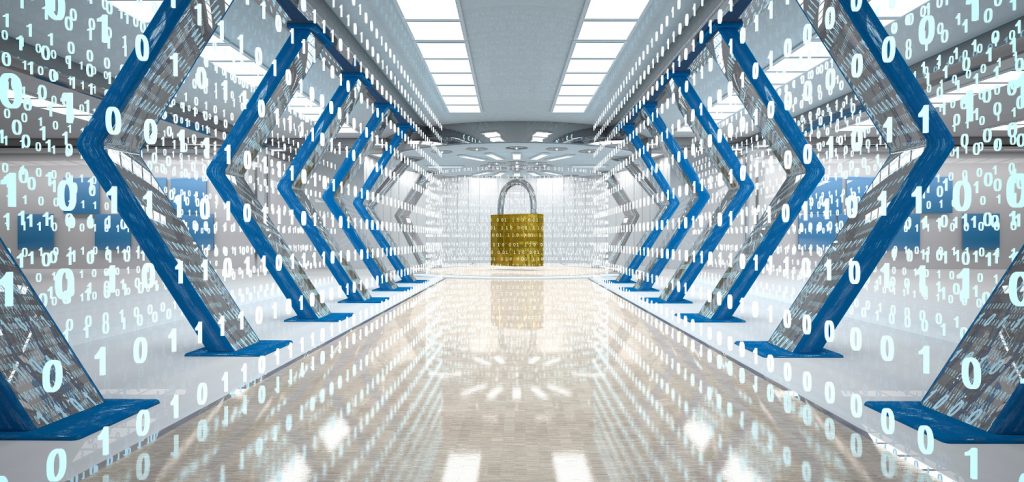 Blockchain
Blockchain is a distributed ledger that promises to be a game changer, increasing trust, providing transparency, reducing market friction, lowering costs, reducing transaction completion times and improving cash flow. The next two years will be decisive for companies because they will be able to have a clearer picture of technological operations and their use in new business models, not just for commercial transactions.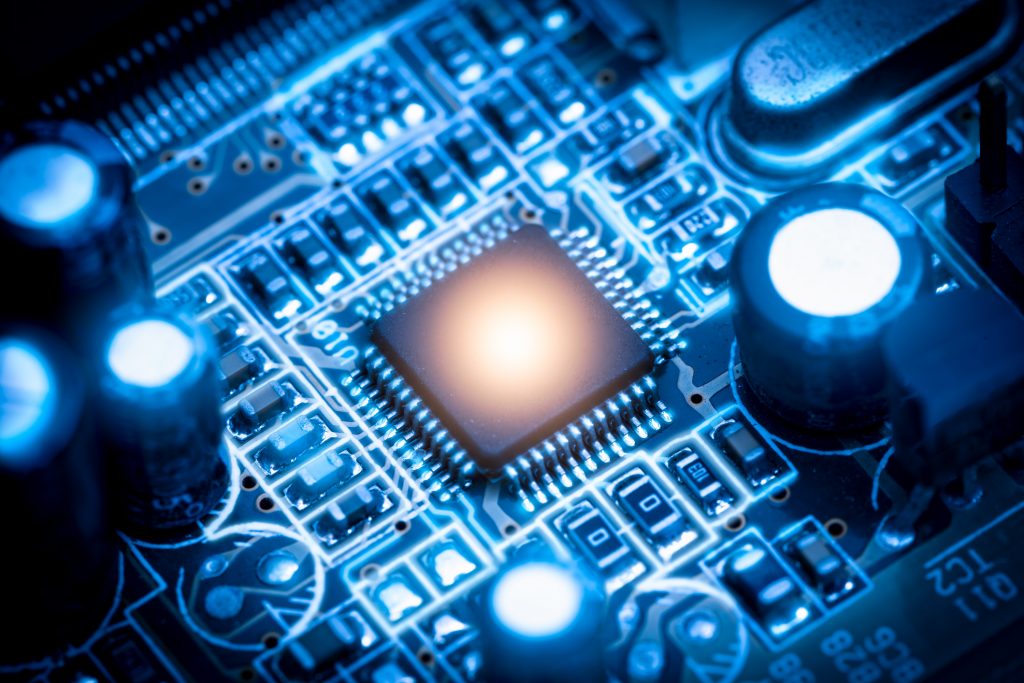 Quantum computing
A quantum computer exploits the laws of physics and quantum mechanics for data processing, using the qubit as its basic unit. Parallel execution and the exponential scalability of quantum computers enables them to solve problems that are too complex for a traditional approach and for which a traditional algorithm would take too long to find a solution. Industries such as the automotive, financial, insurance, pharmaceutical, military and research industries reap the greatest benefits from the progress of quality control.