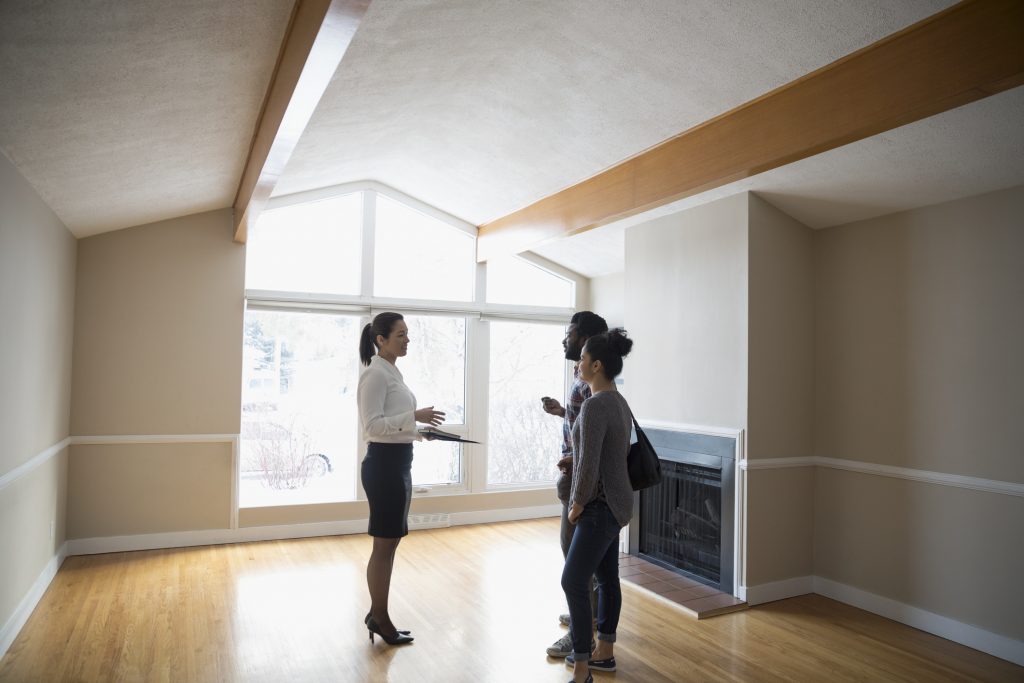 According to the experts, Proptech (from property + technology) , is the new fintech. The digital transformation of real estate, dismissed as unlikely in a sector so closely tied down to tradition, has entered an irreversible process. According to JLL, by the end of 2020, investments in so-called "proptech" will reach 4.5 billion dollars the world over.
The sector will be modified by new technologies in a number of ways. The definition by James Dearsley, English PropTech guru, and by professor Andrew Baum from Oxford University, states that: "Proptech is a small part of a broader digital transformation of the real estate sector. It describes a change of mentality in the real estate industry and its users, with reference to technological innovation in data assembly, transactions as well as the design of buildings and cities".
Artificial Intelligence at the service of real estate
Artificial intelligence, for example, is one of the drivers currently revolutionising the real estate sector. Take the impact Bim (Building Information Modelling) has had on logistics and virtual reality, where algorithms are decisive. They enable the design of new logistical centres, apace with the demand of industry and new consumer habits. Therefore on the one hand, flexible and modular hubs, from the outset built to be disassembled or reconverted. On the other hand, those linked to the so-called last mile in close proximity to cities, generally at the service of retailers and e-commerce.
Digital services for agents
Then there are digital services dedicated to real estate agents. For example, the American colossus Compass, founded in 2012 and currently valued at 2 billion dollars, was the first to develop an app for mobile devices, for real estate agents. Its immense database of ads is so comprehensive that for each home for sale, not only does it provide the asking price, but also the value, corresponding cadastral tax and property sale prices in previous transactions.
Hi-tech agencies
There are also "hybrid" agencies which disintermediate relations among agents, owners and buyers. They use algorithms to calculate property value and advertise it on various online platforms, guaranteeing the seller and the buyer much lower commission fees compared to those of a classic real estate agency.
However, it is difficult to entirely do away with the intermediation of experts. According to Cnn Business, real estate agents have been an exception of the digital revolution, maintaining their 6% commission in the USA. What happened to travel agents was not repeated in real estate. According to a survey by the National association of realtors (Nar, which represents agents), In the USA 87% of buyers availed themselves of an agent and rates are only slightly down.