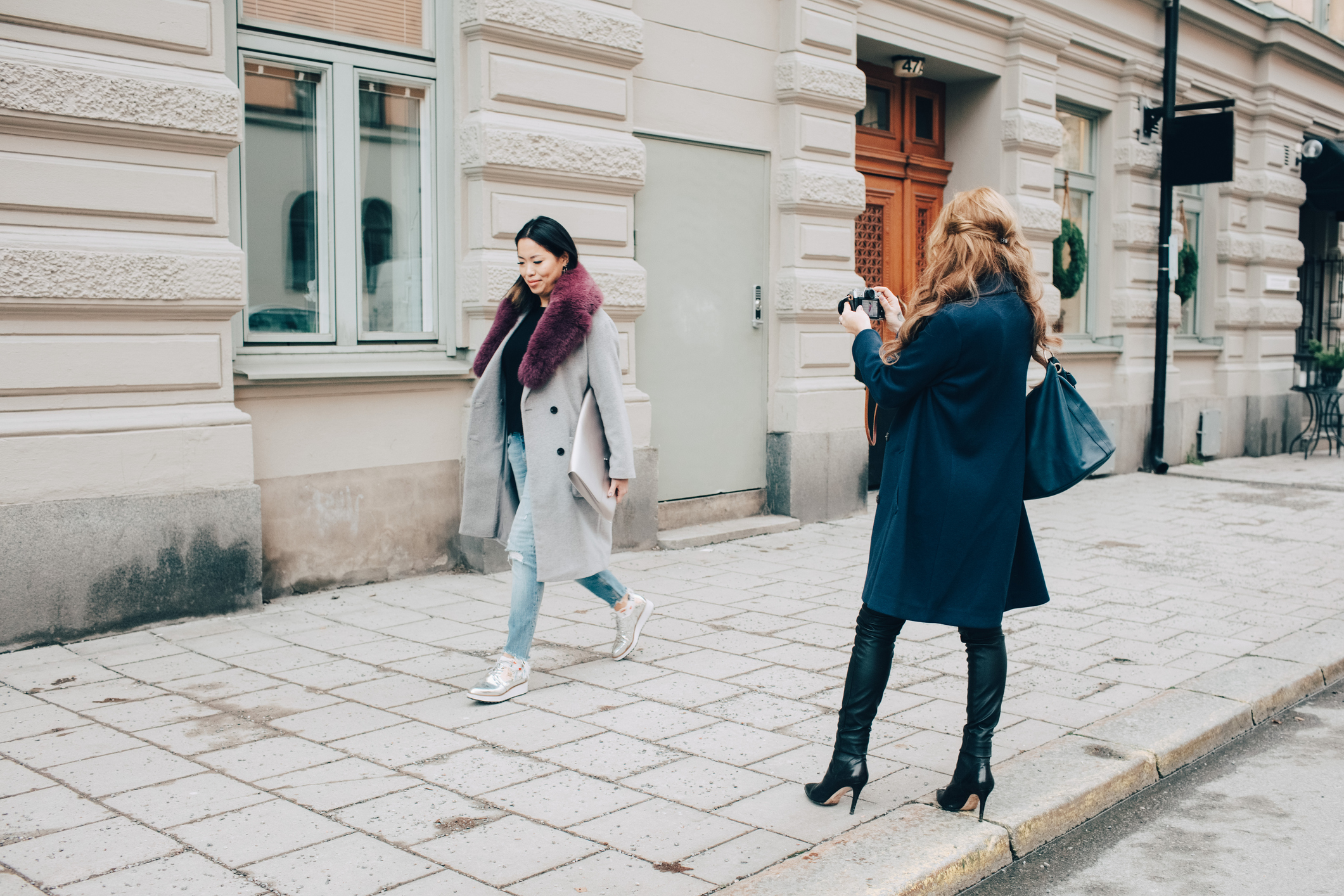 In recent years, more and more brands have turned to so-called influencers – fitness gurus, gamers, beauty bloggers, fashionistas and so on – to front their advertising campaigns. Influencer endorsements on their products, shared via social media, help to fuel the online conversation about brands. Moreover, the expertise and exposure enjoyed by influencers means that they are in a position to spread opinions and messages, thus guiding those of social media users in the process. This platform is made possible by self-made reputations and personal branding strategies that attract followers in their droves.
Finding the right influencer
The Los Angeles-based company Influential has developed a platform that uses automatic learning technology and artificial intelligence to match Fortune 1000 brands with social media influencers. The company helps brands to identify influencers using data spanning demographics, contextual factors and psychographics. By relying on IBM Watson, Influential is able to identify the common traits between influencers and brands and thus deliver a perfect match.
High-profile influencers
Chiara Ferragni is a fashion influencer and blogger who has worked as a designer for Guess and collaborated with Steve Madden to create a collection of shoes. Ferragni is also a brand ambassador for Pantene and toy company Mattel. She has 11.6 million followers on Instagram and 1.2 million on Facebook.
Zach King is well known for his YouTube channel, which features challenges and video tutorials. King has 21.4 million followers on Instagram and 2.3 subscribers on YouTube.
Huda Kattan is a make-up artist and beauty blogger who founded the Huda Beauty cosmetics range. Her first product – a line of false eyelashes – became popular after they were worn by Kim Kardashian. Kattan has 24.3 million Instagram followers on 2.2 million YouTube subscribers.
Influencers in figures
According to the fourth annual The State of Influencer Marketing 2018 report from Launchmetrics, the percentage of marketing, communications and PR professionals in the fashion, luxury and cosmetics sectors that ran campaigns on social media grew by 13% in 2017. A huge 84% of marketing and communications professionals will run at least one campaign involving the use of influencers in the next 12 months. The figures show that employing a digital PR strategy increases the effectiveness of marketing campaigns by 5.2 times and has a tangible influence on consumers' purchasing decisions. For many brands, the mission is no longer to engage with as many people as possible, but to use tailored communications campaigns to tap into the area of the market that guarantees real return on investment.