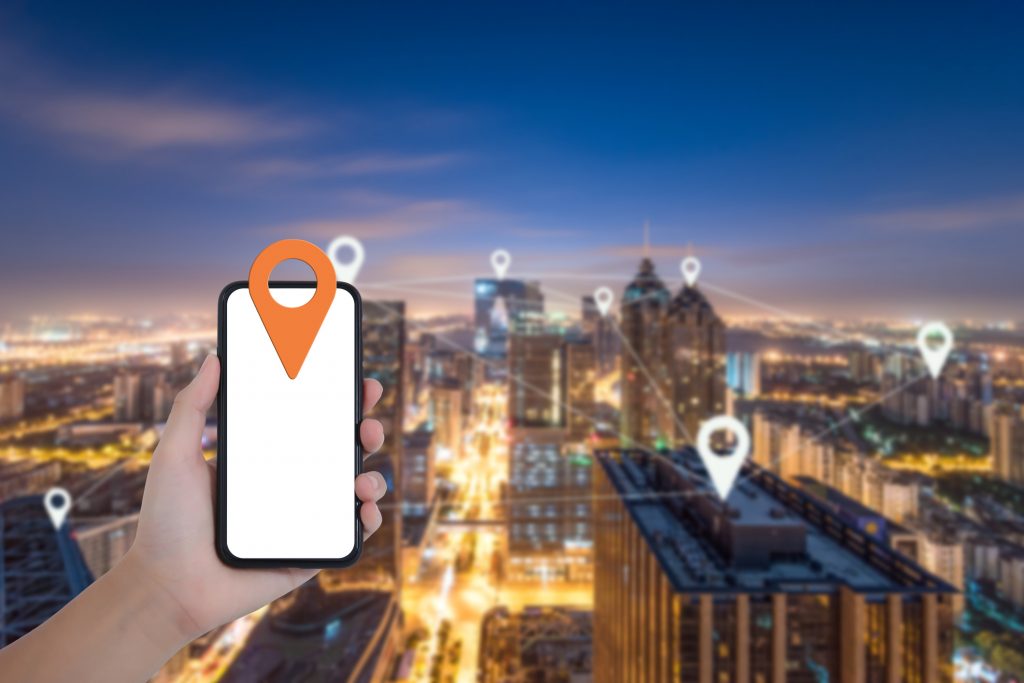 According to forecasts, revenues from the mobile payments sector will exceed $1 trillion by 2019. And retailers are learning that to remain on the market they must embrace electronic payments and fintech solutions. Cash may not be dead yet but the world of digital payments – between consumers and businesses and B2B – is evolving faster than ever. The payments panorama has undergone significant changes in the last decade at global level. With the rapid evolution of mobile commerce and online payments, many new payment methods, such as E-wallets, in-app purchases and P2P payments, have arrived on the market.
Fintech in the world
The Digital rethinking in banking and finance study carried out by the Digital Finance Observatory of Milan Polytechnic's School of Management reveals that over 750 new fintech companies have been formed worldwide since 2011. These have received at least $26.5 billion in funding with the majority of start-ups in the sector (58%) focused on banking services and only a minority operating in the field of investment services (21%) and other services.
Another interesting figure relates to the target of these businesses: in fact, 96% deal directly with the end user, whether the consumer or a non-finance company, although partnerships and collaborations with more traditional industry figures are not excluded.
The evolution of banks
Of all sectors, the banking industry is destined to be consumed by fintech more than any other. A large number of the activities traditionally carried out by banks – like payments, transactions, financial risk management, brokerage, virtual currency exchange – are beginning to be performed by fintech companies. For example, the 2016 edition of the World Retail Banking Report by Capgemini and Efma underlined how 63% of users already use fintech products and say they would recommend their provider to friends and relatives over a bank.
In fact, another new trend is alliances between banks and fintech startups. The immediate future of banking could involve banks operating primarily as service providers: alongside more traditional products, banking sector operators may start offering additional user-centric services (such as direct online money transfers, based on the PayPal or Apple Pay models). In fact, all the big technology giants, from Apple to Samsung and Google, have entered the payments market. For now they provide their services through traditional banks but will they continue to do so? Or will they ditch the banks and open their own credit institutions?