The world's major economies can be classified according to different metrics. For some time, the United States and China have have been fighting for first place in the global economy. However, due to China's vast population, its gross domestic product per capita is much lower than that of the United States and other countries. Using data from the International Monetary Fund and the Central Intelligence Agency, GOBankingRates has ranked the best economies in the world based on GDP per capita.
1. Luxembourg
GDP per capita: 105,712.98 dollars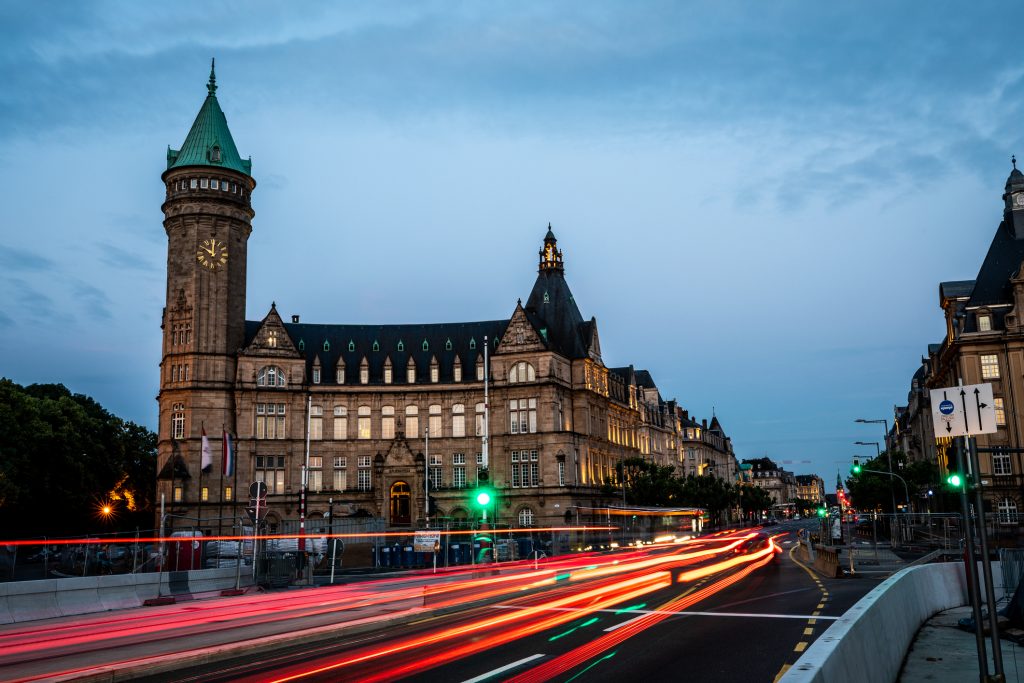 Luxembourg has by far the highest GDP per capita in the world, 31% above Switzerland, in second place. The small European company, which covers just 998 square miles and is home to the headquarters and financial offices of many companies, has a predominant role. Its population grew by 1.9% in 2018. Banking and financial services play a major role in Luxembourg's economy, but to claim the top spot as the richest country in the world, its is necessarily diverse: construction, real estate services, metals and information technology play an equally important role.
2. Switzerland
GDP per capita: 80,642.58 dollars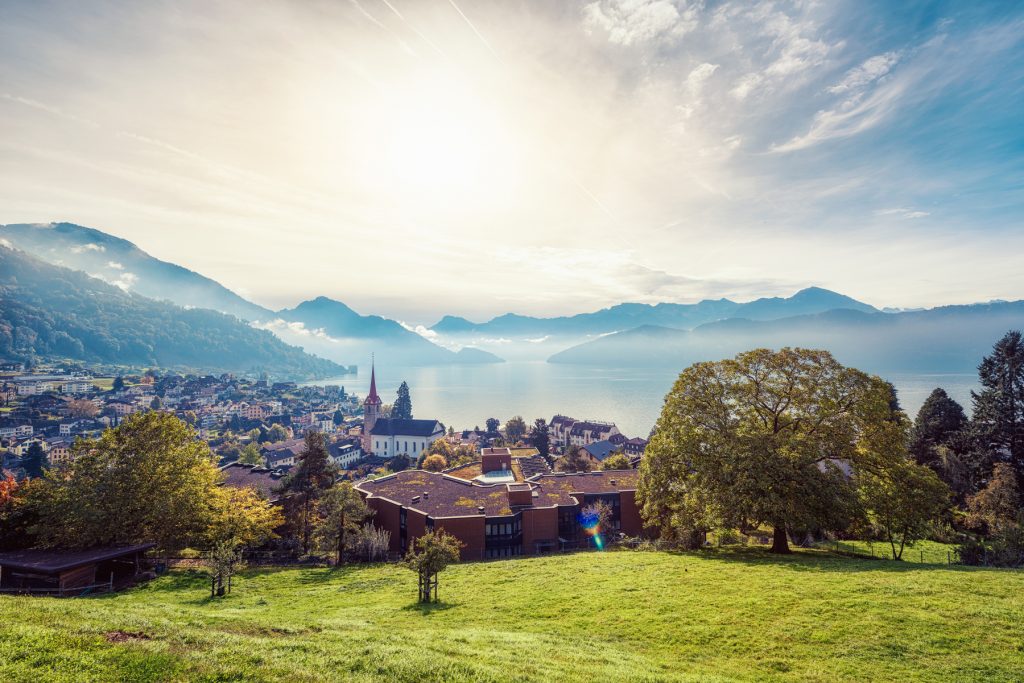 When you imagine Switzerland, you always think of banks and watches. This is not just a stereotype, since both of these industries help to consolidate the Swiss economy's position in second place globally. Switzerland also produces cereals, fruit, vegetables, meat, eggs and dairy products, not to mention chocolate.
3. Norway
GDP per capita: 75,513.64 dollars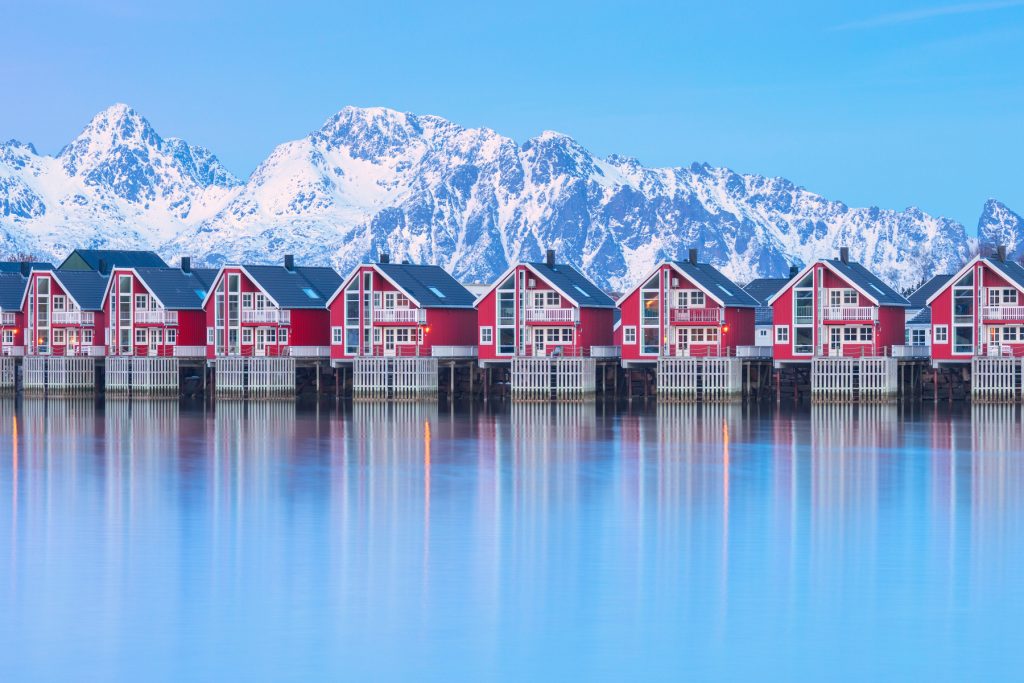 Norway is one of the richest countries on Earth, which was demonstrated when its sovereign wealth fund exceeded 1 trillion dollars in 2017. The Scandinavian country's economic output is based on the shipowning, fishing, aquaculture, food processing and shipbuilding industries, as well as oil and gas.
4. Iceland
GDP per capita: 72,389.87 dollars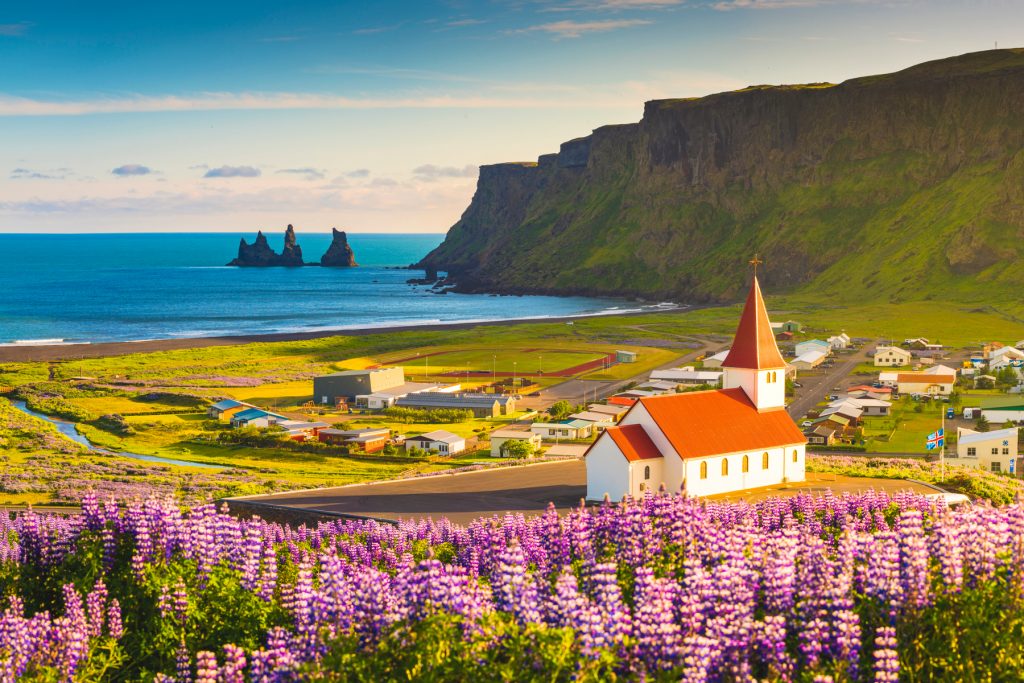 Since 2010, Iceland has experienced a tourist boom, with double-digit growth in the annual number of visitors. However, its most traditional industries, such as fish processing, aluminum smelting, geothermal power and hydroelectric power, are strong enough to make Iceland one of the world's top five economies.
5. Ireland
GDP per capita: 68,722.58 dollars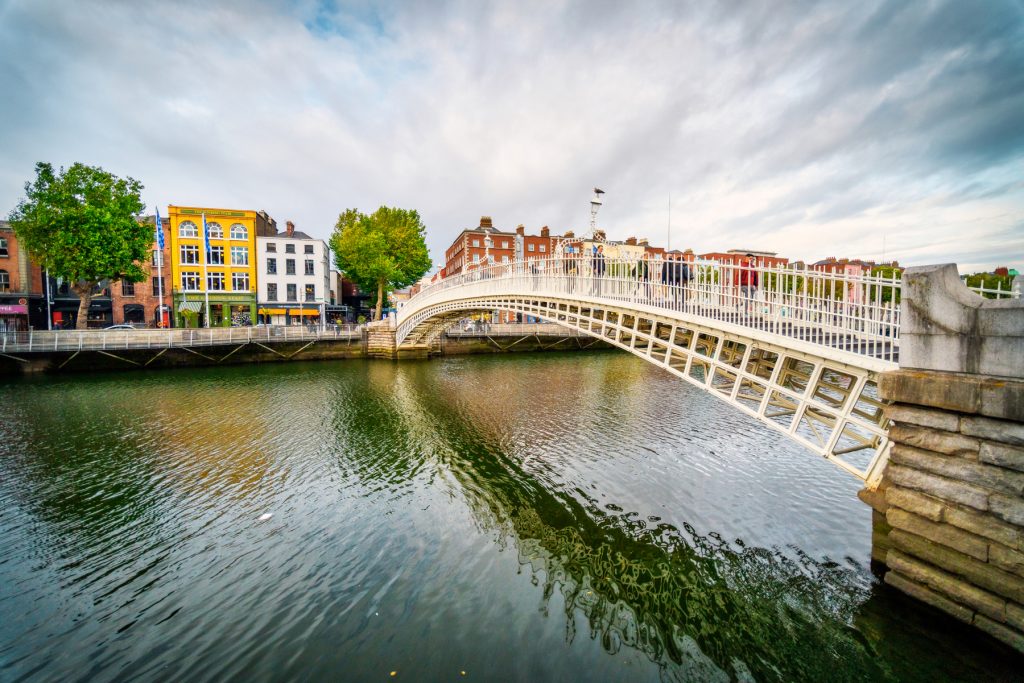 Ireland is known for its beef, potatoes, dairy products and beer, however its extremely diverse economy places the small nation's GDP among the top five in the world. Pharmaceuticals, chemicals, medical devices and computer hardware and software significantly contribute to Ireland's economy.