The venture capital industry is continuing to grow around the world. In recent quarters, start-ups have completed more investment cycles than ever before, while venture capital investments are now surpassing the $100 million mark. But which sectors will venture capital firms and investment funds focus on in 2020?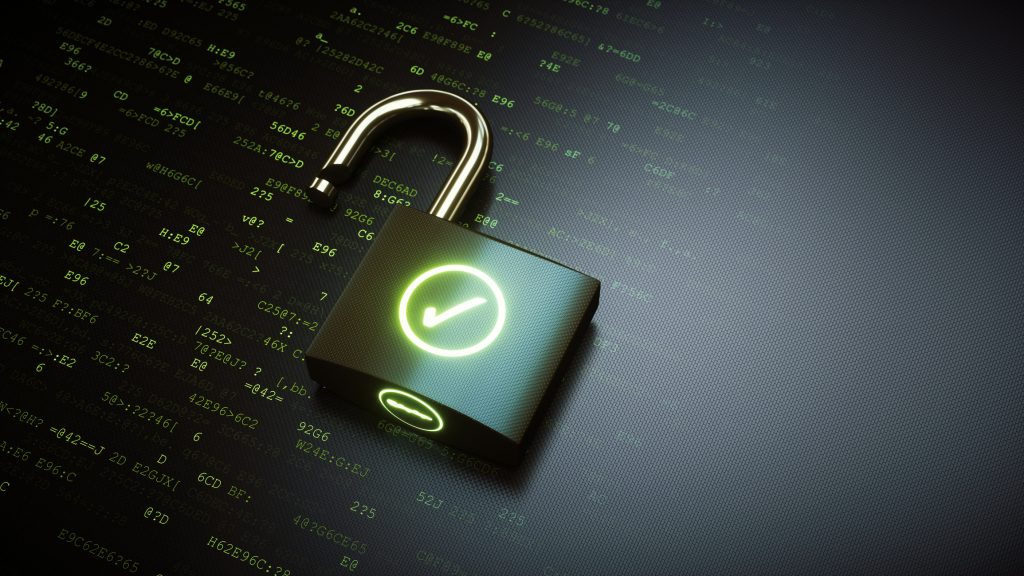 Cybersecurity
A lot of attention is being placed on cybersecurity, particularly as regards its application in the growing sector of fintech, payment services and financial services platforms in general. Spurred on a spike in cyberattacks in recent years, many companies have devised solutions to fight cybercrime and tackle the increasingly relevant risks of fraud, money laundering and terrorism funding. The threat posed by cybercrime is evolving rapidly – and it is one that the market is taking extremely seriously.  Since the introduction of the General Data Protection Regulation (GDPR) by the EU in May 2018, the amount of fines imposed due to IT violations has prompted many companies to come to the conclusion that investing in cybersecurity represents value for money.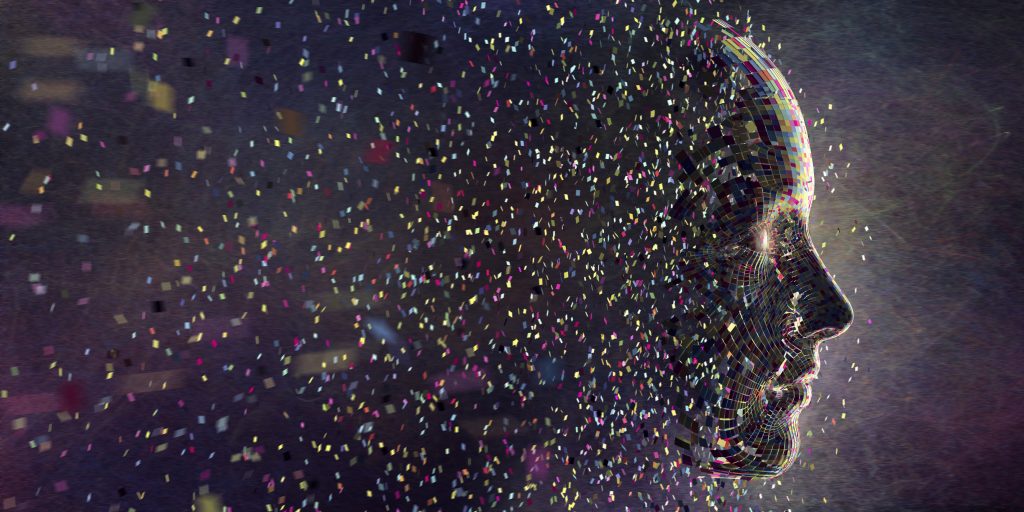 Artificial intelligence
The vast potential of artificial intelligence and machine learning have made these types of technology a firm priority, something that is particularly evident in the retail sector in terms of data processing and analytics and changing consumer habits. The giants of the world of e-commerce have quickly become the dominant forces in the internet retail sector, combining their commercial objectives with the latest technology to gauge what to sell, how much to buy and the best way to distribute it. According to a study by KPMG, venture capital investments in the field of artificial intelligence applied to healthcare, for example, have almost doubled from $1.25 billion in 2017 to $2.34 billion in 2018.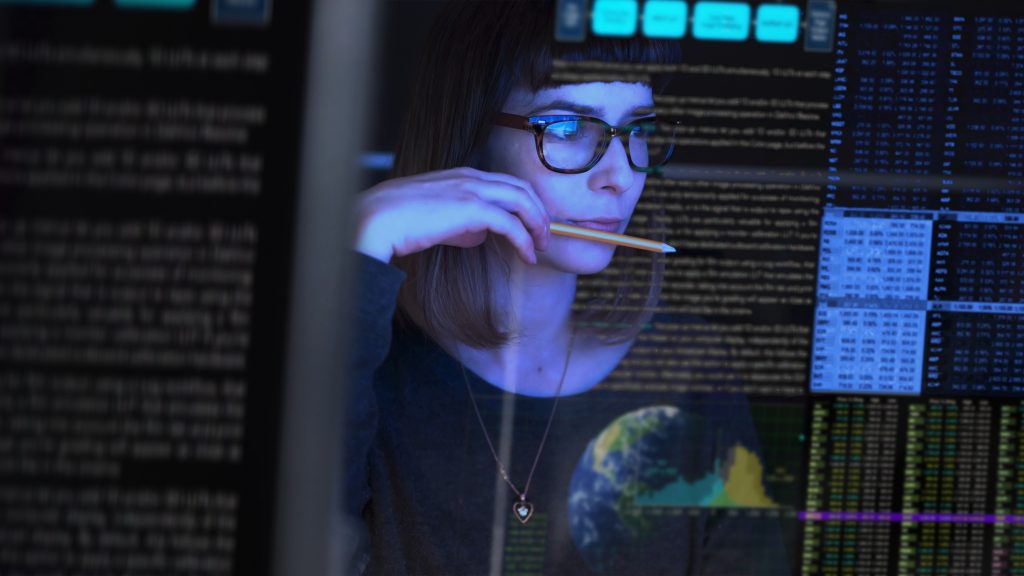 Training and technology
Educational technology (edtech) is gaining momentum as an innovative way of offering education and training to students and employees alike. All over the world, start-ups are developing innovative learning solutions and looking for funding to fuel their growth over the next 12 months.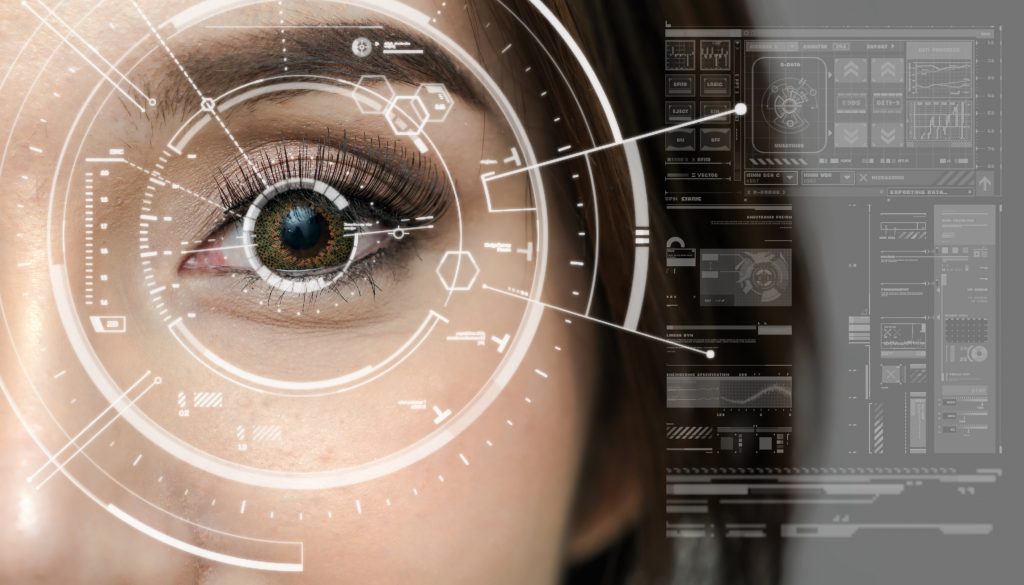 Healthtech and medtech
The life sciences and health sector is one of those attracting the highest volume of venture capital investments and the highest percentage of exits. From personalised healthcare to the use of medical devices for diagnoses and home treatment, the sector is attracting capital from US funds in particular. Developments in areas such as innovative surgical devices attracted significant amounts of capital in 2018, while the digitalisation of patient data has resulted in a boom for IT systems in the field. In the UK and Europe, factors such as the ageing population, improved diagnostics and an increase in certain medical conditions have resulted in the development of better treatments as well as technology that reduces the cost of operations and treatment plans for healthcare operators. There are no signs that venture capital investment trends in the world of healthcare are about to tail off. In fact, the industry is expected to see a substantial increase in venture capital investment in the near future.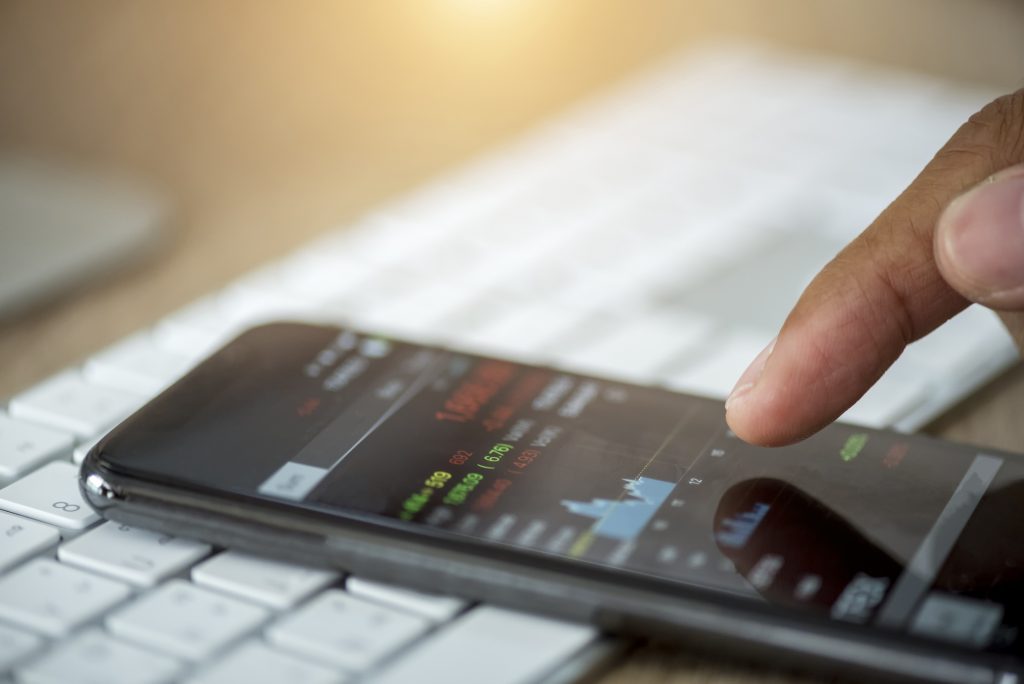 Fintech
Fintech start-ups are continuing to raise capital and grow. MEDICI, the world's leading independent research body focusing on fintech innovation, has released a report on investment in fintech start-ups.
In September 2019, fintech start-ups around the world raised $2.91 billion in investment through 196 operations involving private equity or venture capital funds. A year ago, there were 16 fintech unicorns worth a joint total of over $77 billion. By the end of last year, that figure had risen to 39, with a total global valuation of $147 billion. And the latest report from CB Insights states that there are now 48 fintech unicorns worth a total of $187 billion. It looks like the trend is here to stay.