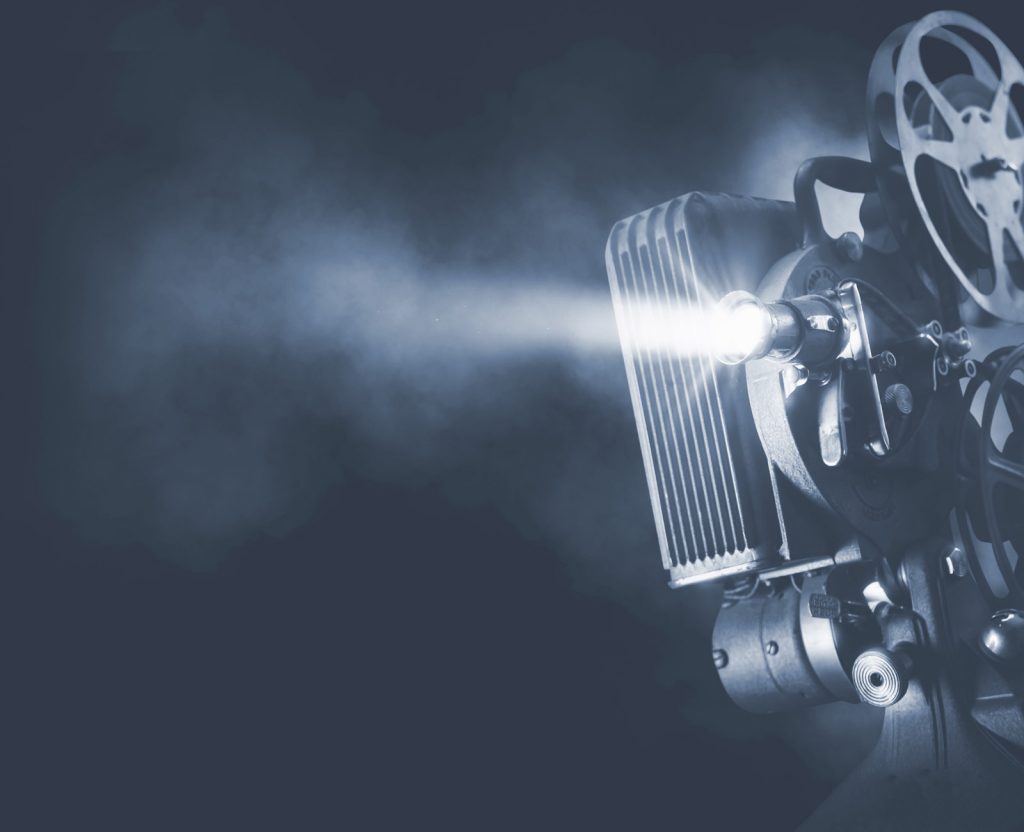 Since it was founded in 2010, Tendercapital has always pursued various projects in the arts: a choice that reflects the philosophy adopted by the Group and that stems from the values that the company shares with the arts, not the least of which are energy, the ability to listen, modernity and a constant and dynamic search for novelty.
Through its Art incubator, TenderToArt, Tendercapital has therefore hosted, from the outset, projects by artists selected for their innovation and the quality of their language and efforts, without limitation in terms of milieu, medium or discipline. TenderToArt has always sought to act as an incubator for ideas, without necessarily focusing on a single artistic discipline, instead embracing creativity in all its forms.
A whole other story
After a lengthy foray into the arts, particularly of the contemporary variety, in 2015 Tendercapital launched its first project in cinema: a short film produced in collaboration with Vanity Fair Italia (Edizioni Condè Nast Group) entitled Un'Altra Storia.
Based on some short stories by prestigious magazine contributors (Chiara Gamberale, Massimo Gramellini and Gabriele Romagnoli), all focused on a woman and the most important relationships in her life, director Dario Piana penned a screenplay and then directed a short film with the participation of Valeria Golino, Valeria Solarino and other emerging and established Italian actors.
The film was then presented in Milan in December 2015, during a special première organised by its co-producers, Tendercapital and Vanity Fair Italia.

The cinema project
The project's success and the considerable visibility that resulted from its official presentation led the company to continue its patronage of the cinematic arts: in 2016 Tendercapital went on to present its cinema project at the Venice Film Festival, supporting various industry events and initiatives and laying the foundation for its first project.
Yugen, a "film-painting" by director and artist Martha Fiennes, was presented in 2018. The project fuses art and cinema, with scenes recorded in the studio combined with an artificial intelligence system designed by Fiennes herself. A one-of-a-kind, intriguing "moving-image artwork" that also involved the participation of Oscar candidate actress Salma Hayek. Yugen was presented in Venice at the 2018 Cinema Festival and went on to receive special screenings at the Teatrino di Palazzo Grassi (Venice), the Serpentine Gallery (London) and LACMA (Los Angeles).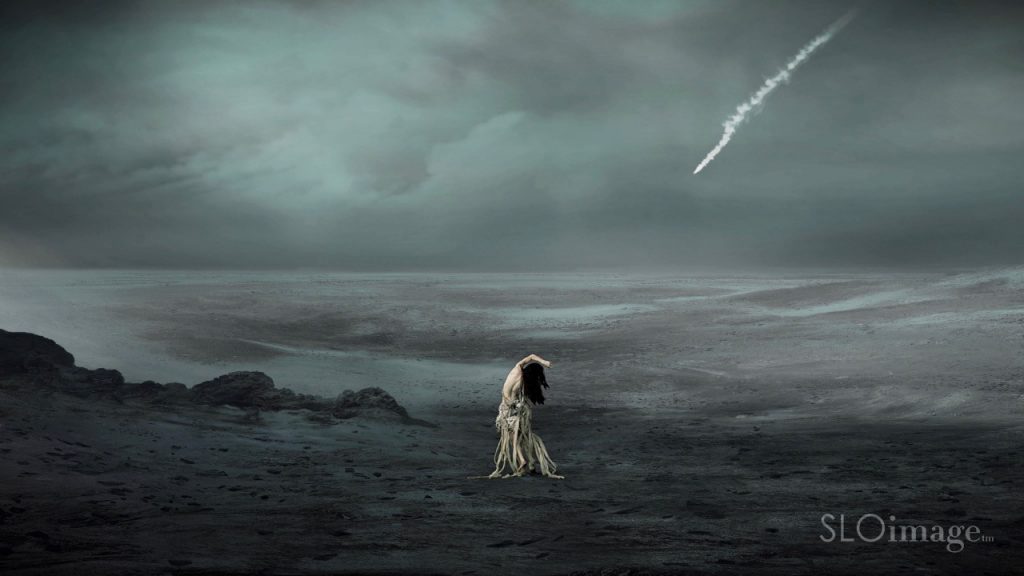 The creation of Tendercapital Productions
In view of the various projects completed since 2015, a specific organisation was set up for the cinema project, Tendercapital Productions, capable of operating at both the national level in Italy and at the international level (in Europe and elsewhere) and of building the initial relationships for international collaboration.
Tendercapital Productions (already registered with Italy's Ministry of Cultural Affairs) currently has under its belt, in addition to various short films, a feature film written and directed by Claudio Noce with Pierfrancesco Favino, "Padre Nostro", which will be presented in autumn 2020, and a number of animated and non-fiction projects planned for late 2020 and 2021, which will flow into the dedicated fund presented in 2016.