12:36 pm
18 September 2018
There are 36 million millionaires in the world according to a 2017 report by Credit Suisse, which reveals that there is a higher concentration of this large club in the United States. Compared to the previous year, their number has risen by 2.3 million, with a 6.4% increase in total wealth to 280 trillion dollars. Six global businessmen with the Midas touch explain how they succeeded and above all how they managed to realise their own business idea.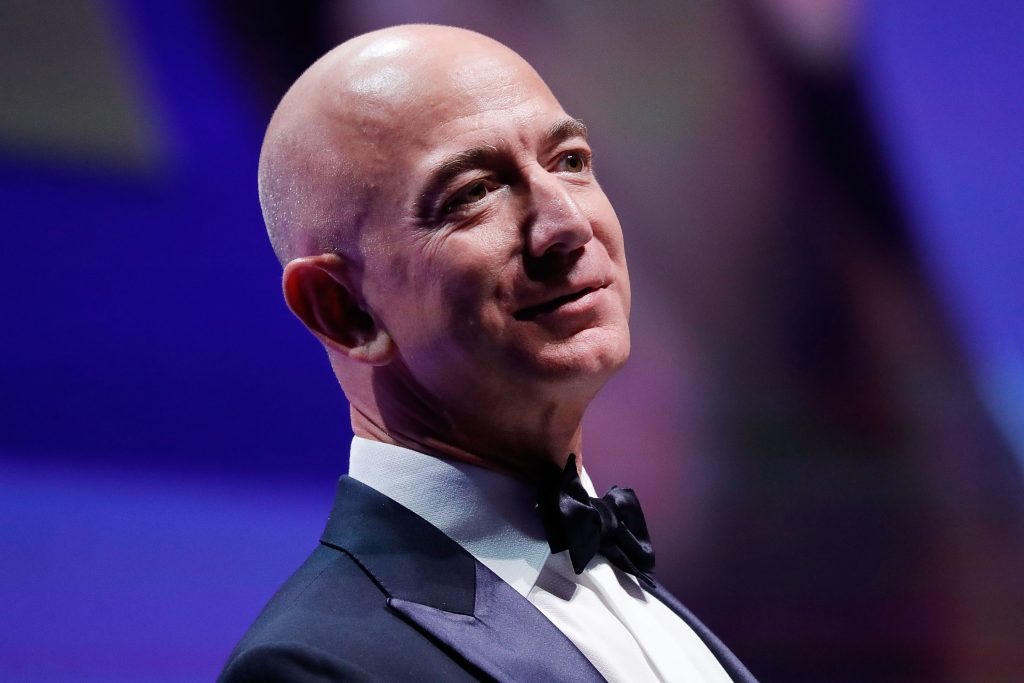 Jeff Bezos
"I want to stress one very important point: humans evolve with their tools. We change our tools and then our tools change us, and that cycle continues." The founder of Amazon, who is now the richest man in the world (and in history, with a net worth of $166.8 billion), has one obsession: to innovate and to offer Amazon's users a service that improves their lives. This is his goal, but how can it be reached? According to Jeff Bezos, successful businesses require a long-term vision, an element that every company must focus on and always bear in mind.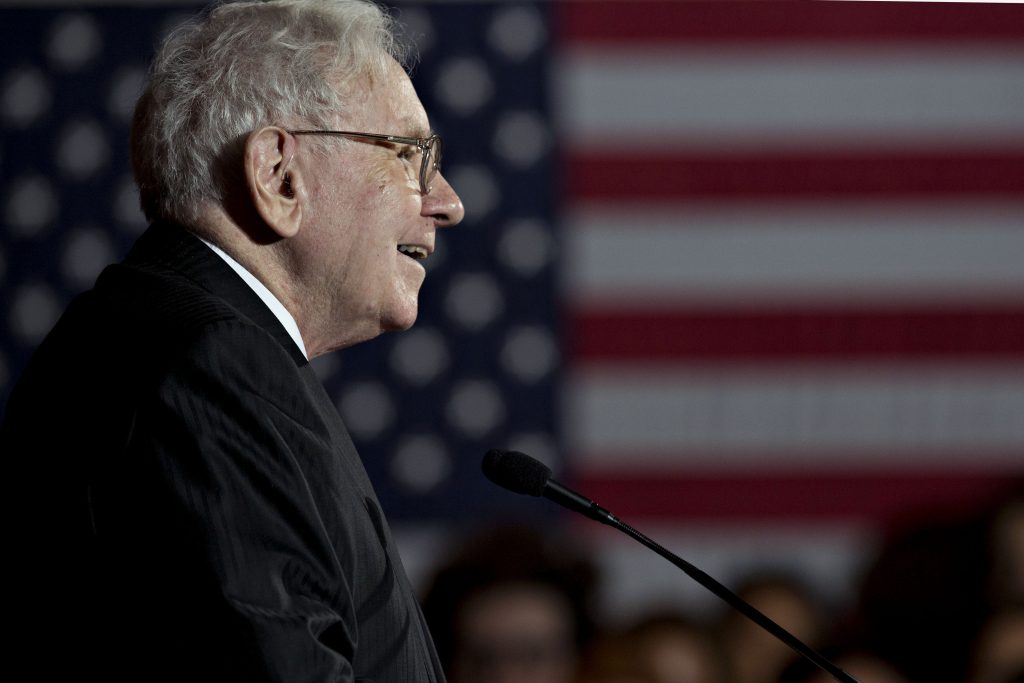 Warren Buffett
With a net worth of $88.3 billion, he is not only one of the richest men in the world, but the investor who has understood better than anyone else how to ride the markets and bend them to his will. He is now considered the greatest value investor of all time. His secret? Going against the flow: "Be fearful when others are greedy and greedy when others are fearful".
Leonardo Del Vecchio
"You have to focus on business and not get distracted." Leonardo Del Vecchio has been focused and attentive for over 50 years and this has enabled him to realize his dream of becoming the leader in the international eyewear industry. In 2016, the merger between Luxottica and French group Essilor was officially completed, resulting in a group worth €50 billion with 140,000 employees. Del Vecchio has a personal net worth of $22.6 billion and remains one of the best examples of an Italian entrepreneur who built his fortune with his own hands before the internet existed. Born to a widowed mother, he grew up in an orphanage and built an empire without even obtaining a degree.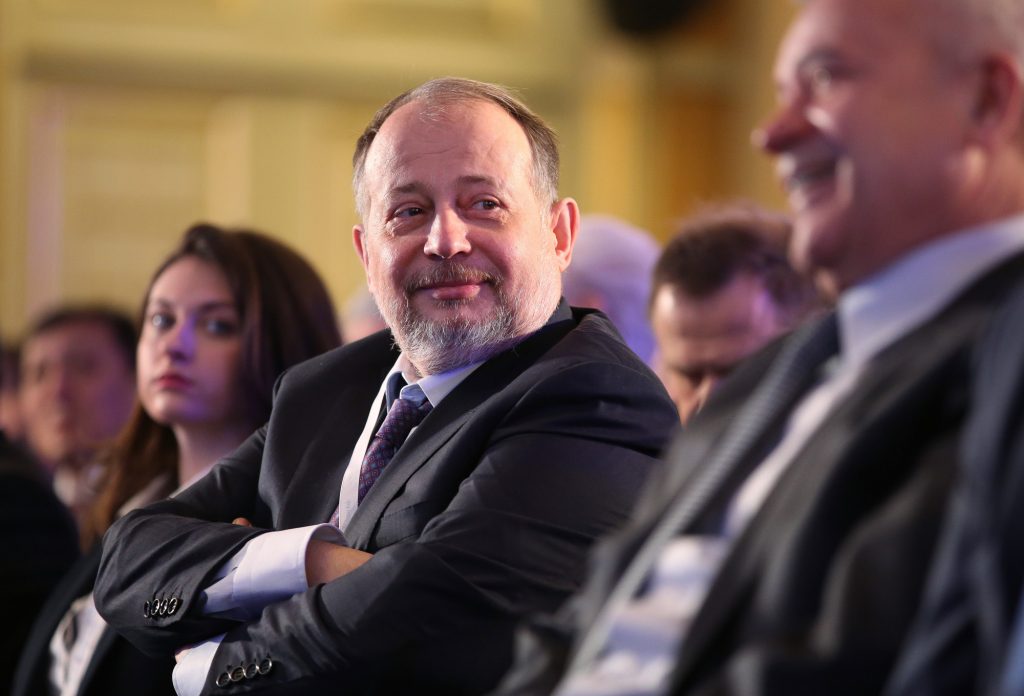 Vladimir Lisin
Vladimir Lusin, 61, is chairman and majority shareholder of steel company NLMK. With a net worth of $19.1 billion, he is one of the richest men in Russia and is ranked 57th in the 2018 Forbes list of the world's richest men. Born in the former Soviet Union, he acquired his current determination in response to the economic hardship that he experienced in childhood: "Frankly speaking, I decided to become a businessman at the moment when I understood that it was possible, because I grew up in a country where it was not possible. There was even a special article in the Soviet Union's penal code that punished entrepreneurial activity."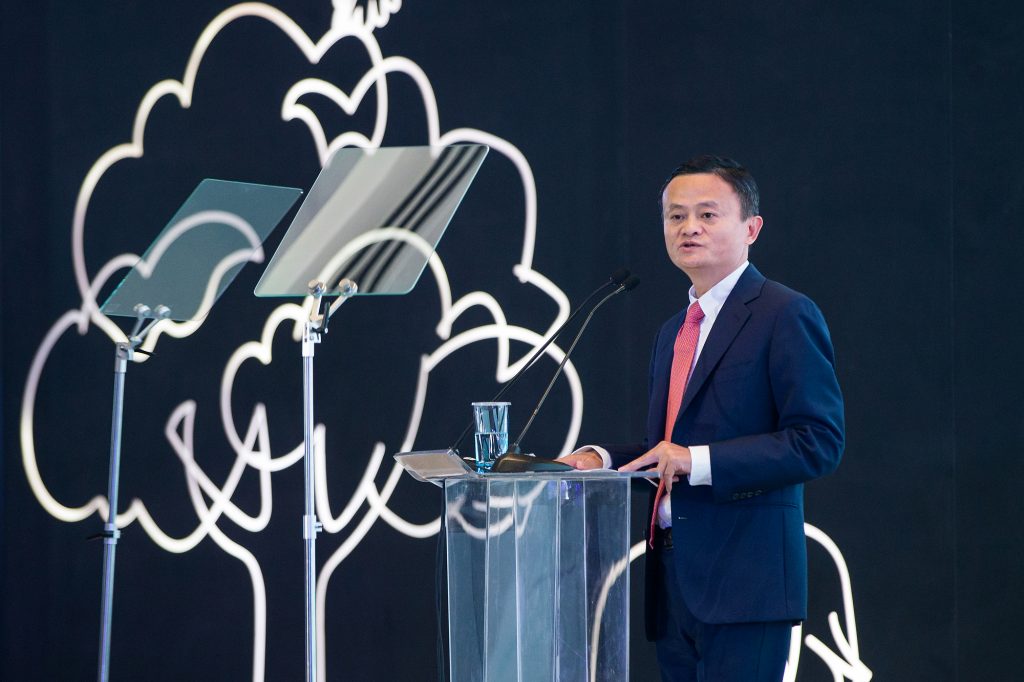 Jack Ma
"If I was still 25, I would use all the tools that technology offers me to do what I enjoy doing […] Regardless of the kind of business that you want to launch, you have to start with the potential of technology." A former English teacher, Jack Ma, 54, became the richest man in China in just a few years: he has a net worth of $33.6 billion and the company he founded, Alibaba, is worth around $420 billion. However, he does not intend to remain chairman of the company. Aged just 54, he has decided to retire from management and now wants to devote himself exclusively to philanthropy. As he himself remarked over a year ago in Davos, during the World Economic Forum, after explaining how Alibaba was founded when he was searching for a beer: "I don't want to die in my office. I want to die on a beach."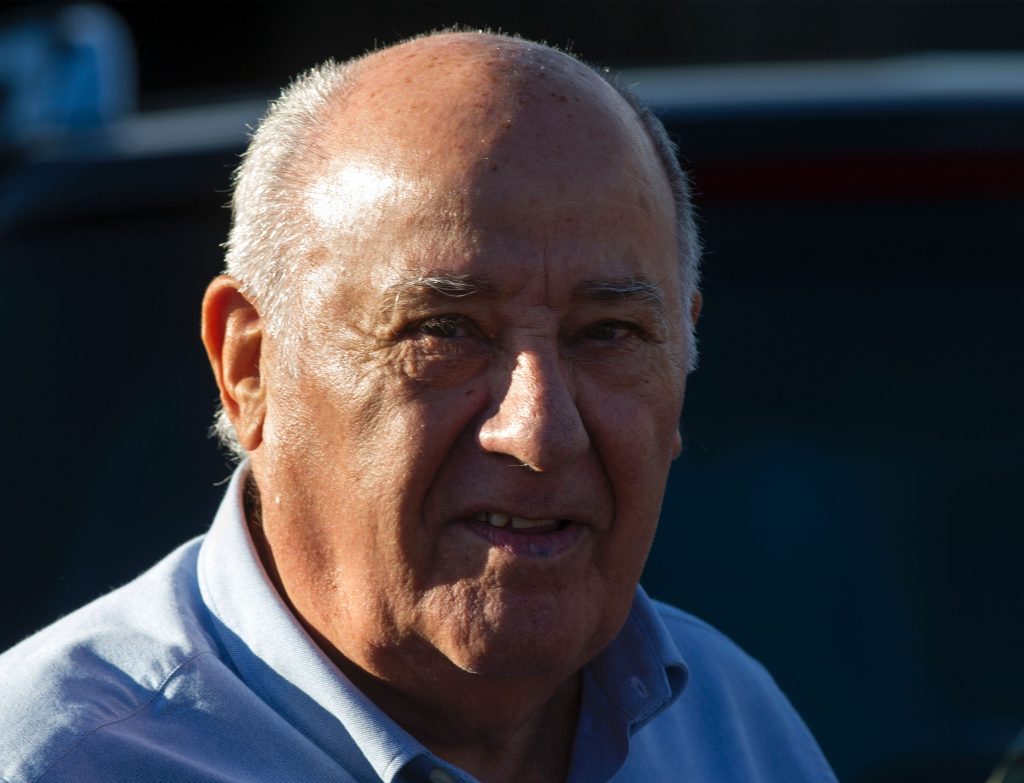 Amancio Ortega
Trendy products at the most cost-effective prices: this is the idea that underlies Inditex, the group founded by Amancio Ortega (who has a net worth of $67 billion). "The success of my business is based in principle on the idea of offering the latest fashions at low prices, creating a formula for cutting costs: an integrated business in which every garment is manufactured, distributed and sold." This simple idea was personally tested by Ortega, when, as a child, together with his three brothers, he started to make dressing gowns at home which had a similar quality to other companies, but a lower price. Zara now has over 2000 stores in 88 countries. And the Inditex group also owns the Massimo Dutti, Pull and Bear, Stradivarius and Oysho brands.