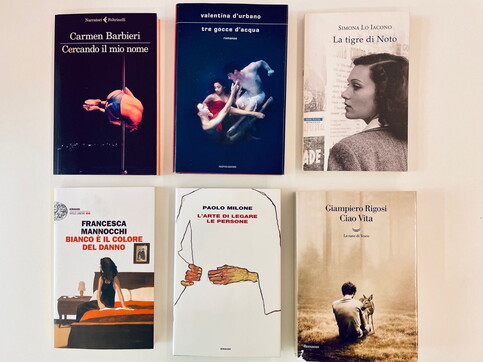 The month of May begins with an important appointment in the world of literature. The association "Wondy sono io" with the support of Tendercapital, Banco BPM, Community and the F. Weekly, organizes also this year the Wondy Award, born in 2018 to remember the journalist and writer Francesca Del Rosso. The evening aims to express solidarity with the victims of Ukrainian wars; it will be opened by Ukrainian pianist Yevheniya Lysohor, and then followed by numerous artists including Alessandra Amoroso and Mr. Rain.
Tendercapital has supported the Wondy Sono Io association since the inception of the award, now in its fifth year.
The Wondy Prize will end with the awarding of 5000 euros and a work by the artist Luca Tridente to the winner, and an award of 2000 euros to the author of the most voted book.