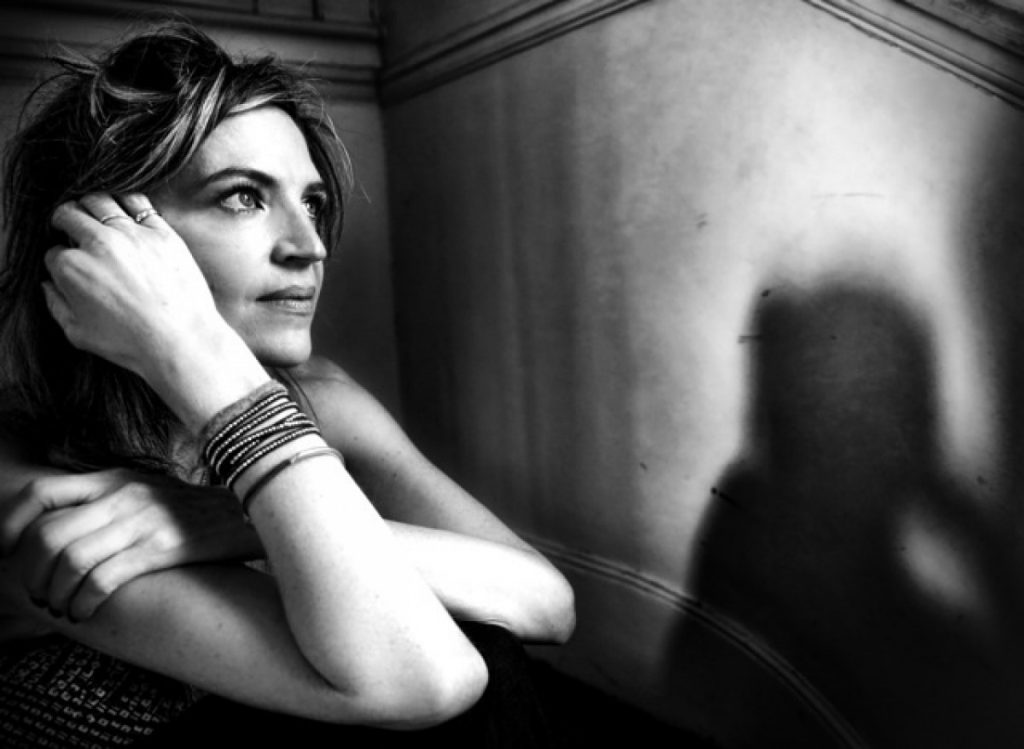 The daughter of photographer Mark Fiennes and writer and painter Jennifer Lash, and sister of actor Ralph Fiennes, Martha Fiennes is a British film director, producer and writer who has directed films such as Onegin and Chromophobia. In short, art, especially cinematic art, runs in the Fiennes family's blood. Martha is a well-established director, Magnus has composed numerous soundtracks for film and television, including the soundtracks for Martha's films, and has worked with prominent artists such as Pulp, Tom Jones and Marianne Faithfull, while Sophie has directed art documentaries. The other brother, Joseph, is also an actor (his best-known films include Shakespeare in Love and Elizabeth) and is currently the star of the award-winning series The Handmaid's Tale.
Cinema
Martha made her directorial debut in 1999 with Onegin, a film adaptation of Alexander Pushkin's novel in verse Eugene Onegin. The film earned her several awards, including the Best Director Award at the Tokyo Film Festival and Best Newcomer at the London Film Critics' Circle, as well as a nomination for Best British Film at the BAFTAs. 2005 saw the release of her first big hit, Chromophobia, which closed the Cannes Film Festival that year. The original multi-stranded drama featured a cast of international stars, including her brother Ralph and Penelope Cruz.
Art
Since 2011, Martha Fiennes has diverted her career in the arts. She has worked on a series of generative computer technology projects to create large-scale film works that expand the possibilities of "film" as a medium and of art as an experience. Thus, Martha has turned into an "innovative" reference point in the motion picture industry.
Nativity, her first work, is a hypnotic work characterized by continuous generation of new elements, in which the public will never see the same image twice. It was presented at the V&A Museum, the National Gallery, Sotheby's Bond Street and Sotheby's Paris during the Arts Arena in January 2016 and was also screened at the 2017 Venice Biennale.
In September, a new work will be presented, created using this innovative technique conceived by Martha Fiennes and produced by Tendercapital, as part of its TenderToArt art incubator.