10:10 am
18 December 2018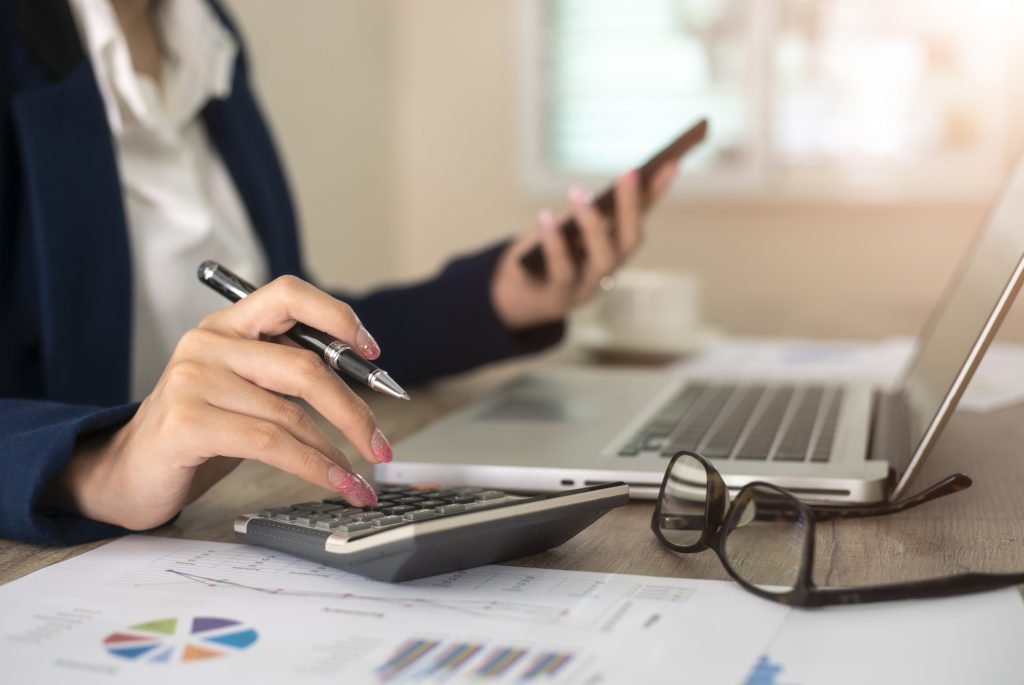 Wary and poorly prepared, Italians do not exactly have an idyllic relationship with finance. Indeed, only 29% of families – one in three – owns at least one financial product or instrument. Although knowledge of the basic principles of the economy is not widespread, at least one figure is reassuring: in 2017, the net wealth of families remained stable at the levels of 2012, amounting to nine times disposable income and therefore above the EU average. By contrast, the gross saving rate continued to fall compared to disposable income, dropping to below the eurozone average. The situation was outlined in the latest "Consob report on financial investments of Italian households". We examine the situation in detail.
Portrait of investors
Italians who invest are those who have a more open personal attitude towards the finance world thanks to "more knowledge and better calculation skills," according to the report. Italians who "consume" financial products also have more "personal attitudes, such as, for example, a tendency to use numerical information (36%), a propensity for challenging cognitive reasoning (41%), optimism (35%) and trust in others (29%)".
Families which, on the contrary, show greater and increasing disaffection towards savings are those most impacted by so-called "financial anxiety", a condition that affects 10% of the population. While the "extra revenue" of the various units remains stable in relation to disposable income, the saving rate continues to fall, dropping below the eurozone average: at the end of 2017, it was 9.7%, compared to the eurozone average of 11.8% (in 2004, it reached 15%, exceeding the eurozone average by 1%).
Finally, in terms of debt level, Italian families continue to be well-positioned, recording a debt/GDP ratio in late 2017 of 40%, compared to the eurozone average of just under 60%.
What people are investing in
If we look at portfolio choices, Italy and the eurozone continue to record the traditional variance in the importance of insurance and social security, which, in a domestic context, remains lower, even though it is growing, and of bonds, which are in decline. Mutual funds and Italian government bonds play a greater role in the portfolio (after bank and postal deposits). Ethical and socially responsible investments (SRIs) are still little known and not very attractive: over 60% of people interviewed said that they had never heard of them and less than a third expressed interest after being informed of the elements that characterize them in abstract terms.
Still little inclusion and low confidence in digital
Analysing the theme of financial inclusion, the Consob report shows how the spread of certain banking products and services (current accounts, credit cards and debit cards) in Italy is in line with the eurozone average thanks to the increase recorded in the 2011-2017 period. In some cases, there is still a more pronounced gender gap: for example, credit and debit cards are less widespread among women, although the gap in education and income levels is narrowing.
Many Italians are still wary about digital payment instruments: compared to other countries, Italian families are still unaccustomed to using mobile phones or the internet for payments (just over 20% compared to 45% in the eurozone).
Little knowledge of financial culture
Many people do not possess elementary financial knowledge: one in two respondents do not know the basics. Just one in five are familiar with advanced concepts. On average, Italians know what a percentage is, but 80% cannot understand the concept of probability. Some financial instruments are known to the majority of respondents, but only 10% of them can correctly classify them in order of their risk level.
Another figures emerges in relation to economic skills: the less you know, the more you think you know. From 2009 to 2015, the percentage of those with good financial skills rose from 42% to 37%, while those who think they have good skills rose from 67% to 76%. Translating these low skills into poor choices can quickly expose you to excessive risks.
Only 20% of those interviewed expressed their intention to improve their skills. Women showed more interest, along with people with a financial background and those with certain behavioural attitudes (a propensity to use numerical information, a propensity to challenging reasoning on a cognitive level, optimism, trust and self-efficacy); financial anxiety was negatively correlated.
The respondents also had little knowledge about investment advisory services: over 50% of respondents were unable to define what it consists of and about 80% of investors were convinced that it is free or were unable to say whether it is remunerated, while about 48% were unwilling to pay for the service. After receiving a recommendation, over 60% of Italians follow the advice while 10% ask for a second opinion.