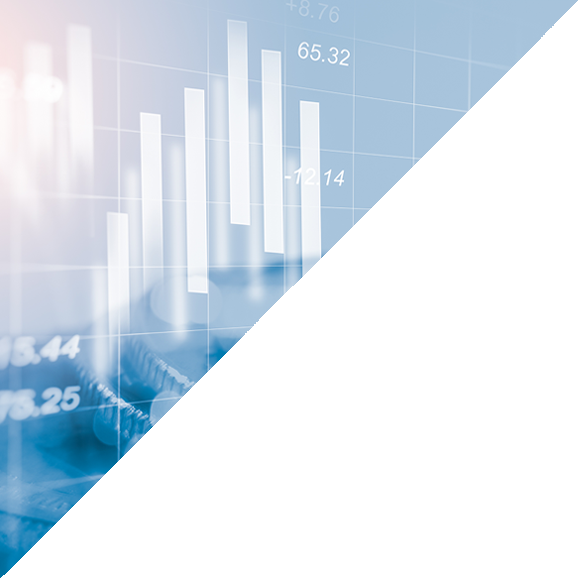 ESG
ESG: what are sustainable investments?
The acronym ESG stands for Environmental, Social and Corporate Governance and is used in a financial context to indicate factors characterizing what is known as sustainable investments, i.e. investments in activities that consider environmental, social and governance factors.
Following a responsible investment policy means excluding certain shares from a portfolio (one example could be shared in companies that produce weapons) in favor of companies that take active measures in areas such as the investment.
To include ESG factors in your portfolio is to take an ethical choice as regards your long-term financial strategy, where that applies to your private wealth or a collective investment body such as a common investment fund.
Environmental, social and governance
Investors can draw on a wide range of parameters in order to assess whether or not a company bases its activities on ESG criteria.
Environmental criteria can include energy usage, pollution, conservation of natural resources and treatment of animals. These criteria can also be used when assessing potential environmental risks involved in activities and exploring the ways in which a company manages those risks. Are there, for example, problems relating to ownership of contaminated land, disposal of hazardous waste, the management of toxic emissions or compliance with the government's environmental legislation?
Social criteria focus on a company's commercial relationships and encompass these basic questions. Does the company work with suppliers that apply the same ethical values? Does the company invest a percentage of its profits back into the local community or encourage employees to undertake volunteering activities? Do company working conditions respect the health and safety of the employees? Are the interests of other stakeholders taken into consideration?
In terms of governance criteria, investors tend to seek companies that use accurate and transparent accountancy methods and that give shareholders the chance to participate in important decisions. The criteria by which members of the board of directors are chosen are also important, as is a commitment to not using political donations to obtain favorable treatment and – of course – to not engage in illegal practices.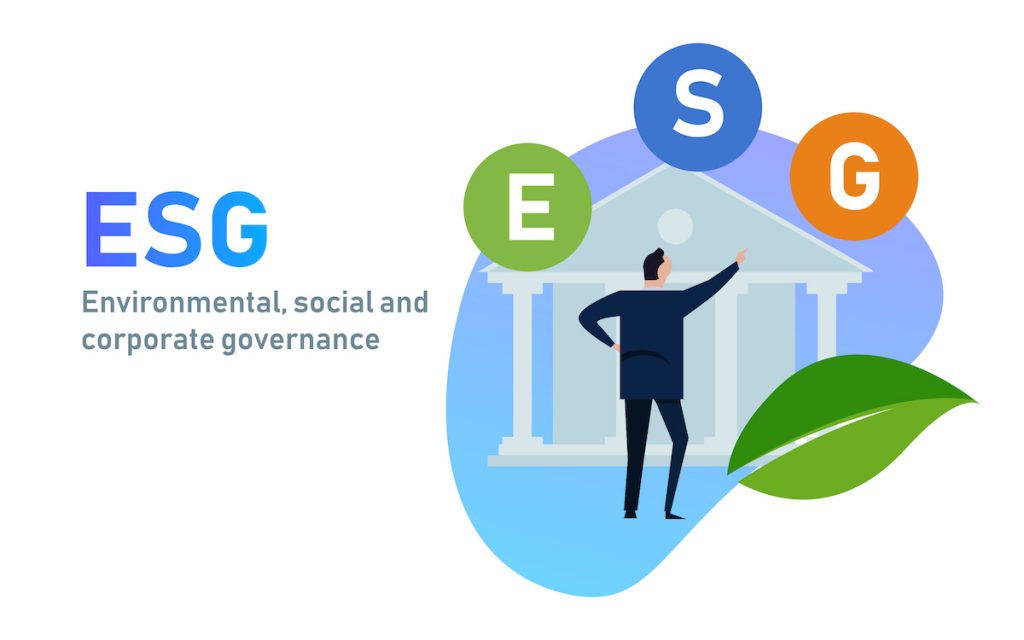 Sustainable investments
Yet the concept of sustainable investments doesn't just stop at the application of ESG principles when choosing a share portfolio. There are other approaches and strategies that fall under the term sustainable investments.
For example, socially responsible investing (SRI) is the practice of investing money in companies and funds that have a positive social impact. In these cases, returns are measured on the impact that the investment has on the community rather than monetary returns.
Another type of sustainable investment is impact investing, i.e. an investment strategy that not only generates a social and environmental impact but also delivers a financial return.
These concepts are highly relevant at the current time, with the ESG acronym having become the industry standard description for a sustainable and responsible approach to building an investment portfolio.
UN principles
The UN's Principles of Responsible Investment (PRIs), to which Tendercapital is a signatory, is a list of six principles that set the global standard for responsible investments based on ESG factors. Organizations that have signed up to the PRIs must align their investment operations with the wider interests of society.
These principles are designed to promote the spread of sustainable and responsible investment among institutional investors. Organizations that sign up to the PRIs must publicly commit to:
Integrating ESG principles into their analyses and decision-making processes around investments;

Being active shareholders and incorporating ESG principles into their active shareholder policies and practices;

Requesting sufficient assurances around ESG principles from organizations in which they invest;

Promoting the acceptance and application of the principles in the financial sector;

Working to make the application of the principles more effective;

Communicating activities and progress in terms of applying the principles.
Do sustainable investments work?
Many investors are not just interested in the financial results of their investments. They also care about the impact of their investments and the role their assets could have in promoting global issues such as climate action. Millennials are demographic with a particular interest in ESG investments. According to a 2017 Ernst & Young study entitled Sustainable investing: the millennial investor, millennials are more likely to choose a company or purchase products from a company that has a reputation for being social or environmentally responsible. Half of those interviewed were more likely to reject a product or service from a company that was perceived to be socially or environmentally irresponsible.