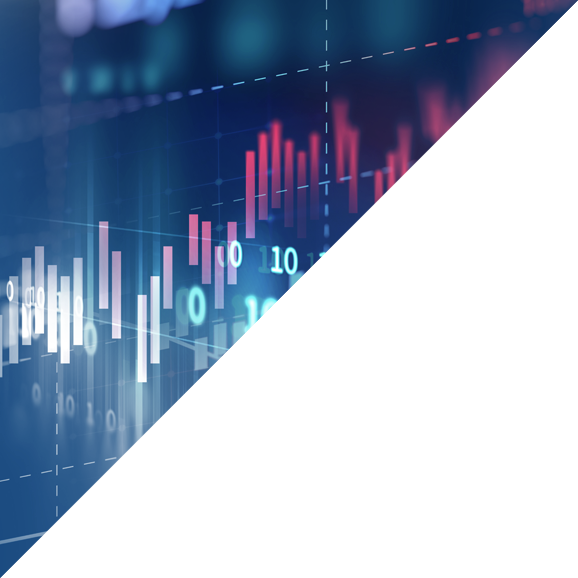 Insights
With Tendercapital Insights being updated on the most important financial news is easier than ever. The subscription is required to get all the benefits of Tendercapital analysts' ongoing studies.
New era, new Tendercapital, new insights.
Attention: the information contained in Tendercapital's Insights are addressed to financial advisors and institutional investors duly registered and authorised.
To learn more, please > subscribe