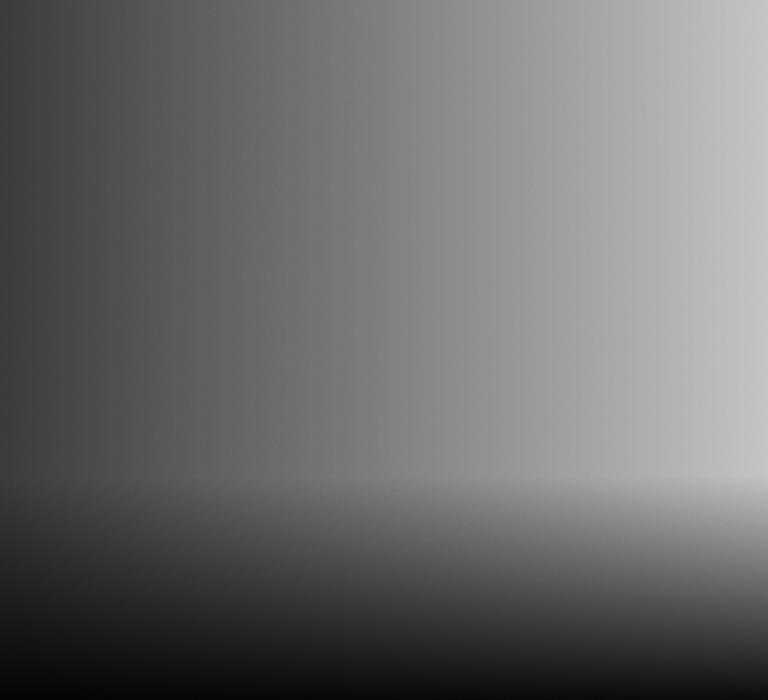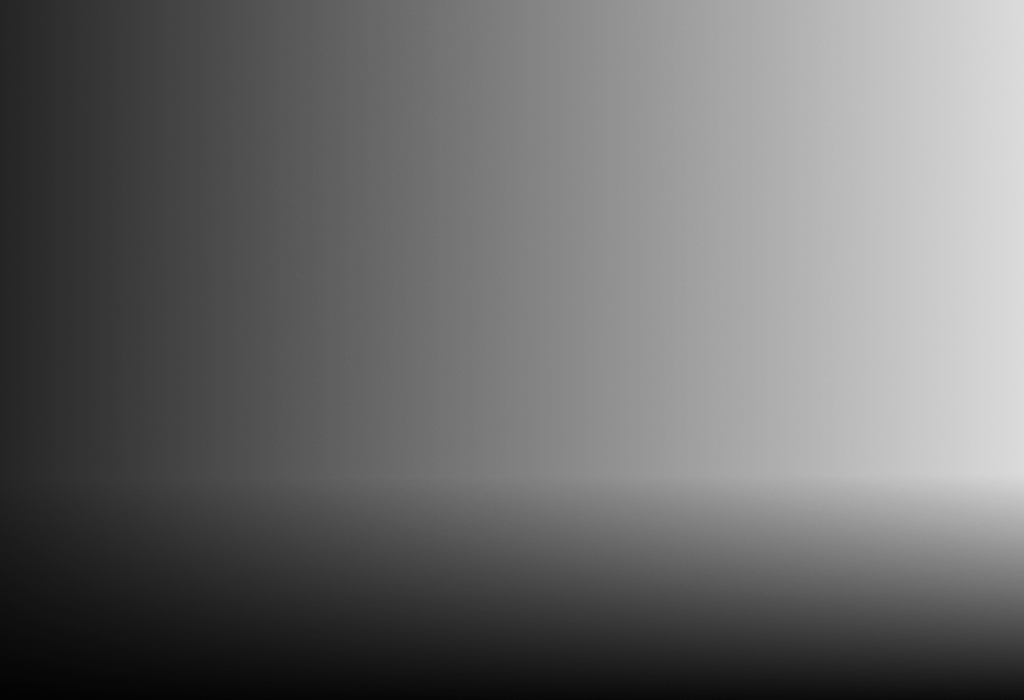 Tendercapital Funds PLC
Tendercapital adopts a flexible, independent and dynamic approach. Different financial products are evaluated through a detailed analysis that considers industry structure and business models.
A tailor-made investment
Thanks to constant financial market analysis and rigorous risk management, Tendercapital offers strategies that combine the asset class-specific know-how of the investment team with bottom-up and top-down methodologies applied both individually and jointly.