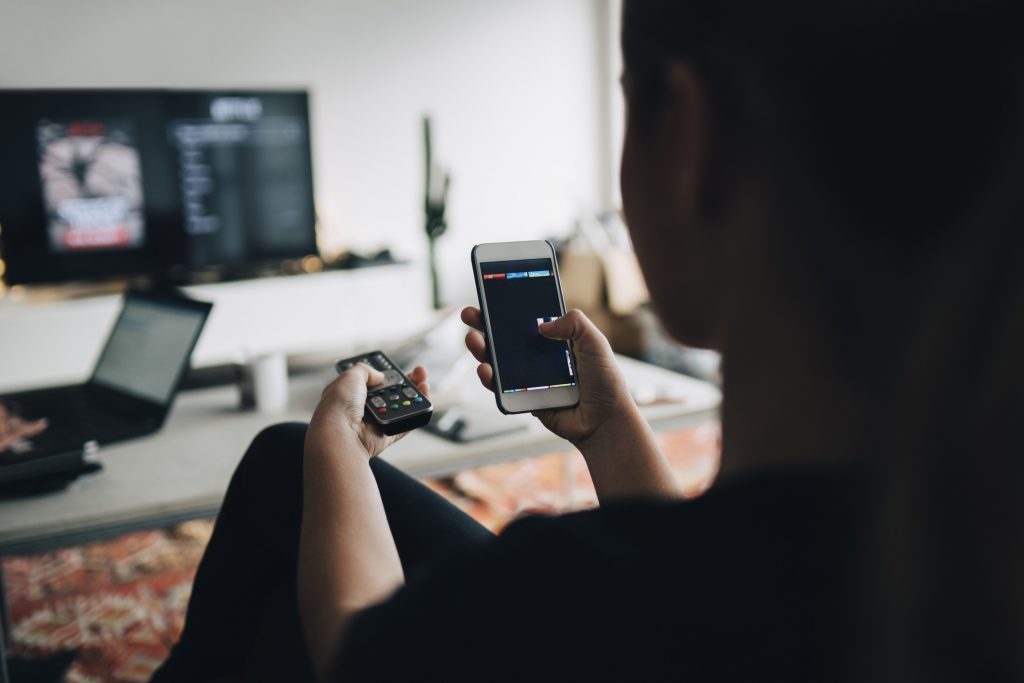 A whopping 4,500 companies and 1,500 innovative start-ups hailing from 40 different countries descended on Las Vegas earlier in January to showcase the future of consumer electronics at CES 2019. As every year, CES provided a snapshot of how the world of tech is changing, with a focus on artificial intelligence, driverless cars, foldable screens and 8K televisions.
Foldable 8K televisions
LG was in Las Vegas to unveil its Signature OLED TV R, the first television that can be folded up like a sheet of paper. Expected to make its market debut by the end of the year, the television made headlines around the world on account of its ability to be folded up in a special brushed aluminium box. It means that when the television isn't being used, it can be folded up and packed away tidily.
CES also saw the presentation of the 8K Association, which aims to promote products that support this ultra-high resolution, as well as associated devices. One of the biggest companies investing in this new technology is Sony, who brought a 98-inch 8K TV to the event.
The car of the future: emotive and able to walk
Hyundai was behind one of the most innovative new prototypes in the car sector to be unveiled at CES. Hyundai Elevate is an emergency vehicle designed to be able to negotiate any type of terrain in order to get to places where no other vehicle can in double-quick time. The new model can transform from regular car with wheels to a vehicle capable of "walking" on long, bendy robotic legs. The idea is that Elevate could get to the site of a natural disaster on wheels before walking over rubble or debris, but it also has great potential in day-to-day life: for instance, it could help people with disabilities to overcome architectural barriers or intervene in the event of accidents by leaving the road, walk to those in need of assistance and then set off again on wheels.
Kia, meanwhile, is going one step further when it comes to driverless cars. The Korean company has worked with MIT in Boston to develop technology called Read, which is capable of gauging the mood of the occupants of a vehicle before adapting the colours and images present inside as a result, thus creating a proper relationship between technology and human beings.
"On-demand" homes
It's not just the internet of things. Our homes are set to be even more flexible in the way they adapt to our needs. Kohler's smart bathroom, for example, customises the experience for the user based on whether it's the morning or time for some evening relaxation. On top of that, CES also saw self-cleaning cat litter trays and a wine cooler from start-up Albicchiere that monitors the wine, shows its temperature, checks the wine is being stored properly and even moves the liquid around to maintain the quality and flavour.