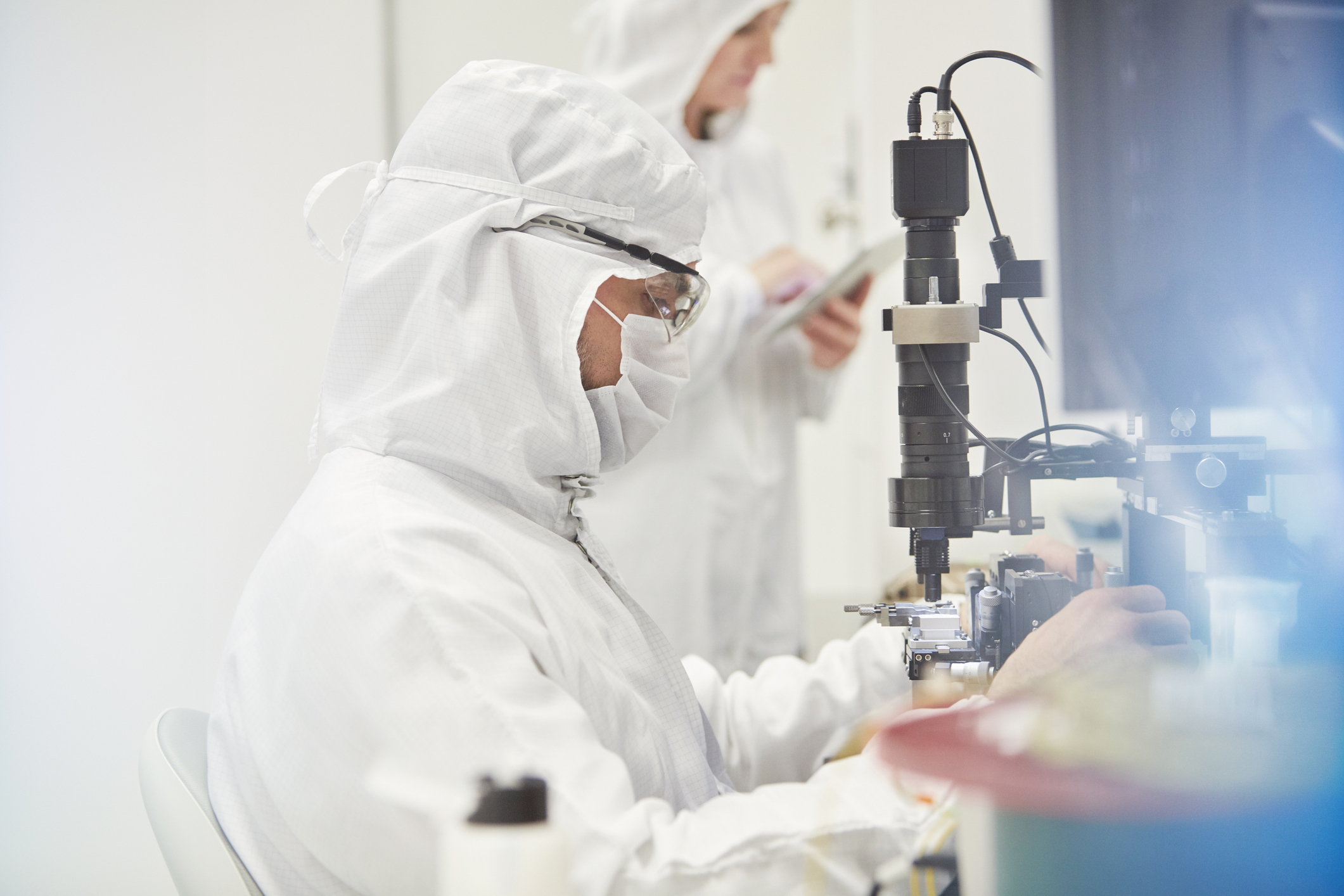 It is generally thought that the best and most innovative research centres in the world are in the US. But according to The World's Most Innovative Research Institutions  rankings produced by the Thomson Reuters agency, which assigned a score to the most innovative public institutions in the world, this isn't so. The indicators used by the Reuters research centre included number of articles published in scientific magazines from 2008 to 2013, number of patent filings, number of research paper citations and number of collaborations with industry for research activities, to understand the potential impact of the projects in the real economy.
The top 3
In first place was the French Cea (Commissariat à l'énergie atomique et aux énergies alternatives), a public research body founded in 1945 with ten sites across the country and specialising in Nuclear Energy, Renewable Energy Sources and the Military and Medical spheres. Next came the German Fraunhofer Society (Fraunhofer-Gesellschaft zur Förderung der angewandten Forschung), the biggest applied research organisation in Europe with 69 centres, 24,000 employees and an annual budget of €2.1 billion, 70% of which comes from collaborations with industry. Its areas of research are Defence and Security, IT, Natural Sciences, Materials Science and Microelectronic Technology. In third place is the Japan Science and Technology Agency (Jst), founded in 1996 following the merger of two government research agencies. In 2014 three JST scientists won the Nobel Prize for Physics for inventing efficient blue LEDs which made it possible to obtain sources of energy-saving white light.
The Americans
In fourth place the HHS, the government agency that protects the health of American citizens, is a department of the federal government. The department's 11 operating divisions include some of the country's most active scientific research centres, such as the National Institutes of Health, the Centers for Disease Control and Prevention and the Food and Drug Administration. The United States Marines and the US Army also stand out on the list. Like the HHS, these military organisations are not known for science but they perform a wide range of basic and applied research when pursuing their missions. Over 60 researchers have won Nobel Prizes for work financed by the Office of Naval Research since it was founded in 1946. The US Army Research Lab, founded in 1992, has developed products like paint to protect vehicles from chemical warfare, which is now used to protect monuments, sculptures and works of art.
European dominance
There is a strong European look to the rankings with 8 of the 25 spots taken by European research centres: 4 French, 3 German and 1 Spanish, the CSIC (Agencia Estatal Consejo Superior de Investigaciones Científicas). The US follows with 6 institutions, including NASA, Japan has 3 and China is present with the Agency for Science, Technology & Research of Singapore, the Chinese Academy of Sciences of Beijing, and Academia Sinica in Taiwan.