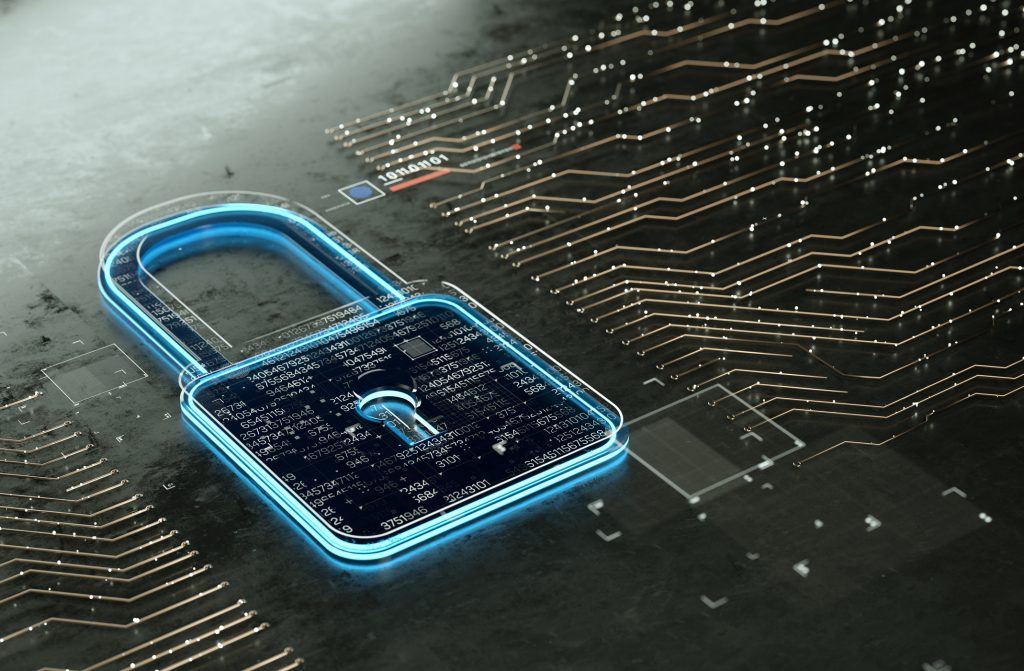 Last year was a particularly tough time for cyber security. The number of cyber attacks continued to rise, perpetrating an upward trend which first began seven years ago, characterised by exponential growth at a global level (+240% in 2017 compared to 2011). The IoT ecosystem has exploded, today connected devices are integrated in critical systems which manage air traffic control, power grids and environmental services.
However, the rise of IoT has also come hand in hand with an exponential rise in cyber attacks.
The phenomenon is also cause for concern for governments: during a Senate session last year, the director of the Defence Intelligence Agency declared that insecure IoT devices are "one of the most significant emerging cyber risks" to national security in the United States. In an attempt to resolve the problem for the federal government, the senator Mark Warner introduced the Internet of Things Cybersecurity Improvement Act, which aims to stabilise security standards for producers who develop connected devices for federal institutions.
In 2018, 62.5% of companies fell victim to at least one cyber attack. Just one finding from the latest edition of the EY Global Information Security Survey 2018-19, the report which provides an annual overview on current trends in the cyber security sector, at a national and global level. The survey is based on interviews with approximately 1,400 top managers at the biggest companies at an international level and focuses in particular on the allocation of cyber security investments as well as the state of health of companies with reference to data protection and measures against cyber attacks.
The business of cyber security
Despite growing demand, there are just over a hundred large producers of cyber security solutions in the entire world, concentrated in particular in the United States. The United States have a long history in this sector, with companies like Cisco, Oracle and Dell. With reference to product prices, slow downward trends which have emerged over the last few years will continue in the future, whereas the intensification of competition will narrow the price gap between brands.
According to the analysis firm MarketsandMarkets, the cyber security may rise to over 248 billion in 2023. This would mean an annual growth rate of 10.2% over the next five years. According to analyses, over 146 billion pieces of confidential data could be hacked over the next five years, whereas approximately 35% of people in the world never change their password.
According to experts the encryption section will clock up the highest growth rate on the world cyber security market during the period spanning 2019-2023. The Healthcare sector will make the most significant cyber security investments, insofar as medical data and digital medical devices currently in use are vulnerable to advanced threats.