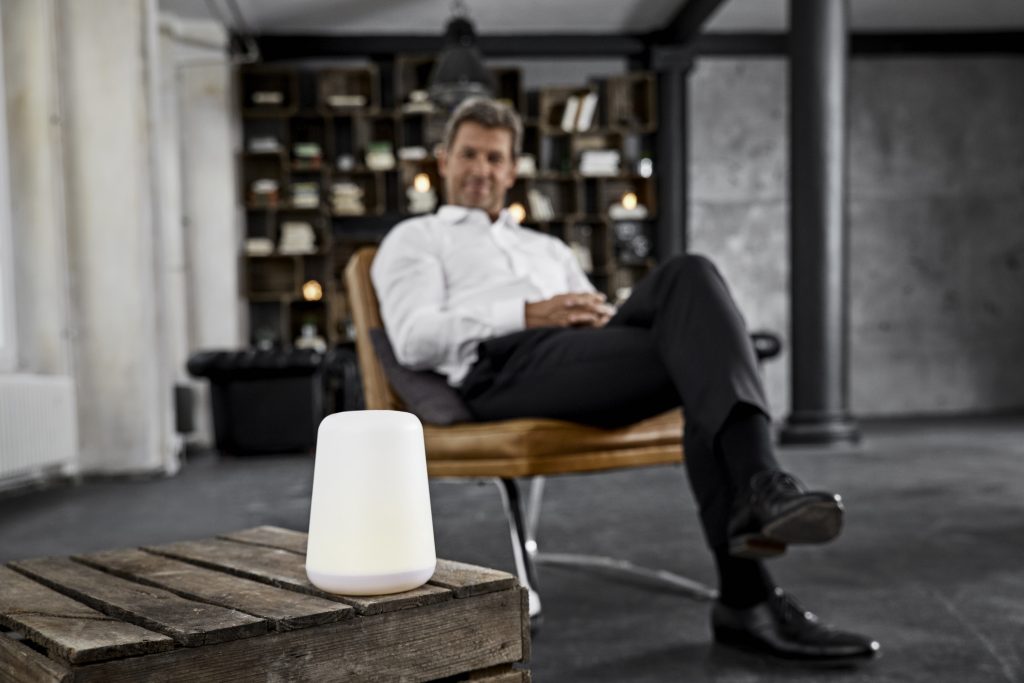 The use of voice assistants is destined to triple in the coming years, according to a prediction made by British analysts at Juniper Research. The company estimates that there will be 8 billion digital voice assistants in use by 2023, up from 2.5 billion in 2018, and that the category experiencing the fastest growth will be smart televisions, numbers of which are set to increase by 121.3% in the next five years. Smart speakers will grow by 41.3%, while use of wearable devices will increase by 40.2%.
The report also believes that voice assistants will play a role in supporting electronic commerce, with online purchases made using voice assistants will increase to over $80 billion by 2023.
The most popular voice assistants
Microsoft has produced a study into the use and popularity of the various voice assistants currently on the market, illustrating the clear dominance of the big two from Google and Apple. According to the study, 75% of homeowners will have at least one smart speaker by 2020, considering the fact that 69% of the participants in the survey already own one such device and that over a half of them expect the assistant to help them with future purchases within the next five years.
Yet the study also revealed concerns over privacy, with none of the participants saying they would be prepared to hand over their personal information without appropriate assurances. Half of them were concerned about their personal information, while 41% were worried that the devices were constantly recording their personal conversations and 36% didn't want their personal information to be used by voice assistant operators.
Voice assistants beating apps for convenience
According to the Capgemini Research Institute's "Conversational Commerce: Why Consumers Are Embracing Voice Assistants in Their Lives" report, consumers who use voice assistants rate their experiences very highly indeed. Seven out of ten users are satisfied with their voice assistant, while over five out of ten say that their voice assistant is preferable to mobile apps and websites because they are more convenient and allow you to keep your hands free. The data speaks for itself: in the next three years, four out of ten consumers will use voice assistants instead of mobile apps and online websites, while nearly a third (33%) of people will interact with a voice assistant instead of visiting a brick-and-mortar store or bank branch, in contrast with the 20% seen currently. At the present time, voice assistant users spend 3% of their current outlay through voice assistants, but it is estimated that this percentage will grow to 18% in the next three years, thus reducing the percentage of spending accounted for by physical stores (45%) and websites (37%).