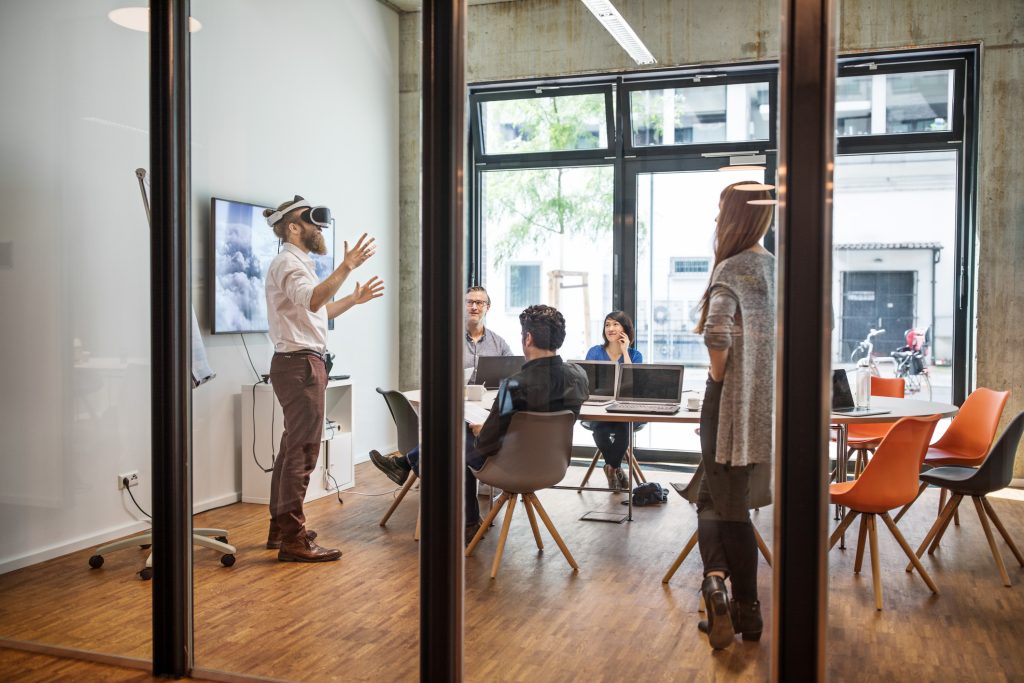 Incubators are the places were ideas become businesses – where startups receive support and guidance as they tackle the market and search for investment. There are hundreds of incubators around the world, but we've put together a list of the ten that have achieved the best results in recent years and thus represent the best places to kickstart a new digital business.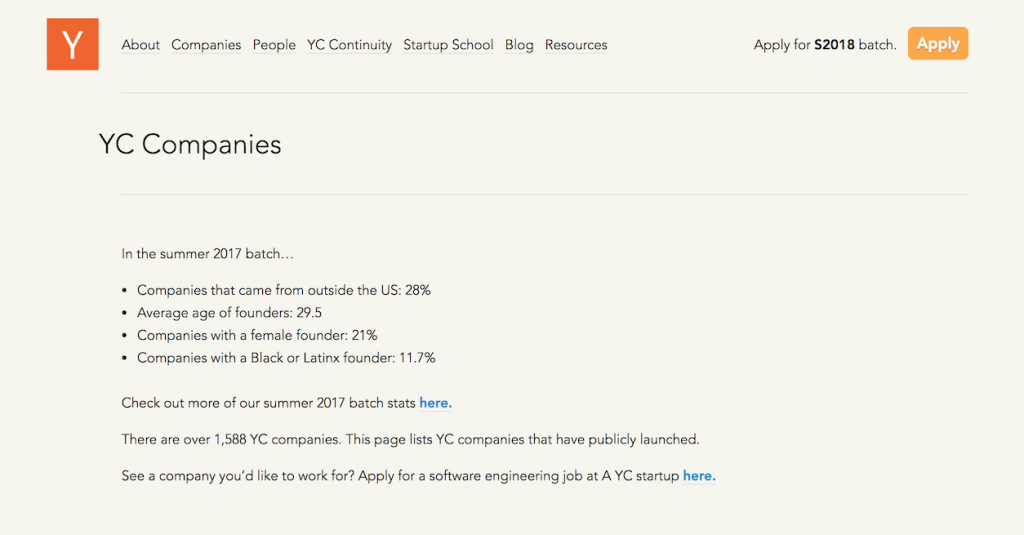 Y Combinator, USA
Y Combinator  is considered by many to be the leading startup accelerator in the world, having facilitated the success of Dropbox, Airbnb, Instacart, Weebly and Reddit. Founded by Paul Graham in 2005, Y Combinator has invested in over 1500 startups worth an overall total of $80 billion. Located in Palo Alto, Silicon Valley, Y Combinator is run by a 40-person team and receives around 13,000 startup applications via internet alone every year. The company then picks out between 200 and 240 projects to back per year, adopting a very stringent selection process. The investment is made through a standard contract known as the SAFE and essentially represents an injection of capital.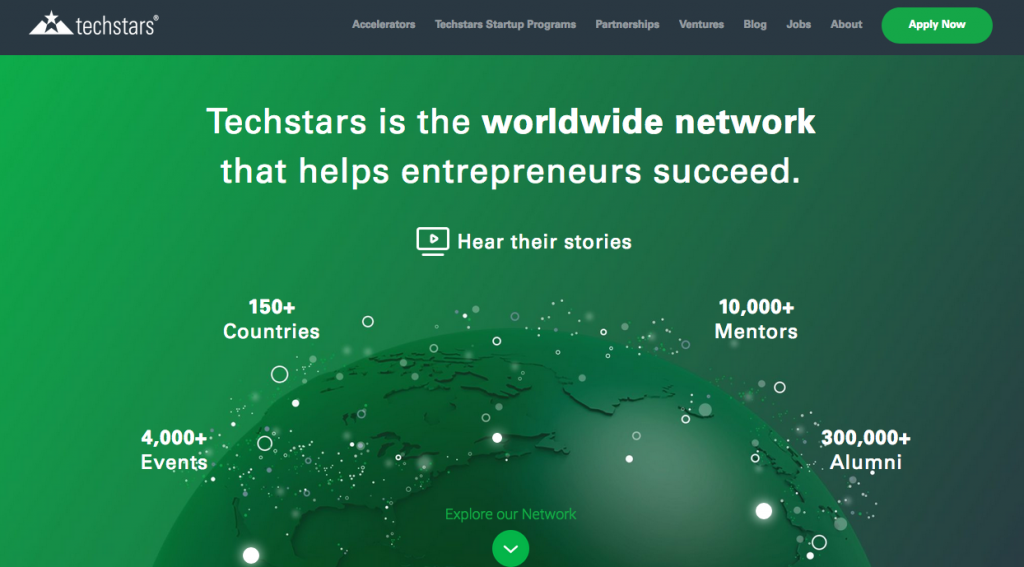 Techstars, Stati Uniti
Techstars, USA
Techstars is a global network which allows entrepreneurs to introduce new technology onto the market regardless of where they choose to live. With dozens of mentor-led acceleration programmes on offer and thousands of startup projects active all over the world, Techstars supports entrepreneurs on their business journey – all the way from flash of inspiration to IPO. Techstars Venture, the accelerator's venture capital fund, has invested in companies like Uber and Sendgrid.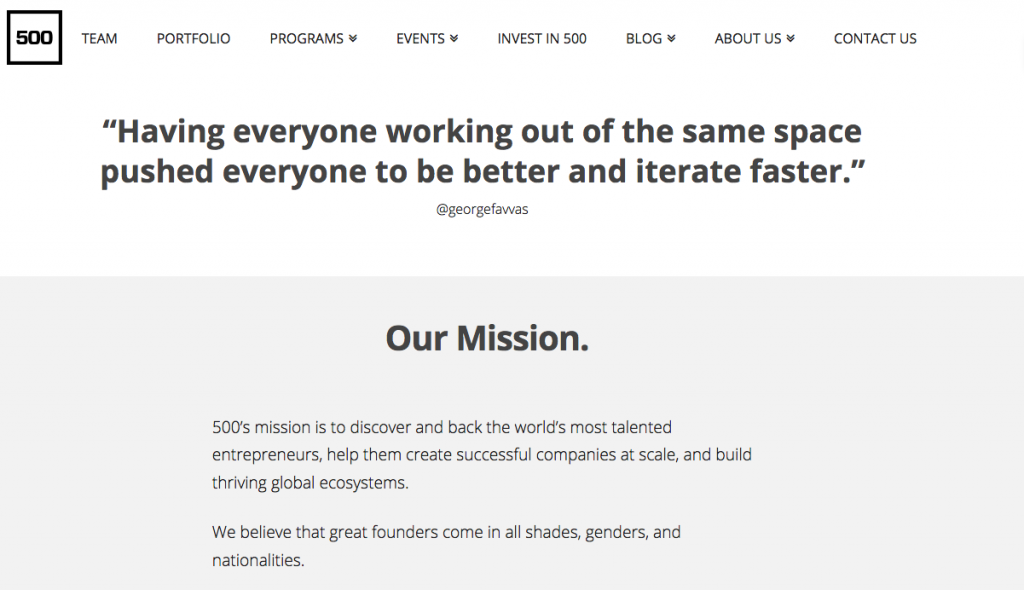 500 Startups, USA
500 Startups is a global venture capital firm boasting a network of programmes designed specifically for startups. The company's guiding principle is that successful digital startups should focus on client needs and online distribution. 500 Startups offers seed funds and an acceleration programme to startups in the initial phase, before providing guidance on how to create partnerships with other companies and how to make contact with investors. In the past year, the Mountain View-based incubator has begun to expand around the world, including Europe, where it plans to target eastern countries such as Germany, Israel and Turkey.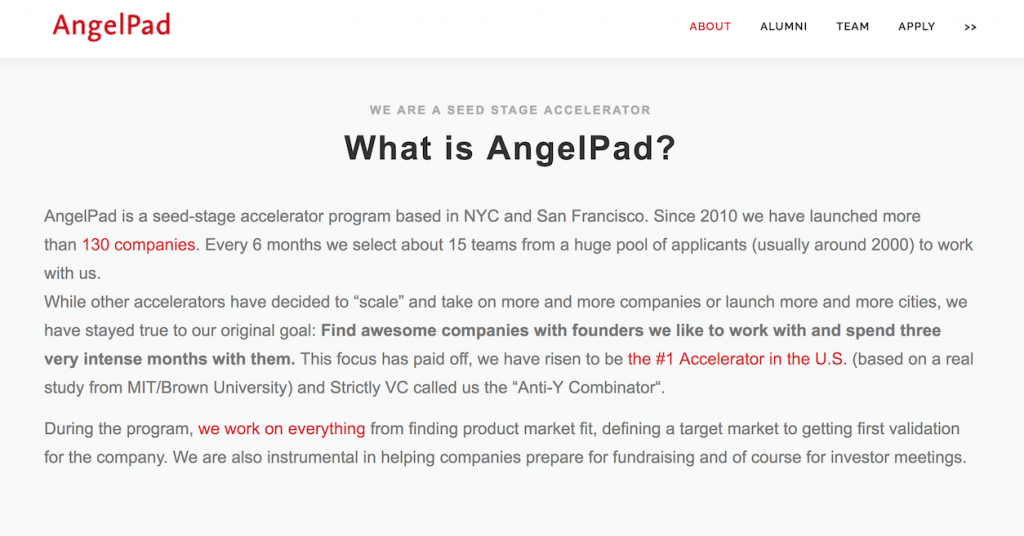 AngelPad, USA
AngelPad  is an acceleration programme operating out of New York and San Francisco. Focusing on seed-stage financing, it has provided a launchpad for over 130 companies since 2010. Every six months, it selects around 12 startups from an enormous pool of candidates (usually around 2000). During the acceleration process, AngelPad works on everything from market research to product development, identifying a target market so that the startup can start reaping the rewards.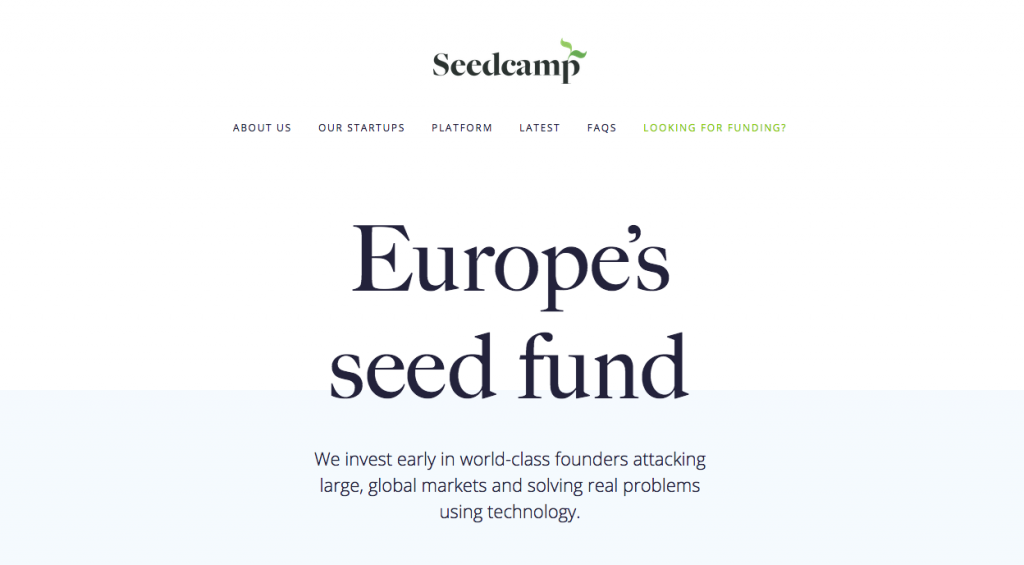 Seedcamp, UK
Seedcamp adopts a different approach, believing that startup entrepreneurs are more in need of intelligent human input rather than money. Their philosophy is that to set up a solid company, a startup must be able to draw on a global network of suitable advisors – thus allowing them to overcome all the standard challenges faced by all startups in the quickest time possible. Seedcamp provides consultancy, training and other services designed to help startups make their assault on the market. In the space of eight years, the incubator has provided funding for nearly 200 companies, raised investment of over $350 million and "created" one unicorn: Transferwise.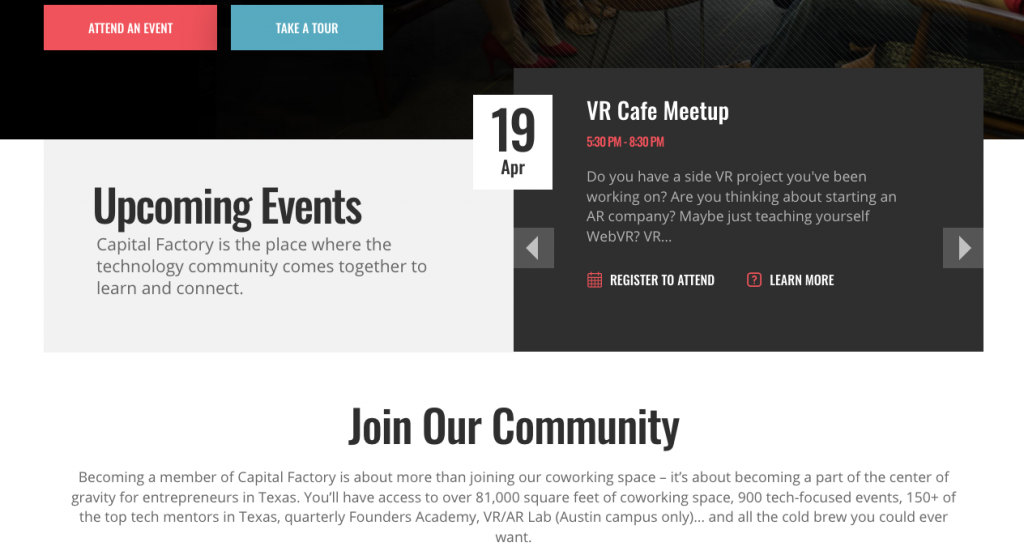 Capital Factory, USA
Capital Factory  is at the heart of the entrepreneurial scene in Austin, Texas. Located in the city centre, Capital Factory is a 50,000m2 coworking space dedicated to startups and entrepreneurs. The company provides lessons teaching the skills needed by startups, organises meetings designed to help budding companies find funding and offers tutoring and consultancy. The e aim of Capital Factory's accelerator programme is to help tech startups to generate profits of $1 million from less than $1 million of funding.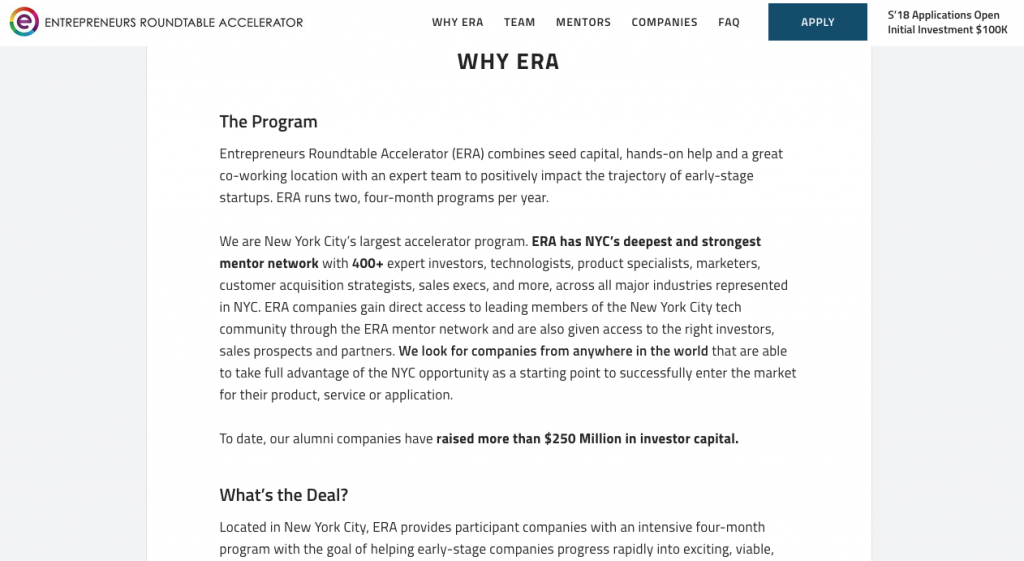 ERA, USA
Entrepreneurs Roundtable Accelerator (ERA) is an investment fund and digital accelerator created by New Yorkers for New Yorkers. Its objective is to produce the next generation of big tech companies in the Big Apple and targets companies who are best placed to take full advantage of the opportunities New York offers as an entry point into the market. ERA organises two four-month acceleration sessions per year, each involving ten companies. The chosen startups receive $40,000, office space, legal support and other free services, in addition to practical assistance from a team of over 200 mentors specialising in various sectors.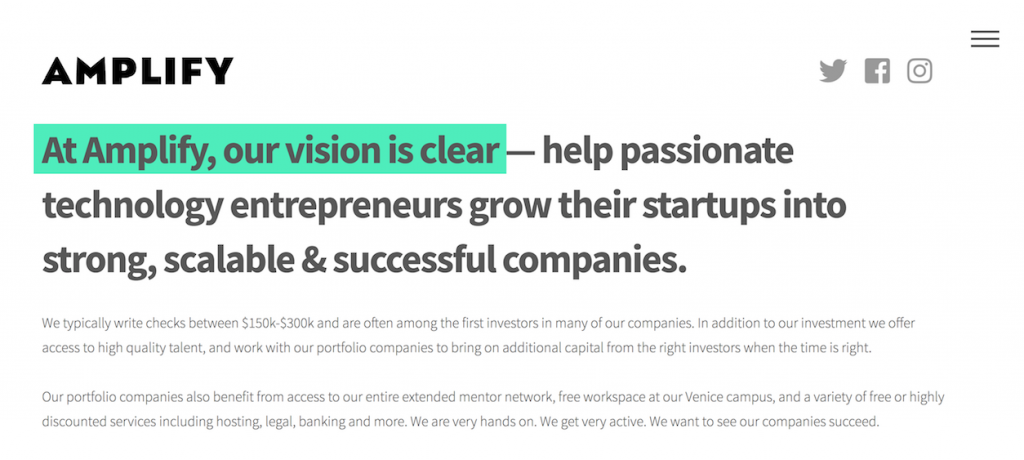 Amplify, USA
Amplify  is an accelerator and multi-functional campus in Los Angeles. The company provides startups with initial funding, access to additional capital and an unbeatable team of mentors and consultants. Yet what really sets Amplify apart from the crowd is its unique connections with the world of media and entertainment. Once selected, each startup receives up to $50,000 in initial funding, as well as free workspace in the company's Venice Beach facilities.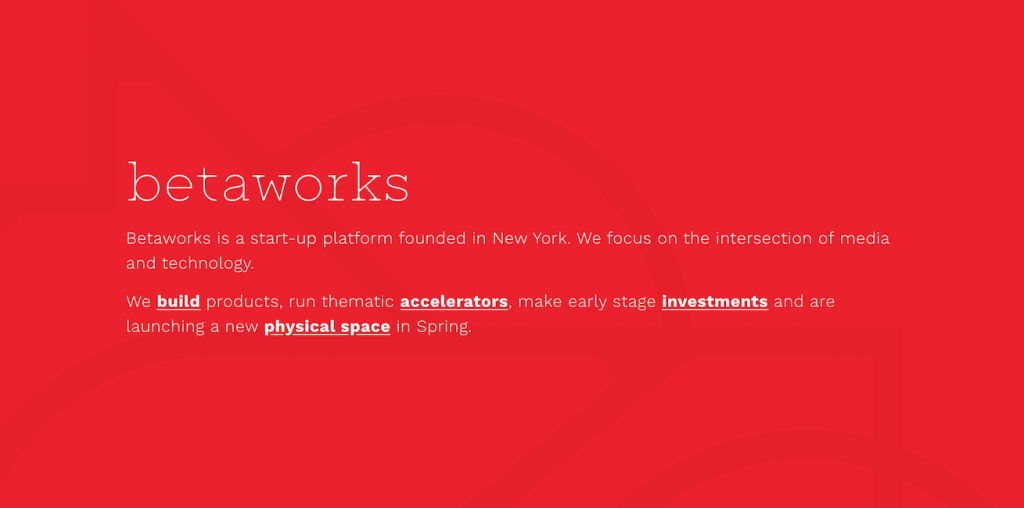 Betaworks, USA
Betaworks  is a New York-based startup accelerator focusing on the intersection between media and technology. The project is based around three main pillars: a studio to which only the companies selected have access, designed as a kind of clubs were startups and venture capital funds can meet each other; an investment fund for startups in the initial phase, specifically those associated with Betworks' area of expertise (media and tech), such as Giphy, Bitly and Tweetdeck; an acceleration programme for digital and tech startups across sectors such as robotics, AI and verbal computing.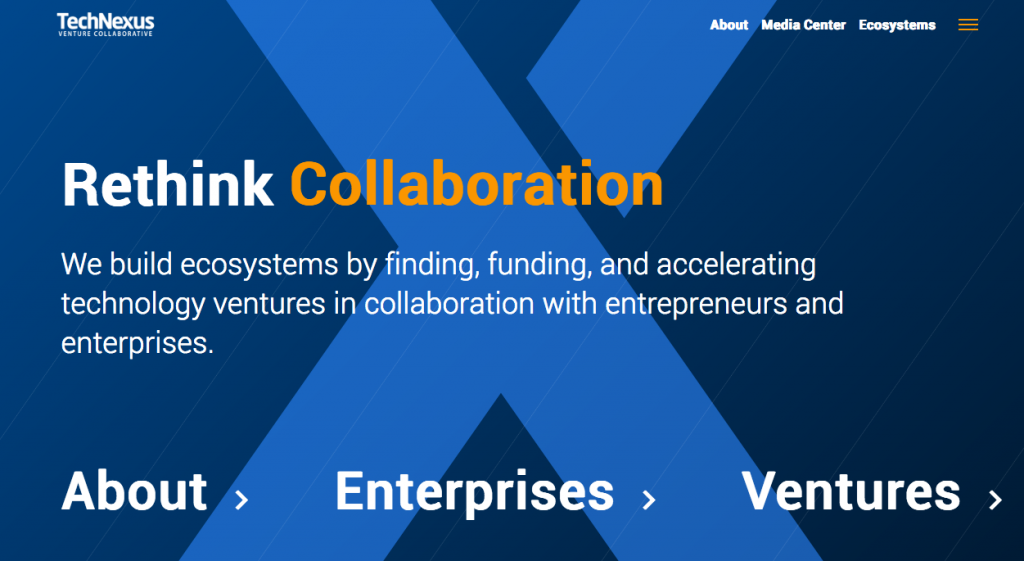 TechNexus, USA
Based in Chicago, TechNexus Venture Collaborative (https://www.technexus.com/) is a startup incubator combining a 50,000m2 facility with a global network of partners, accelerators and entrepreneurial groups. A collaborative venture capital fund encompassing entrepreneurs, investors and industry leaders, TechNexus develops and funds activities with a focus on business. Since 2007, it has provided consultancy and mentoring to over 450 startups, who have raised capital of $400 million.