Asset management,
as it should be.
A streamlined governance with an extensive international experience gained over years and one common goal: driving change.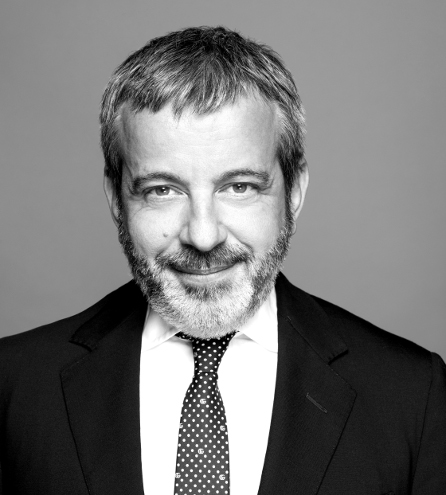 MORENO ZANI
Chairman
Executive Director
He has held a number of directionship roles under asset management in leading international financial institutions such as Unicredit, Credit Agricole Indosuez and Intesa Sanpaolo. He subsequently co-founded and grew many asset management companies across Europe. He is the Founder and Chairman of Tendercapital, which he runs from London. He actively participates in the company's strategic positioning and development of investment products. He obtained a degree in Economics & Banking and also a Master in Marketing Management, both from the Università Cattolica del Sacro Cuore of Milan. Moreno Zani is a member of Tendercapital Executive Committee
+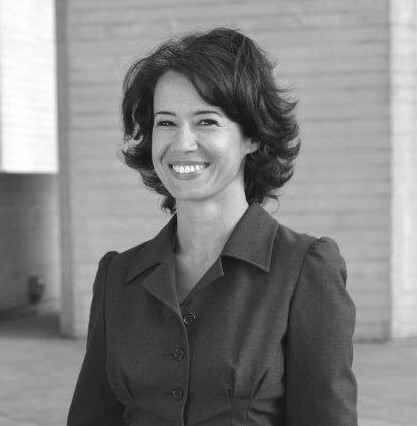 LINDA GARBARINO
Vice Chairman
Executive Director
She has over fifteen years of experience in Asset Management in the United Kingdom. She has well-diversified experiences and has specialised in Regulated Company start-ups,  also covering compliance, administration and financial operations. Since 2010, she set up various FCA regulated entities where she covered the role of CFO and Executive Director. In the early years of her career she was Executive Sales at Bloomberg Financial Markets up to the year 2000. In 2000 she moved to work for her family business, in the Shipbuilding sector, focusing on new business development in India and Far East Asia. She then became CFO and Marketing Director at Pompe Garbarino SpA (Italy) up to 2006. She has a Master's degree in Industrial Engineering & Management at the University of Politecnico of Milan.
+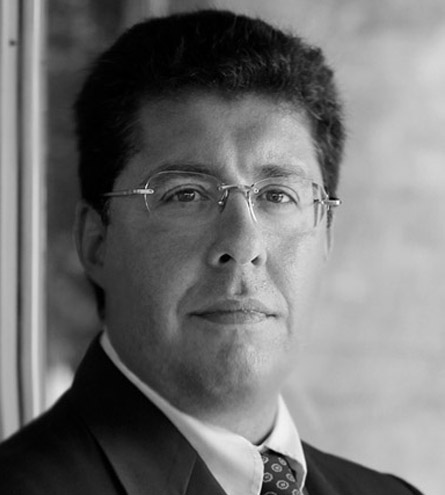 ALESSANDRO CHIARINI
Executive Director
Co-CIO
He has over twenty years of work experience, in equity sales related roles, in London, city where he's been living for several years, for well renowned investment banks, such as Panmure Gordon, WestLB, Lazard & Co., and Jefferies International. He later worked in Spain at ACMH Ltd, as a senior portfolio advisor for long/short equity funds. He then moved to Paris, where he co-founded and managed ADF Adivsors Sas, an advisory firm for an equity market neutral fund. He has a degree in Economics & Business Management from the Università degli Studi di Roma Tor Vergata. Alessandro Chiarini is a member of Tendercapital Executive Committee
+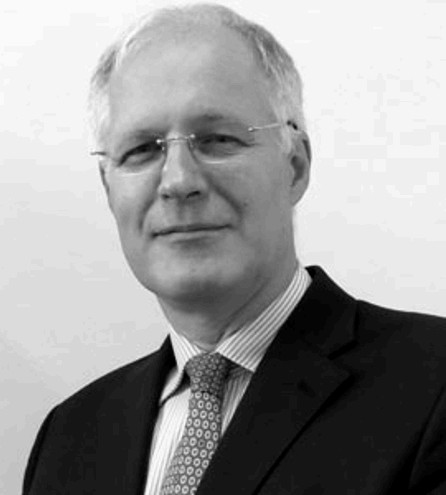 RAYMOND O'NEILL
Chairman Tendercapital Funds PLC & Tendercapital Alternative Funds PLC
With 26 years experience in the Asset Management industry in London, Dublin, Boston and Bermuda, Raymond has held leadership positions in both global organisations and entrepreneurial start-ups. He has worked with clients in an advisory, audit and risk management capacity, conducted a variety of acquisitions and office launches and acted as director of numerous regulated companies and investment funds.

Between 2005 to 2013 Raymond was the Founding Member and Chief Executive Officer of Kinectic Partner, a boutique global professional services firm and between 2000-2005 he was Partner in Charge of Financial services Group at RSM Robson Rhodes. He was also the Managing Director of Investors Bank & Trust from 1994 to 2000.

He is Fellow of The Chartered Association of Certified Accountants (FCCA), and a Member of the Chartered Financial Analyst Association (CFA).
+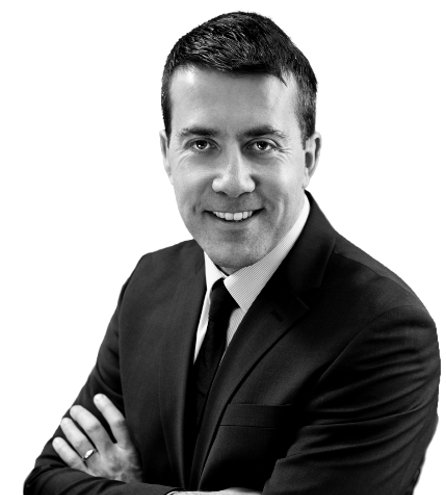 CONOR MACGUINNESS
Independent Director - Tendercapital Funds PLC & Tendercapital Alternative Funds PLC
Conor MacGuinness brings to his role as an Independent Director of both Tendercapital Funds PLC and Tendercapital Alternative Funds PLC his well-rounded experience in fund administration, with particular emphasis on alternative investment structures, which he gained in Ireland, Switzerland and Luxembourg.

Previously, he was Vice President and Manager of the Client Services team for BNY Mellon, Alternative Investment Services (2005-2013), where he was responsible for managing a team of client service professionals covering Ireland, Luxembourg, Hong Kong and Tokyo offices. From 1999 to 2004, he served as Team Leader Operations (Dublin) for Man Investments, a leading provider of alternative investment solutions to private and institutional clients worldwide.

He has a Masters degree in Business Administration from UCD Michael Smurfit School of Business in Ireland and a Certificate in Investment Management from the Society of Investment Analysts (Ireland). He also earned a Bachelor of Arts degree in Accounting and Finance from Dublin City University.
+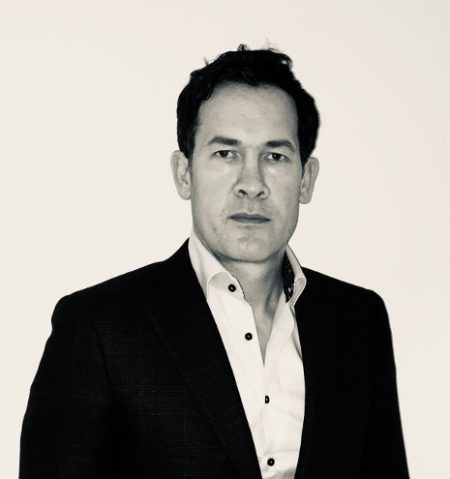 CHRISTIAN CURRIVAN
Independent Director - Tendercapital Funds PLC & Tendercapital Alternative Funds PLC
Christian Currivan is admitted as a solicitor in Ireland (2001) and passed the California Bar exam in 2014. He also was admitted as an attorney at law in 2017. He received his professional legal training with A&L Goodbody Solicitors. Post qualifying, he worked in the banking and structured finance group of Matheson Solicitors and in 2003 was appointed as In-House Counsel to Deutsche International Corporate Services (Ireland) Limited, there he specialized in compliance and regulation and has extensive experience in the regulated banking and investment markets. He then embarked on a career as a professional director and has over 15 years' experience acting as a non- executive director of various types of investment vehicles. Law degree obtained from University College Cork in 1995, he also holds a master's degree in Commercial Law from University College Dublin.
+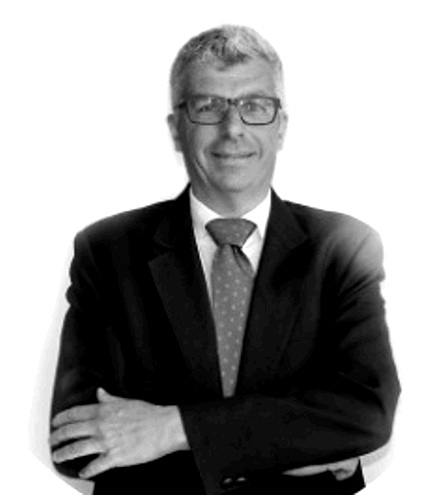 STEFANO CAMPONOVO
Independent Director
After working at the Finance Department of Canton Ticino, in 1993 he took over his father's firm, Camponovo & Partners Group, which dealt with company consultancy, tax advisory and accounting, based in Chiasso. During the following years and up to now, he developed the firm's activities spreading both the structure and services. Today, Camponovo & Partners Group is active in Corporate Finance, Company consultancy, investments in Private equity and Real Estate and Wealth Management, with offices in Chiasso, Lugano, Dubai and Hong Kong. Degree in Economics and Finance from Hochscule St. Gallen.
+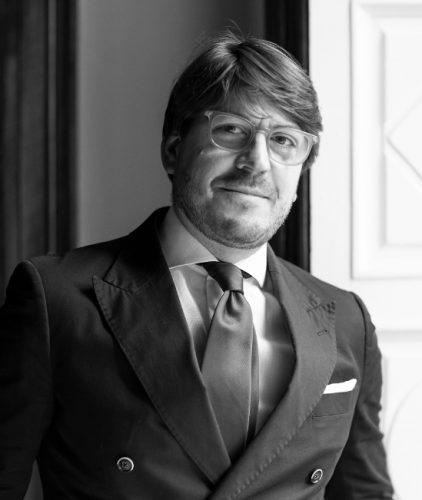 DANIELE MONTI
Country Head Italy
He gained significant experience in various important financial companies, such as Banca Generali, Pictet, Allianz Bank and Baloise Life, covering different roles with increasing responsibilities in the commercial area. He specialises in the management and development of Wholesale clients and Distributive nets. Degree in Markets and Business Strategy from Università Cattolica del Sacro Cuore of Milan.
+