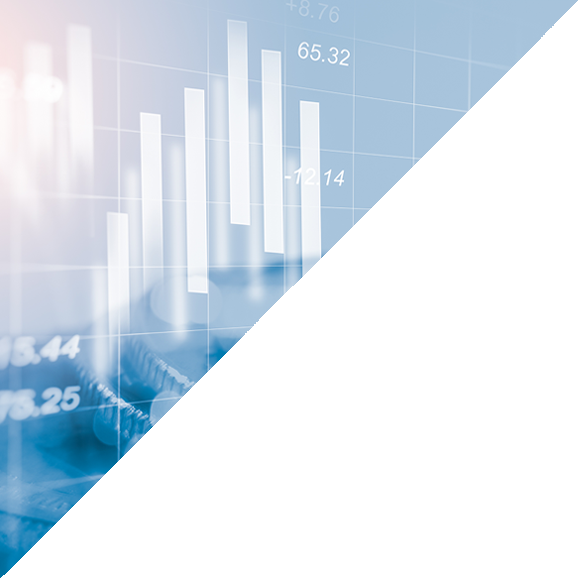 Start-up incubators
What is a start-up incubator?
A start-up incubator is an organisation designed to help new start-ups to be successful. Incubators help entrepreneurs to solve some of the problems commonly associated with running a start-up by providing them with workspace, funding, tutoring and training. Generally, the main aim of a start-up incubator is to help entrepreneurs grow their businesses.
Start-up incubators are usually non-profit organisations run by public or private bodies. In the USA, incubators are often linked to universities and business schools (such as Columbia or McCombs), which allow their current or former students to participate in the programmes. But there are lots of other incubators set up by governments, civic groups, start-up organisations and successful entrepreneurs.
The history of start-up incubators
The first company known to have used the word "incubator" was Y Combinator. The company was launched in Cambridge, Massachusetts, by Paul Graham in 2005, before moving to Silicon Valley.
Over the years, other incubation programmes sprang up around the United States, including Techstars (Boulder, CO), 500 Startup (Mountain View, California) and MassChallenge (Boston, Massachusetts).
With the popularity of the initiatives growing in the States, the first European incubators began setting up to support a rapidly expanding network of start-ups. From 2011 onwards, the likes of Seedcamp (London) and Startupbootcamp (a pan-European accelerator with sites in Copenaghen, Amsterdam, Berlin, Israel, Eindhoven, Istanbul and London) began to open their doors.
Accelerators quickly became one of the favoured routes to investment for start-ups. In 2015, a third of start-ups launched in the USA came through an incubator. Moreover, a 2017 study from the UK government revealed that incubators funded by private investment had been overtaken by those funded by public or corporate investment.
Start-up incubators in Italy
The development of incubators in Italy has also been stimulated by the public sector. The first incubators were set up in the 1980s by the Society for Entrepreneurial Promotion and Development (SPI) in order to promote entrepreneurialism and economic development, particularly in the economically disadvantaged areas of the country. The first business incubators were Business and Innovation Centres (BICs), based on the European Commission's model. They largely specialised in the hi-tech manufacturing industry. From the end of the 1980s, Italy saw the development of Scientific and Technological Parks (PSTs), whose goal was to implement incubation processes designed to support the creation and development of innovative companies. This type of incubator was also set up and is still managed using primarily public resources.
It was only at the end of the 1990s that university start-ups began to spring up in Italy, with a particular focus on technology transfer from academia to the world of business. There have been more private incubators set up since the 2000s, specialising mainly in the IT sector. In some cases, these incubators serve as venture capitalists.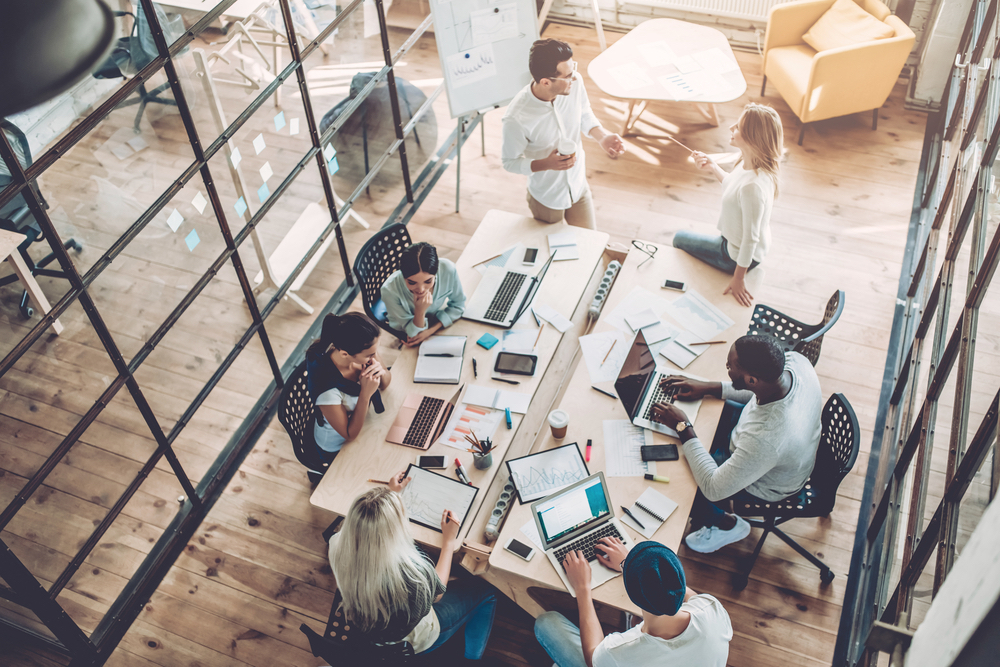 Incubators or accelerators?
The two terms are often used as synonyms, but there is a difference. An accelerator, or rather an acceleration programme, aims to deliver in the space of a few months the kind of growth and preparation that a start-up only would take a long time to achieve. In a sense, acceleration is an "intense" form of incubation which prepares the ground for open innovation and/or fundraising.
Accelerators and incubators are different concepts, but they sometimes overlap (some incubators also offer acceleration programmes) and are by no means mutually exclusive. Start-ups can participate in both acceleration and incubation programmes, depending on the opportunities and timescales at hand.
What are the most common services on offer?
We've put together a list of the most common services offered by start-up incubators:
Networking opportunities

Marketing assistance

Access to high-speed internet

Assistance with accounting/financial management

Access to bank loans, borrowing funds and guarantee programmes

Links with strategic partners

Comprehensive company training programmes

Identification of management team

Assistance with regulatory compliance

Management of intellectual property and legal consultancy
This article is mainly focused on the Italian market and on other leading markets. We advise that readers check the data and regulations pertaining to their countries.